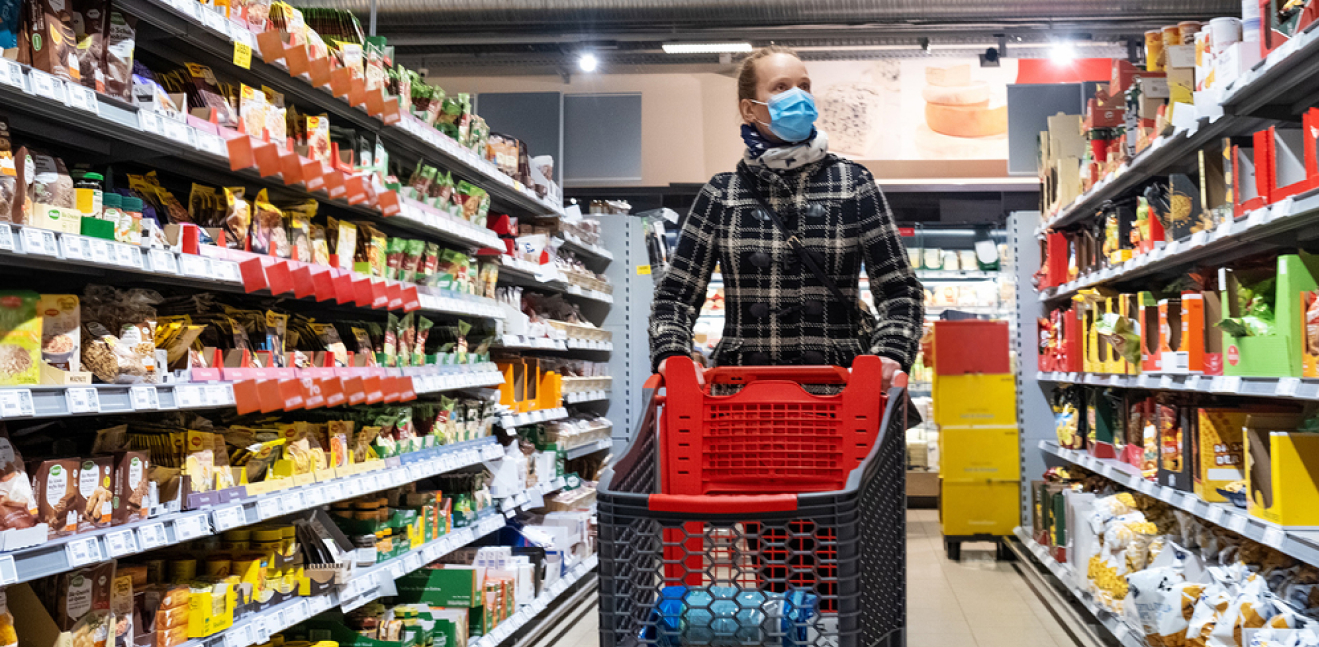 Consumer & Shopper Tracking
Winning Brands
Build a stand-out brand that consumers love, trust, and buy.
Don't be on the losing side of brand growth
Winning Brands provides the relevant market insights to navigate your brand for sustainable growth. It encompasses a suite of modules that addresses all brand research needs from simple tracking to in-depth brand reviews.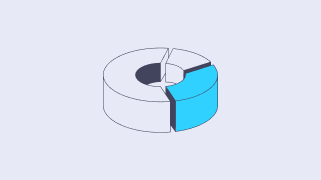 Anticipate market changes with validated measures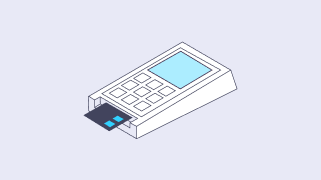 Assess brand-building strategy and activation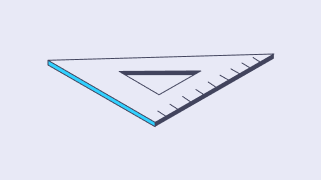 Evaluate brand positioning
A holistic evaluation of your brand health
Today's consumers are choice-rich and in control of how they engage with media and brands. The science behind building a brand that consumers buy and love is simple: give them what they want, be uniquely relevant, and be available in real-time. NielsenIQ Winning Brands measures the indicators that truly matter to your consumers so you can react quickly and effectively.
[TK — NEED IMAGE THIS IS PLACEHOLDER FOR THIS TEXT] Successful restages are more likely to have utilized upfront research before redesigning 41% of shoppers will continue to purchase a product because of its design.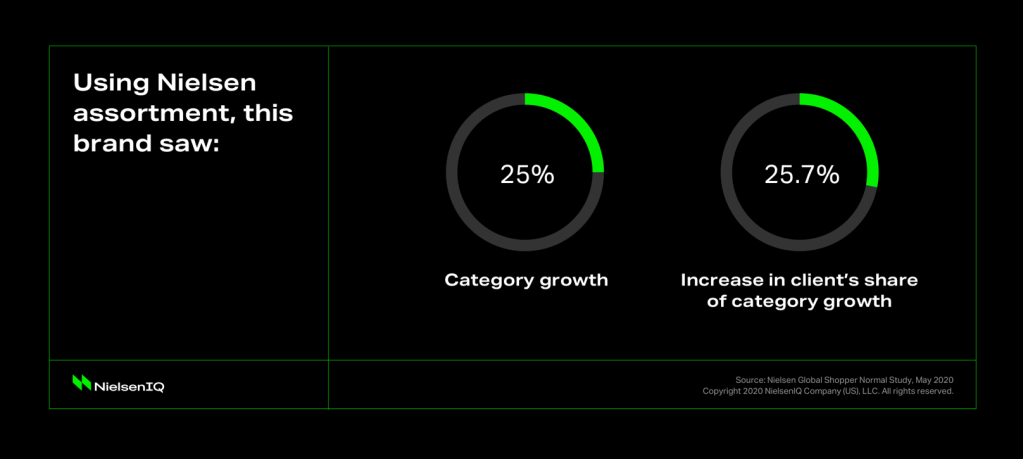 1
Create brand connections
Optimize advertising campaigns and cut through the clutter with a detailed diagnosis, providing a 360º view and enabling you to build a stand-out brand consumers will love to use.
2
Grow brand loyalty
Predict your brand's future outlook by identifying loyal customers that must be retained as well as new customer bases that will drive growth.
3
Prioritize future actions
Predictive analytics that are at-your-fingertips will allow you to make smarter decisions and build a standout brand-growth strategy.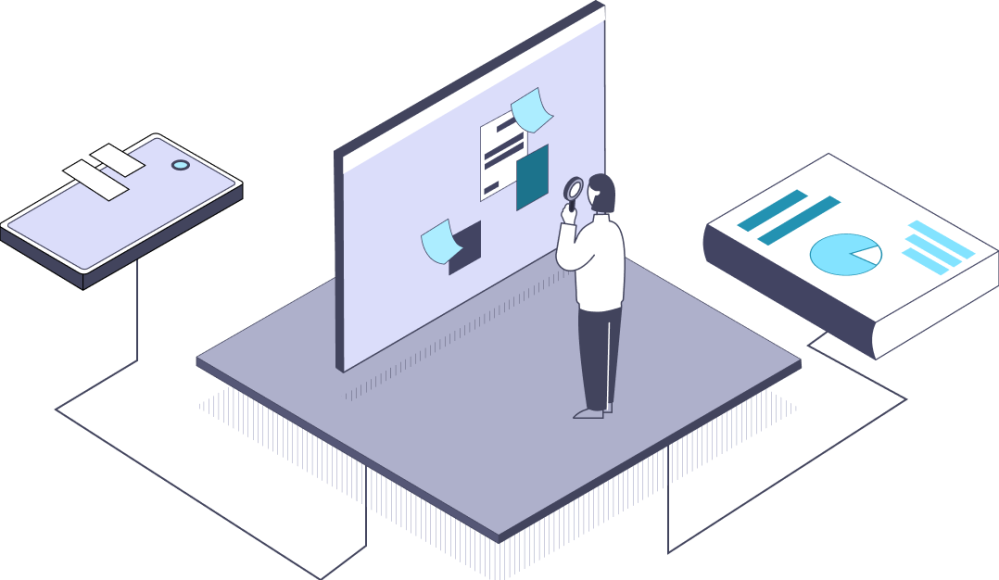 How can we help?
We know not every question has an easy answer. Tell us your unique situation or what you might need, and we'll work with you to find a solution that makes your life easier.