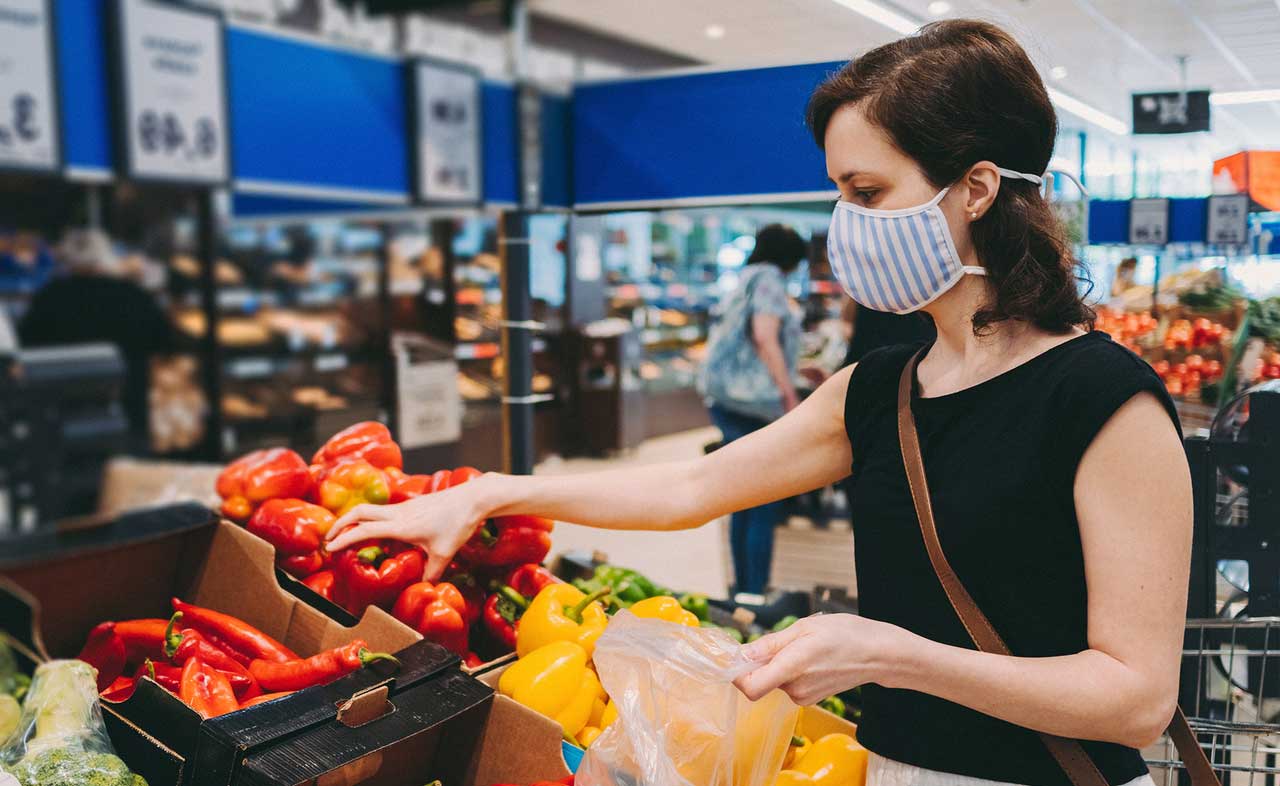 Consumer Insights
Guiding the way forward by turning insights into action
To achieve growth in a fast-changing world, new ways of researching, predicting, and responding to consumer and shopper behaviors are vital. NielsenIQ's Consumer Insights suite of products go beyond the "what" and the "why" of behavior and focuses on the "how" by translating research insights into a recommended course of action.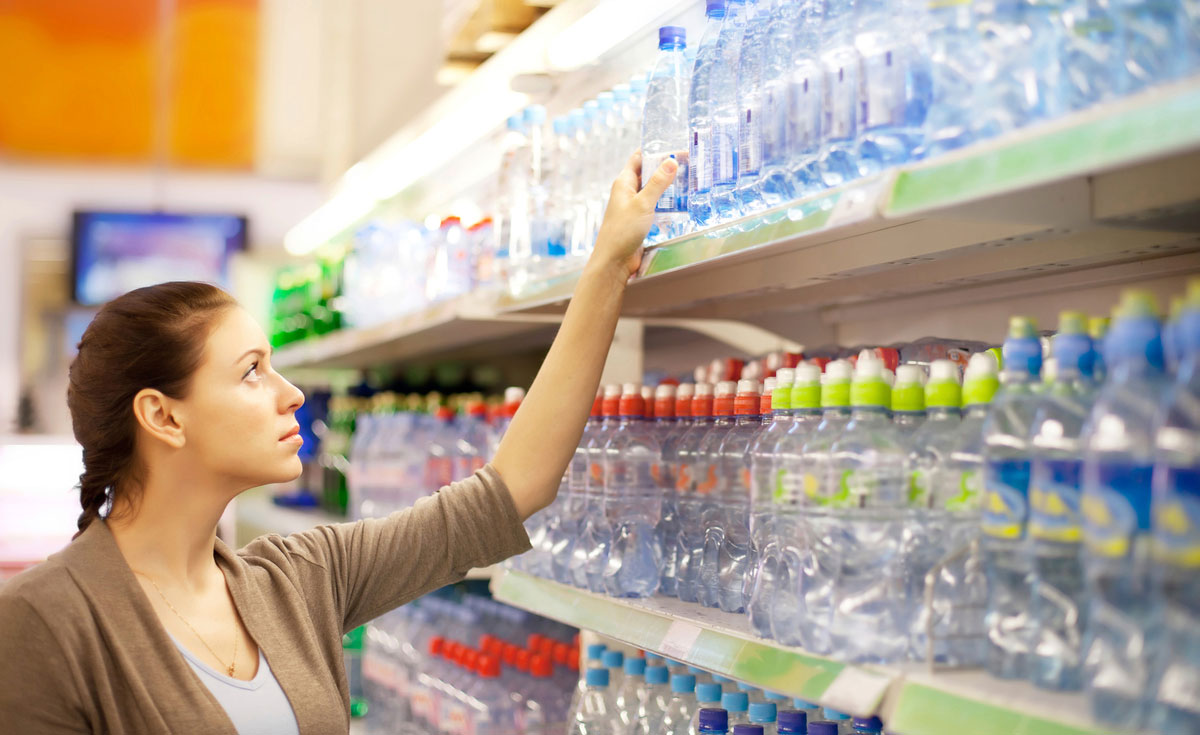 When you truly understand your consumers, you win.
Leading Brands:
Obtain the right insights on shopper decision-making
Use insights to re-evaluate go-to-market strategies
Turn insights into more targeted marketing tactics
Increase brand resonance and market activation
With critical behavior insights, data-backed recommendations, and go-to market optimization, Consumer Insights is your trusted growth advisor.
Proven, predictive analytics
The Consumer Insights suite of products is a collection of tools that have been verified to analyze brand sentiment, track customer satisfaction, predict shopper behavior, and capture in-the-moment consumption habits.
Clear, actionable direction
We go beyond insights in a deck to help you connect the dots and recommend next steps. Whether it's in-store activation recommendations for your retailer, brand equity building, customer segmentation communication strategies, or marketing strategy refinement, we offer customized guidance tailored to your business, product, and market.
Expertise


When brands partner with Consumer Insights, they get the benefit of working alongside a veteran team with global reach, local experience in 88+ countries, and a proven track record with top-tier brands.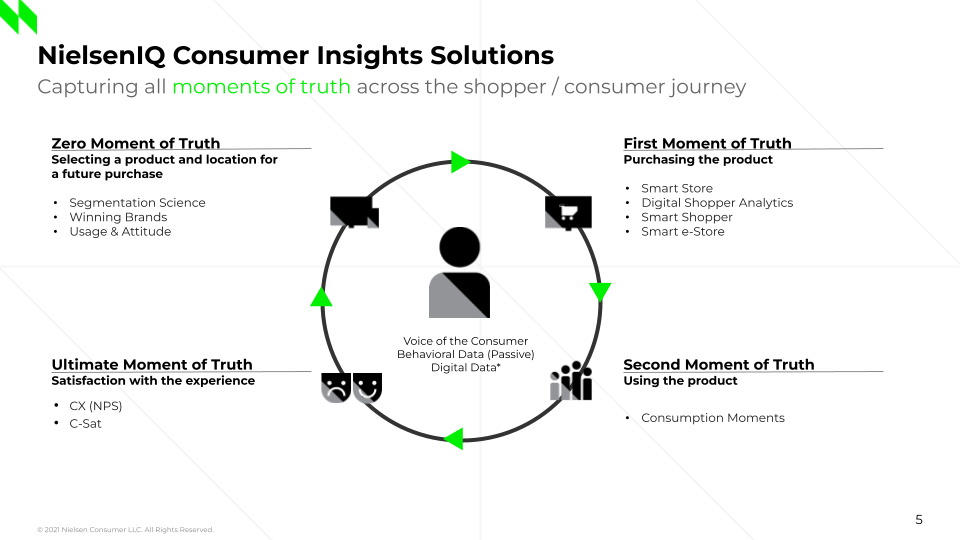 Report: How to increase brand equity and resonance with today's consumer
While there are many challenges posed by today's rapidly evolving consumers, the report shows how the right solutions are empowering businesses to more effectively win over shoppers. By measuring the indicators that truly matter, brands can react in faster and more relevant ways.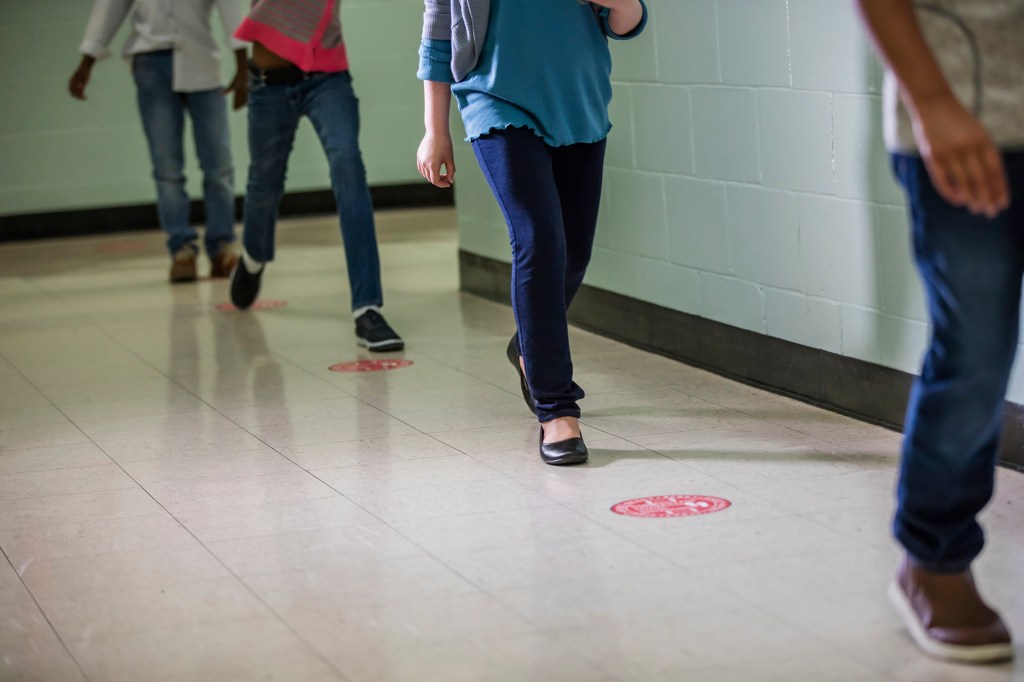 Analysis
A new economic divide will fragment the retail landscape of 2022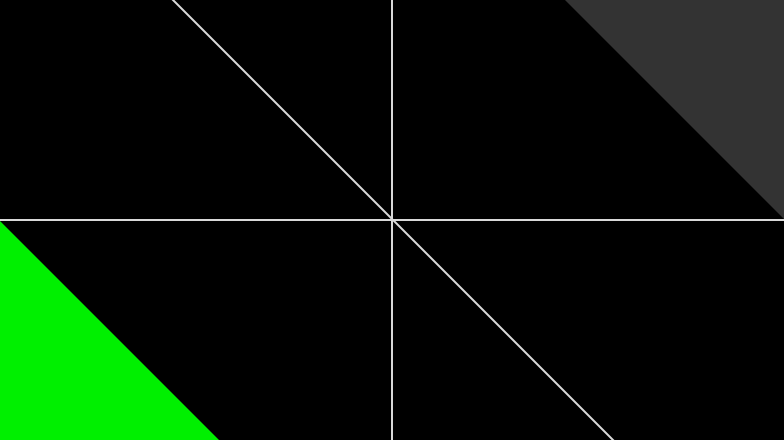 Education
Why traditional shopper research isn't enough to compete in-store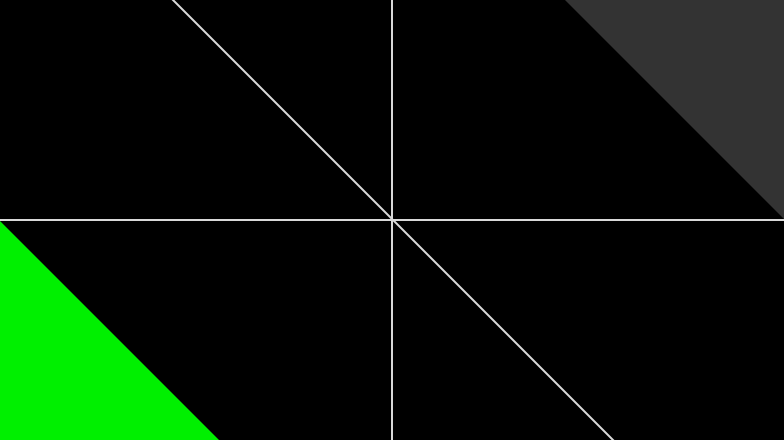 Education
Consumption is always on, but can your research keep up?