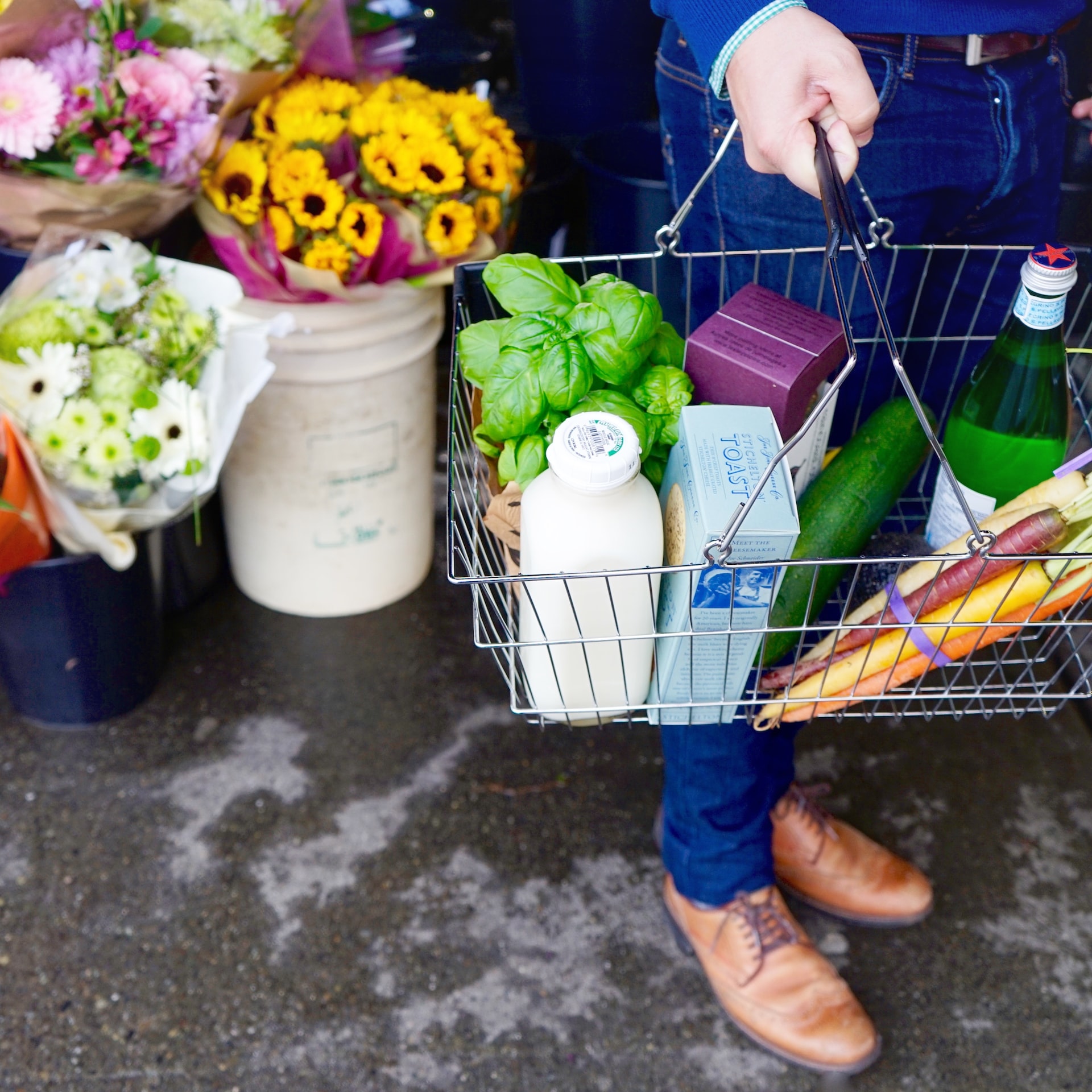 How should manufacturers and retailers adapt to changing shopper behavior?
The change in shopper behavior begs the question, "Should manufacturers and retailers should only focus on cheap products instead of sustainable and quality products?"
One key point to note is that customers still want to feel satisfied with the products they are buying rather than thinking of them as cheap purchases. The onus is on manufacturers and retailers to ensure that a quality shopping experience is available to everyone. The focus should be on the integration of sustainability, quality, and value for money.
---
7 Trends in European shopper behavior
Consumers are more price aware
Consumers are now more aware of prices by category and market, with perceptions of price increasing by 92%. While consumers initially stuck to their favorites, they are now shifting between different brands across products and markets to find the lowest price.
Shoppers are buying less
The primary reason for the change is a decrease in disposable income. About 56% of European shoppers only buy essentials to save money. However, the trend for online shopping continues to increase, and there is no sign of that decreasing in the future.
Shoppers choose stores that provide value for money
Shoppers opt for stores that provide the maximum value for money. According to NielsenIQ data, shoppers look at five factors to determine the choice of store:
Food and groceries are good value for money
Convenient to get to
Clean and hygienic store
Easy to quickly find what I need
Has a wider variety of products
Interestingly, the store choice drivers have stayed consistent since 2019.
The quality of products is losing significance
While store choice has changed, shopping behaviors inside stores have changed completely. Shoppers are clearly looking for highly discounted products. The number of customers willing to pay for quality has gone down, with 61% of customers indicating they will go through a lot of effort to purchase groceries at the lowest price. However, NielsenIQ data shows that 47% of customers are still willing to pay for quality. Value has never been more important to customers.
Value store brands are gaining importance
There has been a clear surge in shoppers buying store brands, with a decrease in private label brands. This ties to the earlier observation, as customers are looking for the best products for the best price.
E-Commerce continues to grow across Europe
Shoppers continue to rely on e-commerce for various products and categories. However, three primary barriers exist between customers and online shopping:
Extra charges
Product examination
Quality concerns
Less focus on sustainability shopping as compared to pre-Covid
While sustainability is still relevant, there is a decline in the desire to buy eco or local products. In the end, when consumers need to choose between a product they need and the environment, it currently seems that consumers' needs take priority, which is a step in the wrong direction.
---
Learn more with NielsenIQ's Consumer Insights reports
European shoppers are facing uncertain times that include a rise in the cost of living and political instability. This has changed the game as it relates to shopping behavior. Recognizing and navigating these shifting shopper attitudes is mission-critical to the success of any brand.
We've developed the following two shopper reports to help you understand your changing European consumers so you can pivot strategy if necessary and maintain your market share.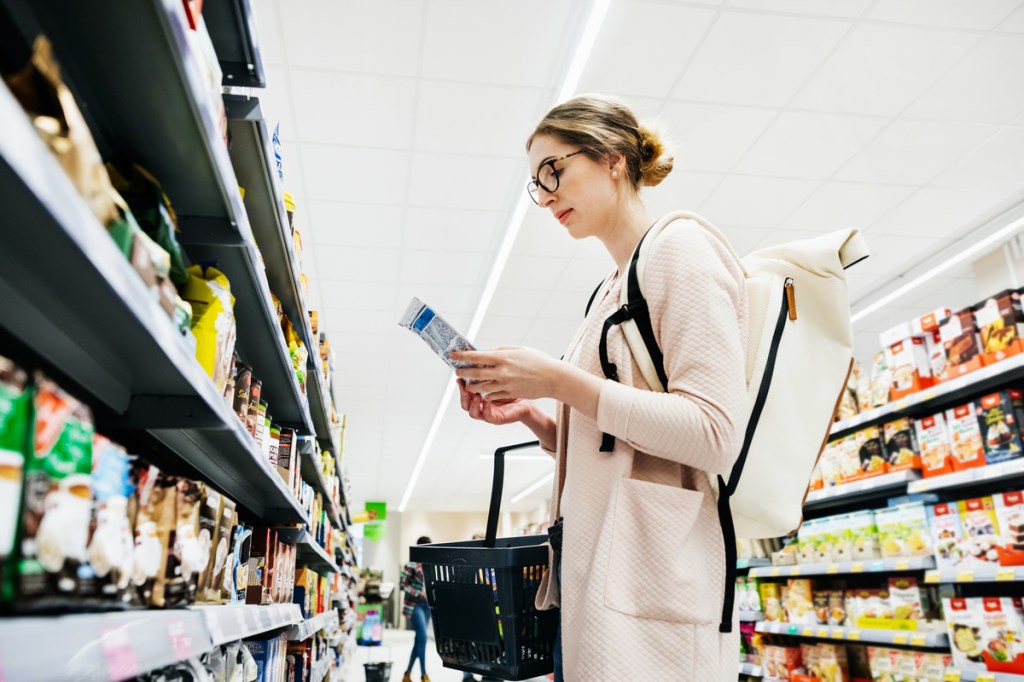 The Shopper Trends Pulse report shows how price changes have entered European consumers' minds and wallets and how European shoppers are adopting coping strategies to navigate through the inflation.
For the study, over 7,700 interviews were conducted in 8 European markets.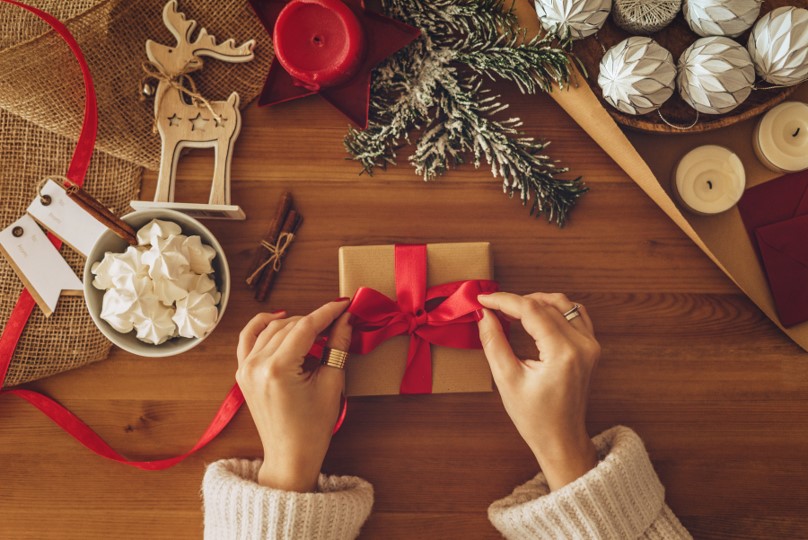 The NielsenIQ Christmas study gives an overview of how retailers can be Christmas ready and enhance the shopping journey of the European shopper this season.
The study is based on 7,600 interviews conducted in 8 countries.
---
Four key strategies to grow your company
Clearly classify your product: Build awareness and consideration at the early stages of the shopping process. You can do this by ensuring your product is integrated as an essential item while shoppers are cutting down on "extras."
Implement relative pricing strategies: Adapt to the individual characteristics of different channels. You can justify price premiums in supermarkets or hypermarkets and provide attractive pricing in combination with added benefits in discounters.
Learn from countries with high inflation: Provide similar SKU options at low price levels and offer high-quality products at an affordable price. It's key to do this without sacrificing key benefits, such as nutritional value or product performance, to cater to low-income customers.
Show the value you provide to customers: Emphasize benefits that are essential and highly relevant to your product to boost the price-value ratio.