Living in the (consumption) moment
Sales and share are key tools in the toolkit, but to drive growth in 2023, you need to understand not only purchase behavior but also usage and consumption patterns. In other words, you need a 360-degree view of consumption.
The team behind Consumption Moments — the new NIQ solution that unpacks consumption occasions and insights powered by in-the-moment mobile app data collection — recently conducted a study focused on alcoholic beverage consumption occasions. Consumption Moments not only uncovers consumption occasions and motivations, but also looks at factors like with whom, when, and where beverage consumption takes place. That in turn allows for targeted marketing centered around moments that resonate with key consumers.
Below we'll discuss 3 key opportunities for the growing ready to drink (RTD) segment.
---
3 key ready to drink occasion opportunities
Compared to beer, ready to drink alcoholic beverages under-index across the second most prominent consumption motivation, "to feel fresh and energized." This is an example of a consumer need that is an opportunity area for RTD, and targeted marketing in this space could expand consumption occasions for the segment.
Seltzer represents the majority of consumption occasions across ready to drink, but it is also a popular choice for morning and early afternoon consumption occasions across all types of alcohol. This role as a brunch buddy represents an opportunity for other RTD segments.
Across alcohol, ready to drink beverages are the most likely to be consumed with a significant other — driven by the pre-mixed cocktails segment, where 44% of occasions are with that special someone. This represents a unique learning for pre-mixed cocktails alongside an opportunity for seltzers to expand further into this consumption occasion.
Last year, the BevAl industry experienced a 14% increase in dollar sales and an increase of cross-category drinkers. The at-home consumption of alcohol also saw an increase in the post-COVID era. In fact, 82% of RTD beverage occasions are at home — according to the study's participants, who received easy-to-interpret prompts to capture consumption moments in real time.
To better understand this growth and other industry trends, NIQ Consumer Insights performed research to evaluate the effect of RTD alcoholic drinks on drinking habits. NIQ's alcohol industry experts and the Consumer Insights team hosted a live webinar to share additional key takeaways and discuss the study's findings.
The webinar, "Uncorking: How Ready-to-Drink Alcohol Beverages are Changing Consumption," discusses how beer and spirits still reign as top choices amongst consumers, but that ready to drink beverages are steadily growing in popularity. It also provides insight into who drinks what type of alcohol when, where they consume it, with whom they drink it, and why they choose one over the other.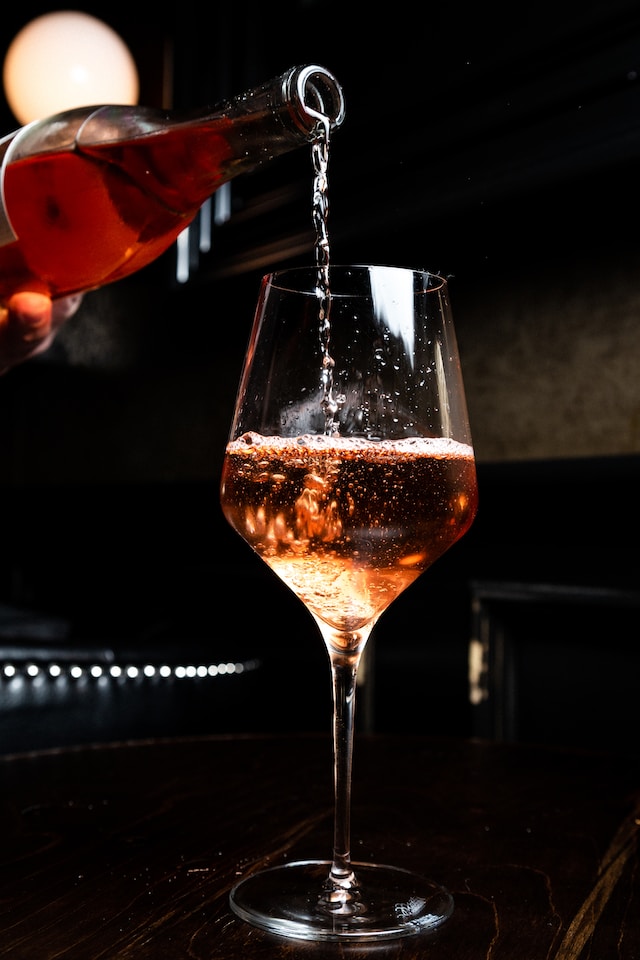 Learn more about emerging BevAl growth opportunities
Hear from NIQ's alcohol industry experts and the Consumer Insights team as they share:
Top consumption moments for alcohol beverages
Key trends for Ready-to-Drink alcohol
Future opportunities for Ready-to-Drink alcohol