What is total commerce landscape?
The steep rise in online grocery shopping demands a fresh assessment of omnichannel shopper behaviors, as well as new required actions for food retailers. Total commerce describes the expansion and alignment of company's strategic view by monitoring and understanding all consumers' moments of interaction with retailers and brands.
The rapid changes wrought by the pandemic have made this an imperative, as 22 million new online CPG shoppers and $160 billion online CPG sales were added practically overnight.
While brick-and-mortar sales have experienced something of a comeback after the initial surge, behavior patterns have been permanently altered. The enduring nature of these changes means omnichannel retailers need to access external data and demand analytics to determine the best business approaches and drive supply chain and inventory optimization decisions.
Shopper metrics that cover all points of interaction are revealing new implications for retailers. We now understand why many shoppers initially moved online. While those behavioral changes may have been forced, they have also become stickier with time.
A key observable distinction in digital grocery transactions is the prevalence of significantly larger baskets versus in-store purchases. This behavioral difference alone provides a strong reason to track the total commerce landscape.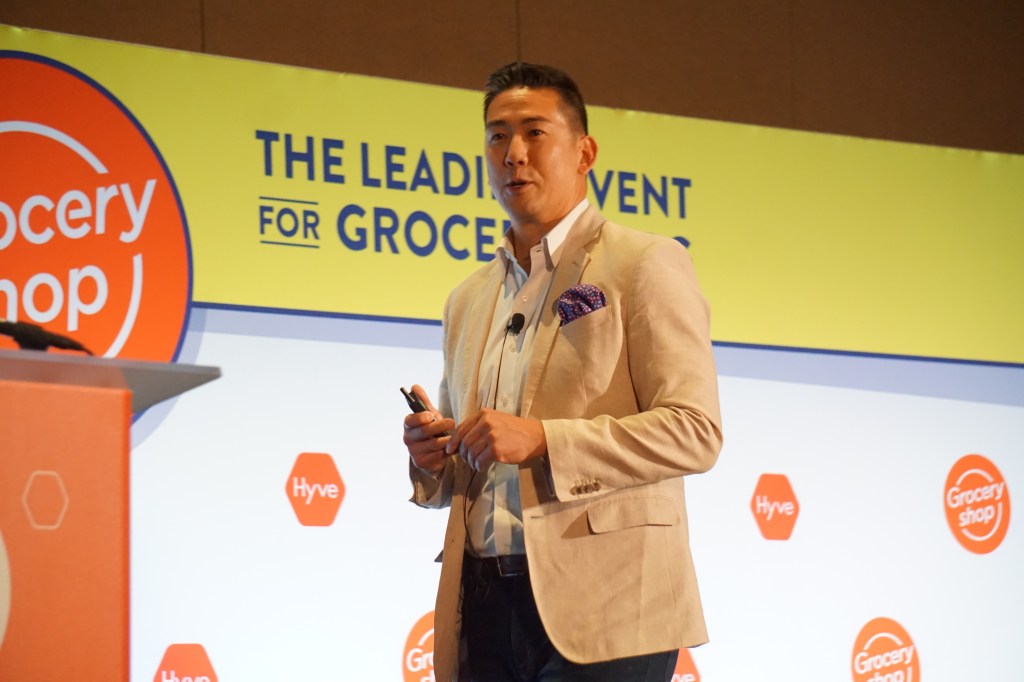 ---
Omnichannel fulfillment preferences
New data shows there is variation in omnichannel fulfillment preferences among urban, suburban, and rural shoppers. According to Bain & Co., home delivery was strongly preferred in urban areas (65%), while curbside was preferred by 39% of omnishoppers in rural areas and 29% in suburban areas. In-store pickup was the least preferred option across all geographies.
Recognizing these differences can serve to highlight strategic opportunities, such as increased investment in drive-through pickup stations in suburban and rural markets. In a denser urban setting, dark-store fulfillment locations might be more important.
Looking at the broader implication, strong assortment planning and clustering capabilities are proving to be critical for omnichannel retailers. Omnichannel retailers will need to access external data and demand analytics to help drive supply chain and inventory optimization decisions.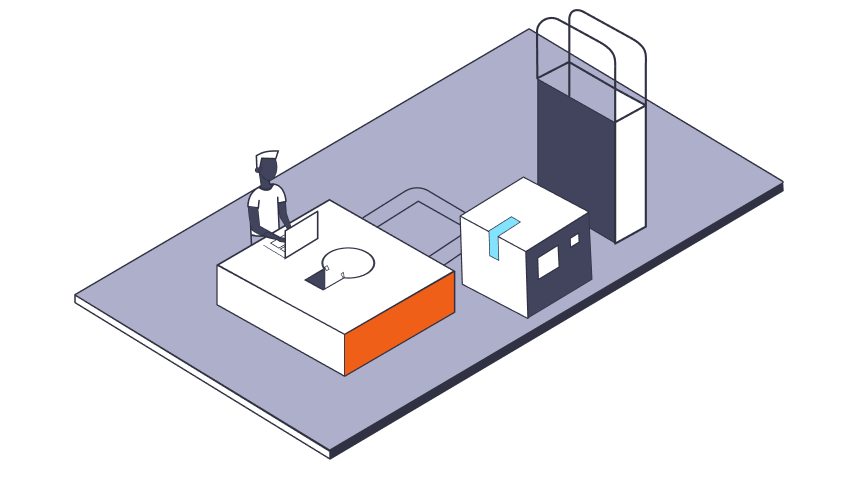 Discover the total commerce landscape
Is your business prepared to fully understand the rapidly changing omnichannel environment? Reach out today to find out how you can eliminate blind spots and see the full picture of your business.
---
Continued evolution
Two high-tech food banners operated by Alibaba in China, Hema and Freshippo, offer several features that could be a model for the continued evolution of omnichannel grocery retailers. I call these "Harvey's house bets":
Reimagination of the grocery store as a fulfillment center with 30-minute delivery to recipients within defined areas.
Stores designed around digital-only shopping interactions whether in-person or remote, all controlled via a single app.
A preferred destination for a wide choice of international products, including many hard-to-find perishable items that are sourced by air.
---
Total commerce takeaways
Understanding the total commerce landscape will remain a data-intensive proposition. Here are 5 key takeaways for omnichannel grocery retailers:
Maximize performance by understanding your business in the context of the total omnichannel marketplace.
Refine strategic investments to meet the needs of both current and future omnishoppers.
Integrate more fresh products into your digital commerce.
Reimagine "impulse" in an omni environment.
Market and communicate the quality of your products.
Future omnichannel success belongs to retailers who define what's possible, not those who react to changes already underway. To quote Apple founder Steve Jobs: "You can't just ask a customer what they want. By the time you build it, it's too late."