Leakage and incrementality questions
The critical question for retailers is how these shifting shopping behaviors impact their stores and performance across categories. But without proper omnishopper data, it can be challenging to determine if online sales growth is incremental, or if it's simply the result of former brick-and-mortar shoppers "leaking" into other sales channels.
To answer those questions, merchants need insight into how well they are converting shoppers in stores, where those shoppers leak out to when they don't convert, and how much of their online sales growth is due to attracting new shoppers.
---
A beauty tutorial every retailer can use
Our new use case looks at how retailers can understand how changing omnishopper behavior can impact sales across channels from the perspective of beauty and cosmetic merchants. The use case outlines three essential steps in performing a leakage and incremental growth analysis:
Identify leakage and the destination of non-converted dollars
Who typically shops with a retailer and determines what percentage of those shoppers regularly buy from a category at that retailer? Answering this question helps identify "non-converted" and "leaked" shoppers. The total sales volume of leaked and missed items represents revenue opportunity for the beauty retailer if it can boost conversions and prevent leakage.
Determine online incremental sales growth
Cosmetic and beauty retailers must determine whether growth occurred because existing shoppers spent more, new shoppers made a purchase, or shoppers shifted their spending across merchants or channels. They also need to know if their customers are spending more online than when they purchase in-store, attracting new online shoppers, or if their current customers are shopping online instead of shopping in physical stores.
Benchmark to category omnishopper behavior
Because individual beauty categories perform differently within each beauty and cosmetic retailer, understanding which of an overall category's buyers shop exclusively in-store, exclusively online, and which are true omnishoppers is critical. If its share of omnishoppers lags the category's, there is opportunity to attract more new omnishoppers and drive incremental sales.
The blurred lines between shopper channel preferences will continue for beauty merchants and all consumer goods retailers and brands. Only by carefully analyzing leakage and incremental online growth will retailers understand how to maximize their omnishopper gains.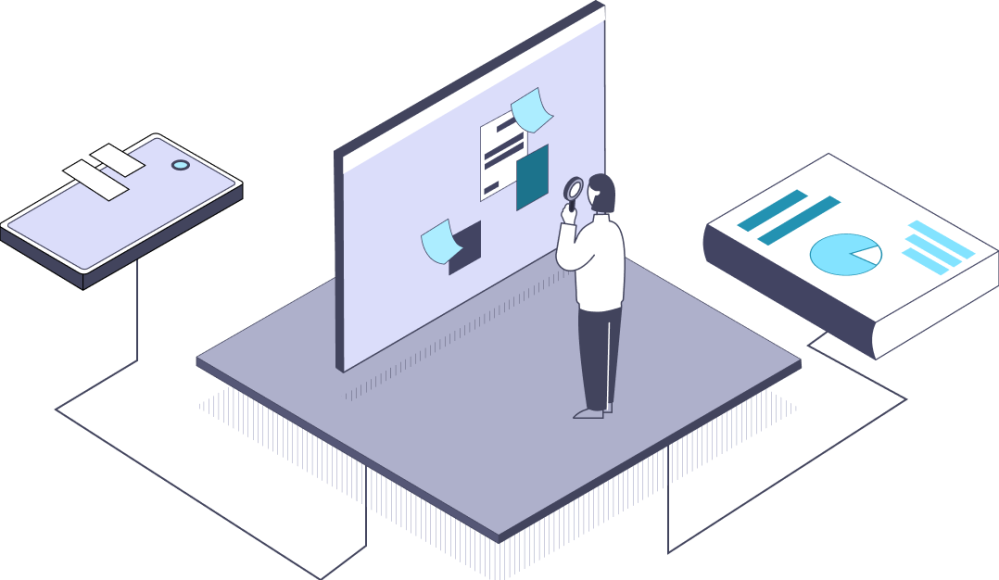 See the omnishopper data in action
Learn how a cosmetic retailer can identify shopper behavior trends by category or channel and develop smarter strategies to increase incremental sales.
---
Raise your omnishopper IQ
Helping retailers understand the relationship between brick-and-mortar leakage and online sales growth is just one way that NielsenIQ Omnisolutions products benefit retailers and beauty brands.
You can see an example of Omnishopper data in action in our beauty retailer use case. It shows how robust and accurate insights into omnishopper behavior can help cosmetic and beauty retailers identify trends ahead of competitors, and develop and implement strategies to capitalize on them.
Download our use case today to see why any retailer can rely on NielsenIQ's verifiable and reliable consumer data to make business decisions more confidently, and to better understand their customers' needs.