"Stay true to your brand identity & to your beliefs. Invest in what you believe makes the most sense for you based on those things". Sandra Statz, Founder & CEO.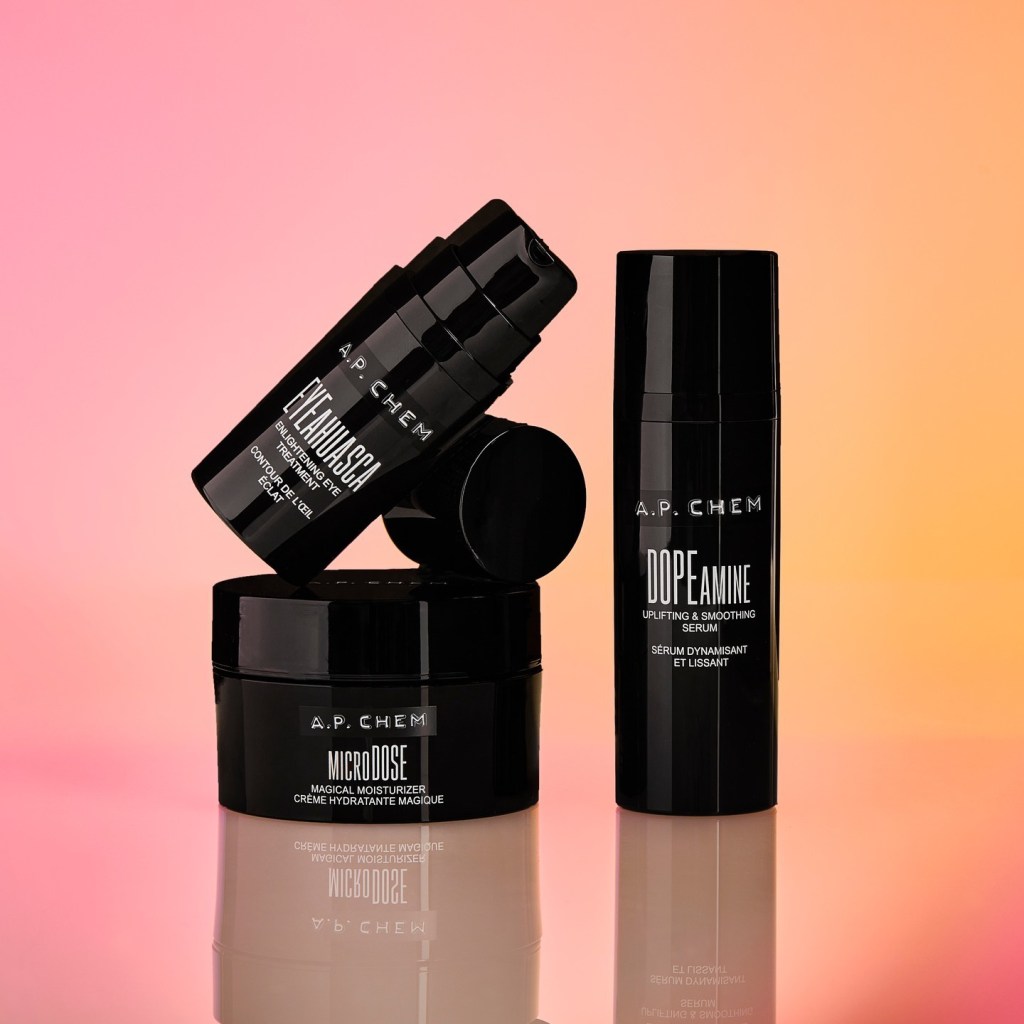 In the most recent installment of Nielsen IQ's Founder Series, Anna Mayo sat down with Sandra Statz, Founder and CEO of A.P. CHEM, to discuss her remarkable journey in the beauty industry. Armed with over 15 years of experience working with legacy and indie brands, Sandra found the courage to embark on her skincare venture.
What makes A.P. CHEM genuinely distinctive is the dynamic fusion of Sandra's industry knowledge with the scientific expertise of Dr. Sherwin Parikh, a renowned New York City dermatologist. Together, this dynamic duo has meticulously crafted a brand that interweaves scientific precision with a holistic approach to skincare. This up-and-coming brand harmoniously blends science, nostalgia, and inclusivity within the skincare industry.

A.P. CHEM's primary goal is to make scientific skincare accessible and enjoyable, focusing on engaging Gen X and Gen Z consumers. Their brand persona effortlessly blends playful elements with a sense of authority, all underpinned by a subtle touch of nostalgia in their product names and logos.
Inclusivity is a fundamental cornerstone of A.P. CHEM's identity, with strong advocacy for the LGBTQ community reflecting the personal values of its founders. The brand's mission is deeply rooted in Sandra's health journey and her advocacy for psychedelic medicine, with product names like "EYEahuasca" serving as a nod to this mission. For aspiring founders, Sandra's advice is to remain true to their brand identity and beliefs and invest in a way that resonates with these core values.
Read more about Sandra's story in a recent article published on Oprah Daily.
Learn more from successful entrepreneurs
Want more stories from thriving CPG entrepreneurs? Watch the full Founders series.