The Global Appetite for Greater Visibility
Consumers everywhere are now paying much more attention to the ingredients that we are consuming and the potential negative effects those ingredients have. They want to know the ingredients of their food, hair, skin, makeup, household, baby products and more and it is now forcing brands and retailers to rethink how best to surface the ingredients in their products.
Nearly 4% of the world's population is now affected by one of more than 80 different autoimmune diseases, the most common of which include type 1 diabetes, multiple sclerosis, rheumatoid arthritis, lupus, Crohn's disease and psoriasis. Reading ingredients is now critical to ensure that people are consuming products that are good for their health, prevents diseases, and do not trigger allergies.
In this episode we discuss The key factors which are determining the shift now for complete product visibility, why it is so important to your customers, the rise of apps and technology now plays a huge part in supporting and informing this sector of FMCG customers, the information gaps which are still there for customers when shopping for grocery products. and what brands and retailers need to do next to address this.
Learn more about the rich media content and product performance solutions discussed in this episode.
In this episode we discuss:
The key factors determining the shift now for complete product visibility for increasingly important customer demographics
Why this information is so important for these customers
The rise of new health and wellness apps and other technology and the part they play in informing these customers.
The information gaps we are still seeing on many retailer product pages
What brands and retailers need to do next to talk to address the 4% of the world's population who make up this demographic of FMCG customers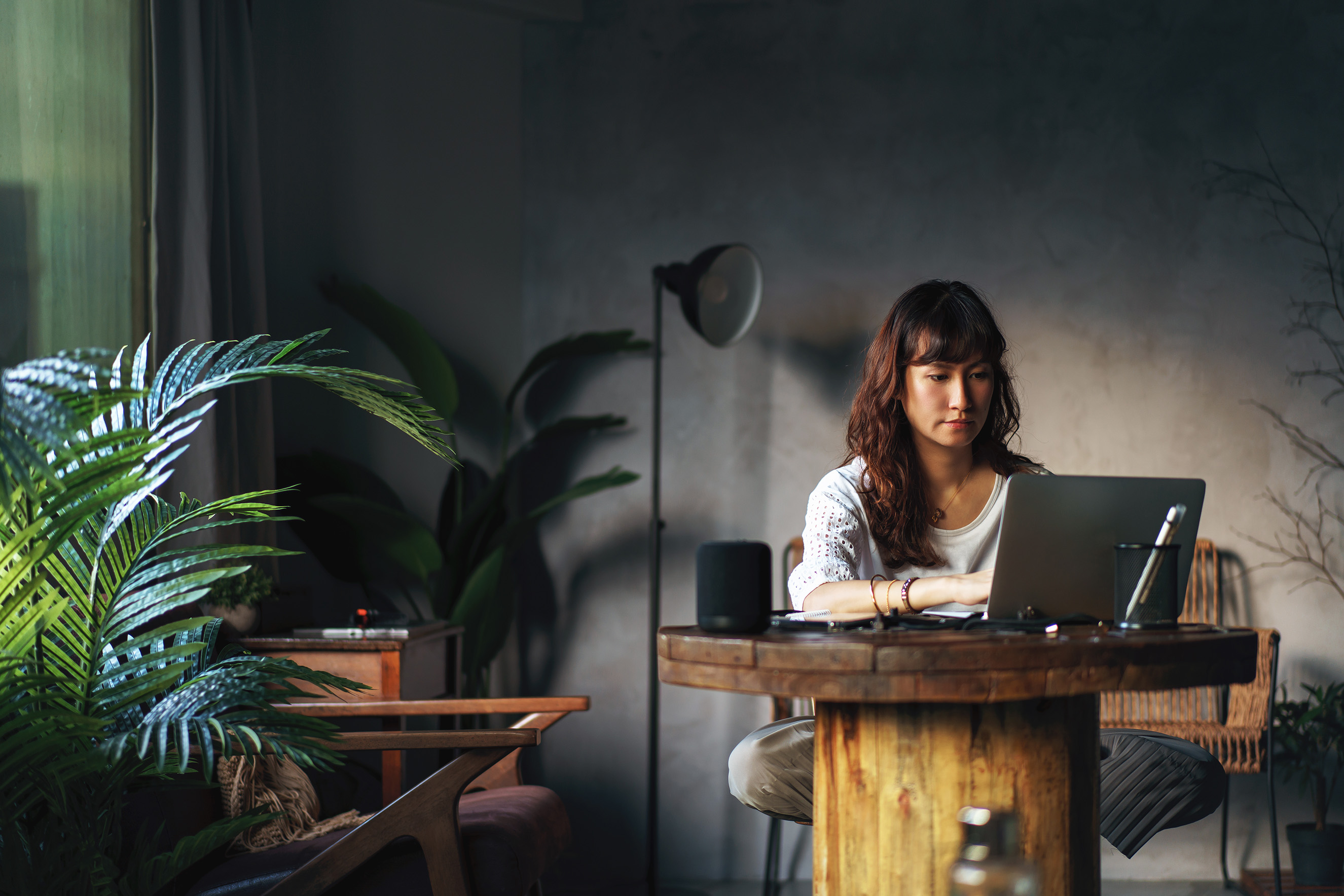 Want to suggest an E-commerce-related topic to cover during the next episode? Fill out the form below and let us know!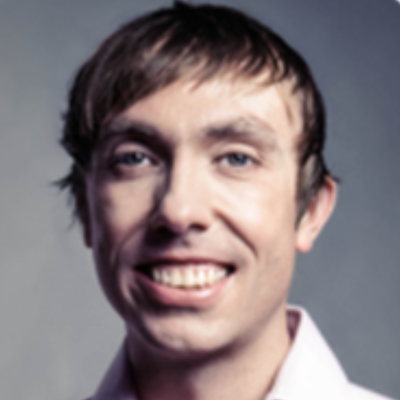 Chris Cheyette
Diabetes Specialist Dietitian and Co Founder & Managing Director
Carbs and Cals
Chris is a widely published, and well-known figure in the field of dietetics. He has published several articles in academic journals on weight management and diabetes. He is also the co-founder of the award-winning Carbs & Cals book and app. Chris qualified as a dietitian in 2000 and has worked as a Diabetes Specialist Dietitian within the NHS for over 20 years.
He has worked with a wide range of patients living with type 1, type 2 and gestational diabetes and has won a number of national awards for his work In 2009 Chris founded a publishing company Chello Publishing Ltd and published his best-selling book Carbs & Cals. Carbs and Calcs is now in its 6th edition, has been published globally and is still the bestselling carbohydrate and calorie counting title, and now expanded to include a hugely successful App of the same name.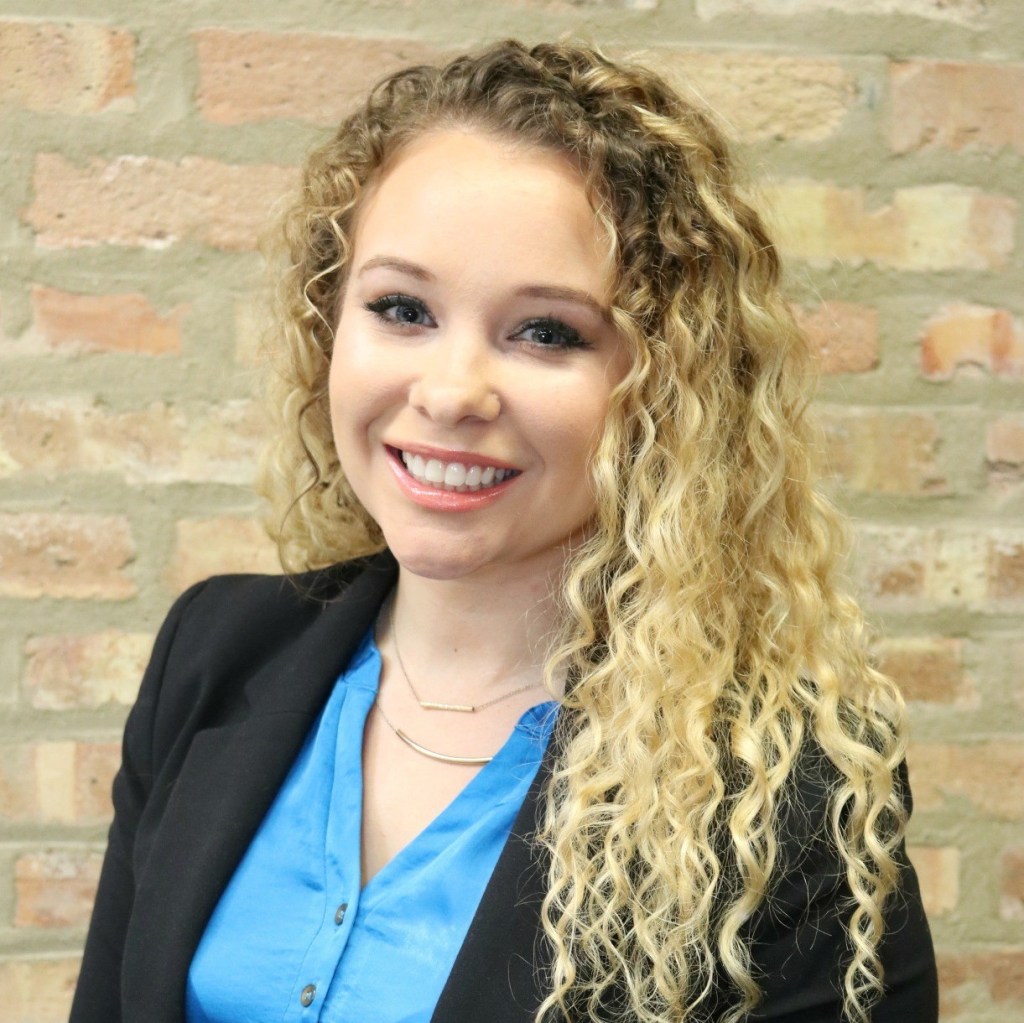 Thea Bourianne
Registered Dietitian
NIQ Brandbank
Thea Burianne is a licensed and registered dietitian, specialising in nutrition, US and international food labeling and food composition. A regular thought leader for NIQ and their partners. Manages a team of subject matter experts which supports retailers, CPG brands, US government, technology companies and other entities to build data-driven, customer-centric solutions by applying high order attribution to drive client results.​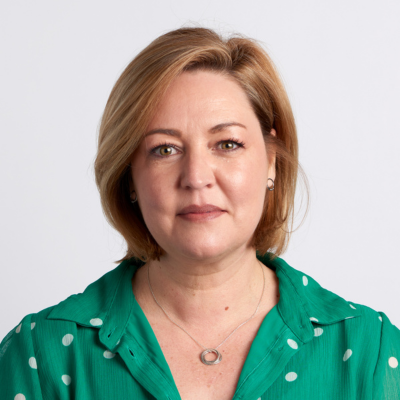 Mel Maritz
Global Syndication and New Markets Specialist
NIQ Brandbank
Mel comes from a commercial background in software, technology and data consultancy services across EMEA, America and Asia. Her focus comprises helping clients deliver on their objectives and increasing users and shopper's experiences by giving accurate and complete data sets for personalised choice.
Additionally, driving positive social change within charities and government segmentation across departments like the Department for Health and Social Care. Mel's specialist areas are Diet Nutrional Lifestyle apps and platform providers,
Multi-national retailers and quick-commerce providers and Technology and software providers especially food service and safety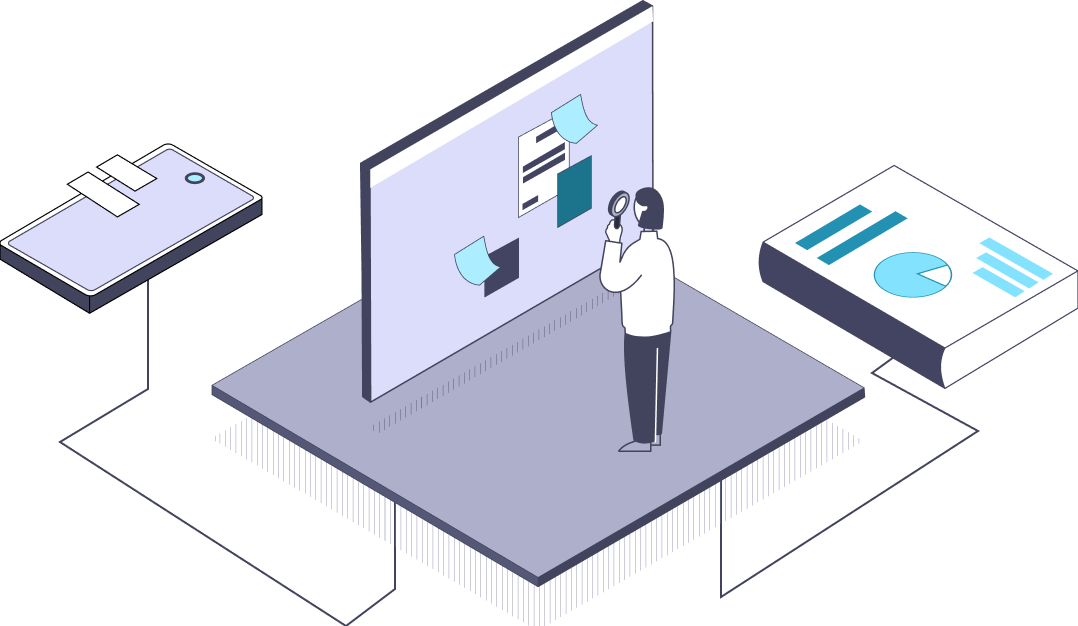 Power your Omnichannel success
Power your global Omnichannel success with our intelligent product performance and digital content solutions.