Embrace nature-friendly protection and experience the joy of contributing to something bigger with Lemongrass Farms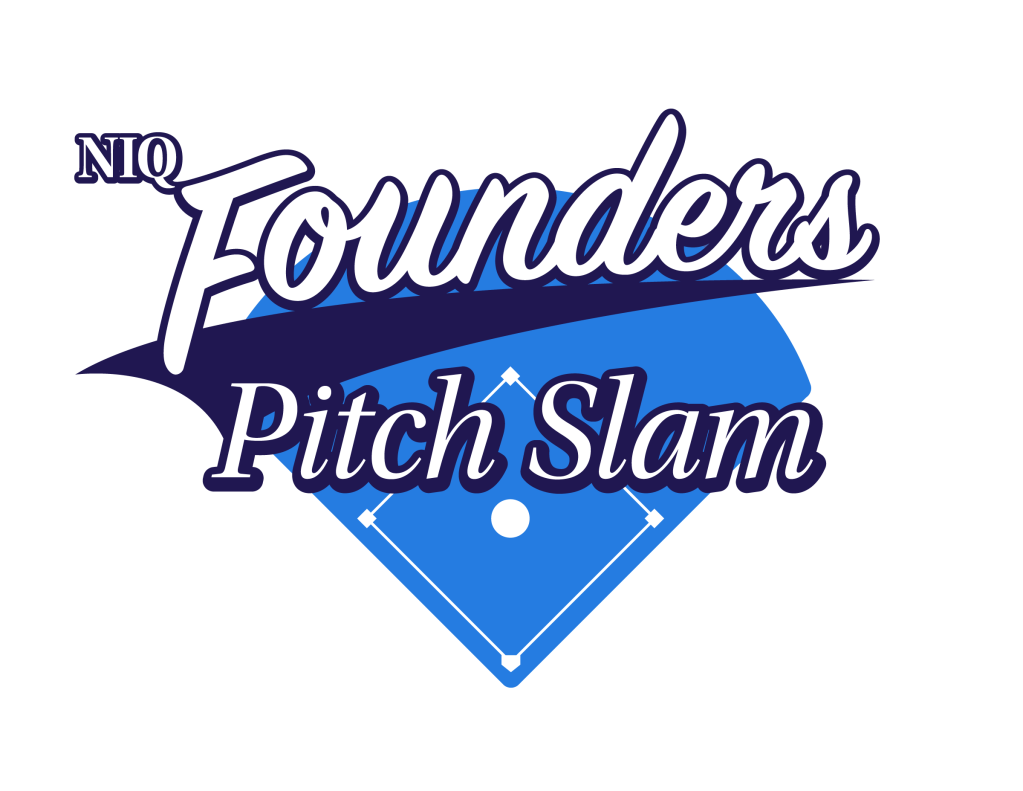 Lemongrass Farms, a NIQ Founders Pitch Slam 2023 finalist, is a natural insect repellant that has revolutionized the bug spray industry. Co-founded by Jeff Moreau II, Encore Brands started as a manufacturer and quickly became a completely vertically integrated company. Jeff's passion for the natural space and essential oils inspired him to create Lemongrass Farms as a bug spray that not only repels insects but also offers an enjoyable experience for users.
Lemongrass Farms' success is attributed to its consumer-centric approach complemented by data and insights from NIQ. During the product's early stages, feedback from friends and family allowed the team to refine their offering and position Lemongrass Farms as a unique blend of insect repellent and beauty products. The NIQ data exposed market white spaces, guiding the brand's growth and validating their vision.
Despite challenges with packaging and branding, Lemongrass Farms thrived, and Jeff envisions it becoming the status brand in insect repellent, known for its trustworthiness and environmental commitment. As Lemongrass Farms continues to spread its wings, it exemplifies the essence of CPG excellence and the limitless potential of a vision driven by passion and innovation.
---
Learn more from successful entrepreneurs
Want more stories from thriving CPG entrepreneurs? Watch the full Founders series.