Table of contents
This report examines:
Various aspects of travel behavior among potential travelers across 17 markets.
Travelers' expectations from the service providers at respective destinations.
Customer sentiments including health & safety concerns.
Key considerations in future travel and changes in travel habits.
Spending preferences in the light of the safety and hygiene concerns.
17 Countries:

UA, Canada, UK, France, Germany, Turkey, India, China, Singapore, Japan, Taiwan, Hong Kong, Indonesia, Malaysia, South Korea, Australia and New Zealand
Adults 18-60 years planning to travel in the year 2020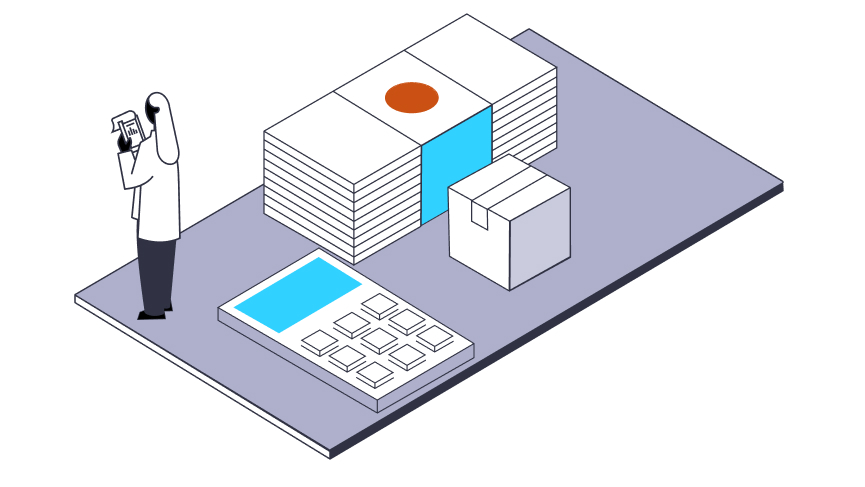 Want to see the report?
With NielsenIQ's Syndicated Studies & Research, you get the most in-depth, reliable data that truly makes a difference for your business. Get the right data in your hands.