Table of contents
Section 1: Channel dynamics
Discover the year-on-year changes in the evolving retail scene (RMS); Channel relationship tiers; Channel visit frequency; Channel spend most in; Frequency of main / top-up shop; Monthly grocery spend; New store adoption
Section 2: Retailer performance
Profiles of main shoppers by retailer; Learn which retailers have the strongest store equity; Retailers relationship with your shoppers; Key differentiators between retailers; Loyalty and satisfaction ratios of retailers
Section 3: Shopper insights
Attitudes towards planning, deal-seeking, levels of price awareness and sensitivity to promotions; category-level insights (fixed set -> 19 categories); Additional optional sections
Fresh fruit & vegetables
Fresh meat or poultry
Fresh fish or seafood
Carbonated soft drinks and bottled mineral water
Fruit juices
Beers, Wines and Spirits
Shampoo and hair conditioner
Sanitary protection
Laundry detergents & household cleaners
Salty snacks
Chocolate & biscuits
Coffee / Tea Infant nutrition / baby food
Diapers / baby wipes
Skincare (body lotion, moisturizers, body wash etc.)
Staples (rice, flour, pasta, pulses)
Bread/freshly baked goods
Dairy products (milk, cheese, yoghurt, butter)
Paper products (toilet paper, paper towels, facial tissues)
Western Europe (16):

Austria, Belgium, Denmark, Finland, France, Germany, Ireland, Italy, Netherlands, Norway, Portugal, Spain, Sweden, Switzerland, Turkey, UK
Eastern Europe (17):
Belarus, Bosnia-Herzegovina, Bulgaria, Croatia, Czech Republic, Estonia, Greece, Hungary, Kazakhstan, Latvia, Lithuania, Poland, Romania, Russia, Serbia, Slovakia, Slovenia
Middle East, Africa (5):
Egypt, Morocco, Saudi Arabia, South Africa, United Arab Emirates
Latin America (1):
Brazil
Asia Pacific (12):
China, Hong Kong, India, Indonesia, Japan, South Korea, Malaysia, Philippines, Singapore, Taiwan, Thailand, Vietnam
M/F, aged 18-65, either main grocery shoppers or influencer, visited respective channel in P4W
Year of study: Q4 2020 – Q2 2022
Sample size: Market-specific, 600+
Data collection: Market-specific, online of CAPI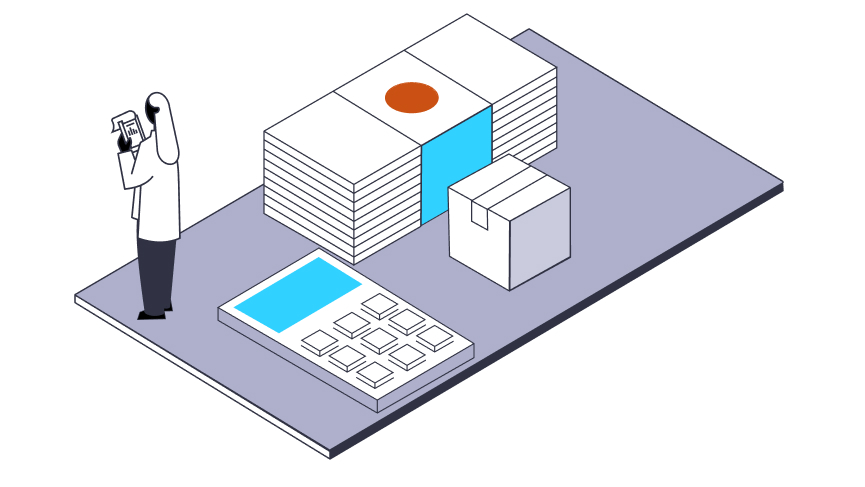 Want to see the report?
With NielsenIQ's Syndicated Studies & Research, you get the most in-depth, reliable data that truly makes a difference for your business. Get the right data in your hands.