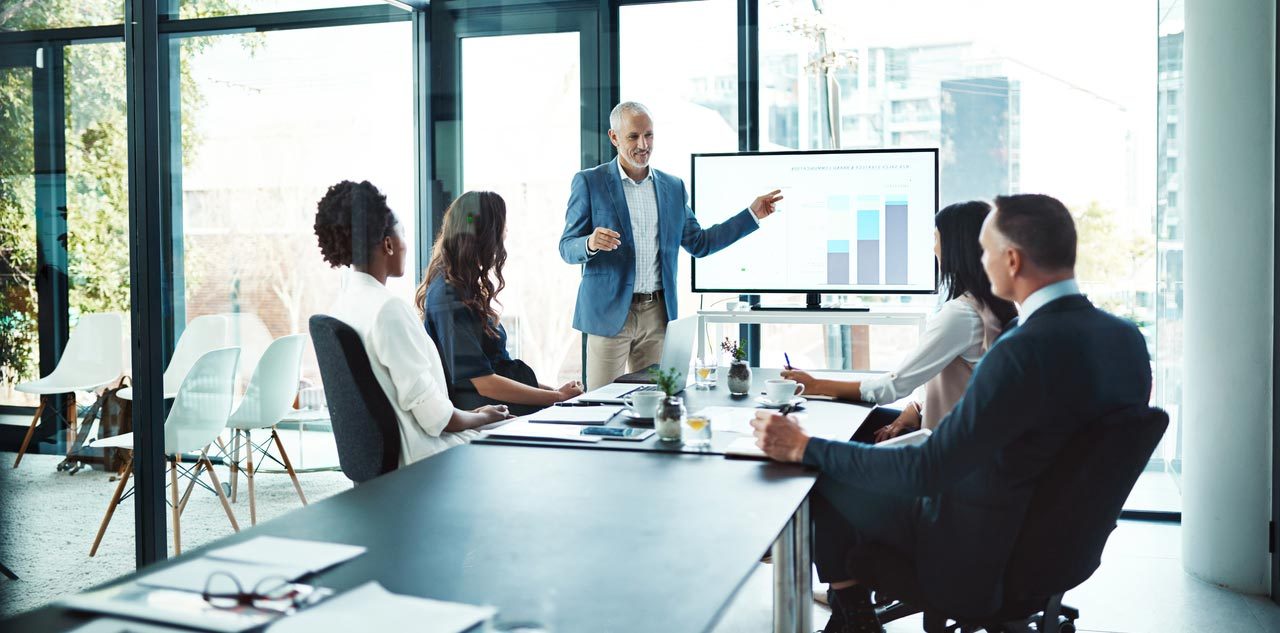 NielsenIQ CEO Dinner Event:
20th anniversary in Serbia
December 7, 2023,
Aeroklub Restaurant, Belgrade, Serbia
---
20 years in Serbia
100-Year Jubilee
In celebration of NielsenIQ's 20th anniversary in Serbia and NIQ's 100th-year milestone, we reflect on our journey of delivering unparalleled market and consumer intelligence. Over the past two decades of doing business in Serbia, our commitment to providing the Full View of consumer buying behavior to manufacturers and retailers has been our hallmark.
The consumer and retail landscape has become increasingly complex and fragmented, transforming traditional business methods and presenting both challenges and opportunities. To succeed in this evolving environment, understanding the drivers behind consumer behavior shifts and retail evolution is crucial.
As a leader in your industry, we invite you to be a part of the CEO dinner event, join us in navigating the future and celebrate NIQ anniversary in Serbia and globaly.
Your partnership has been instrumental in our success, and we are grateful for your continued support.
We have come a long way, and we'd like to celebrate it with you!
Miroslav Tasic
Managing Director
---
Agenda
16:30 – 17:00 – Welcome, Wine tasting
17:00 – 17:15 – Opening speech – Miroslav Tasic
17:15 – 17:45 – NIQ presentation "Pathways To Growth"
17:45 – 18:00 – Break & Refreshments
18:00 – 18:30 – Panel discussion – Let's hear it from manufacturers and retailers
18:30 – 19:30 – Dinner
Cocktail
---
Event details
Date: December 7, 2023
Location: Aeroklub Restaurant, Uzun Mirkova 4/ II, Belgrade, Serbia (location map)

(By invitation only)
---
Expert Speaking Panel
Please join us in our upcoming panel discussion – Navigating the Future: Consumer Trends, Inflation Challenges and Artificial Intelligence in Modern Economy – Insights from Manufacturers and Retailers.