Global Services
Global Snapshot
Leverage timely, localized, and customizable insights to maximize competitive advantages across international markets.
Go global with your brand
With access to always-on, flexible reporting for international markets, you'll have a comprehensive view of global market dynamics, and the ability to position your business to enter new territory strategically—not reactively.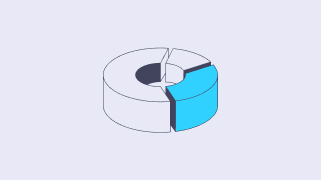 Evaluate international opportunities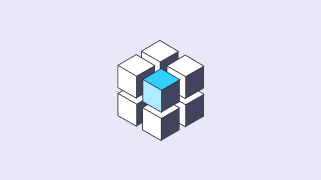 Size potential acquisitions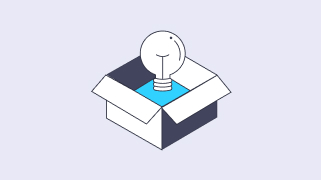 Gain new ideas for domestic markets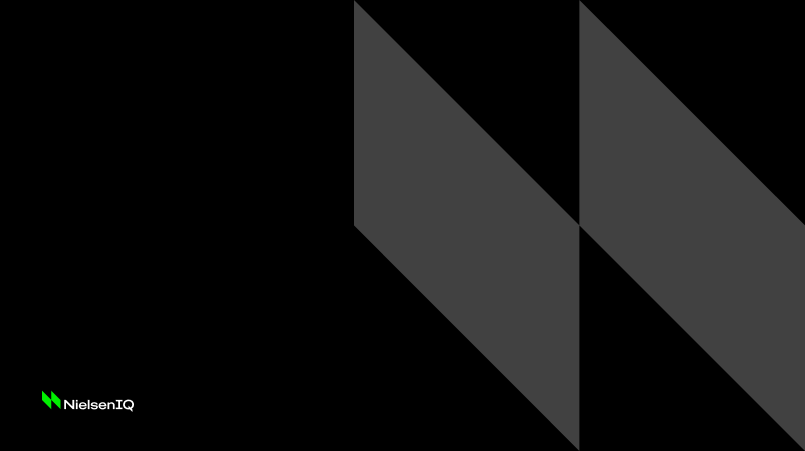 Enter new markets with confidence
The NielsenIQ Global Snapshot is a customizable report designed to help you keep a pulse on international market dynamics and evaluate opportunities for expansion. With a line of sight on the competitive environment, you can have data-backed conversations with investors, and ultimately expand your distribution.
[TK — NEED IMAGE THIS IS PLACEHOLDER FOR THIS TEXT] Successful restages are more likely to have utilized upfront research before redesigning 41% of shoppers will continue to purchase a product because of its design.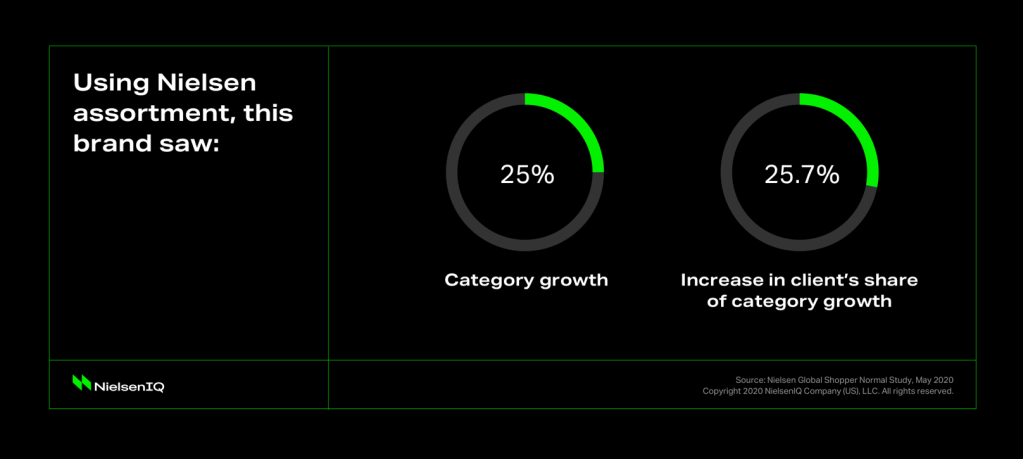 1
Highly customizable
Create reports to fit your needs—choosing from thousands of NielsenIQ category databases—and gain valuable insights on your category, competition, and more.
2
Breadth of coverage
Access data from more than 100 countries, leveraging global currency to quantify and evaluate market opportunities with key stakeholders around the world.
3
Central coordination
Streamline multi-country requests with a single point of contact, enabling access to multiple databases without hassle or confusion.
How can we help?
We know not every question has an easy answer. Tell us your unique situation or what you might need, and we'll work with you to find a solution that makes your life easier.