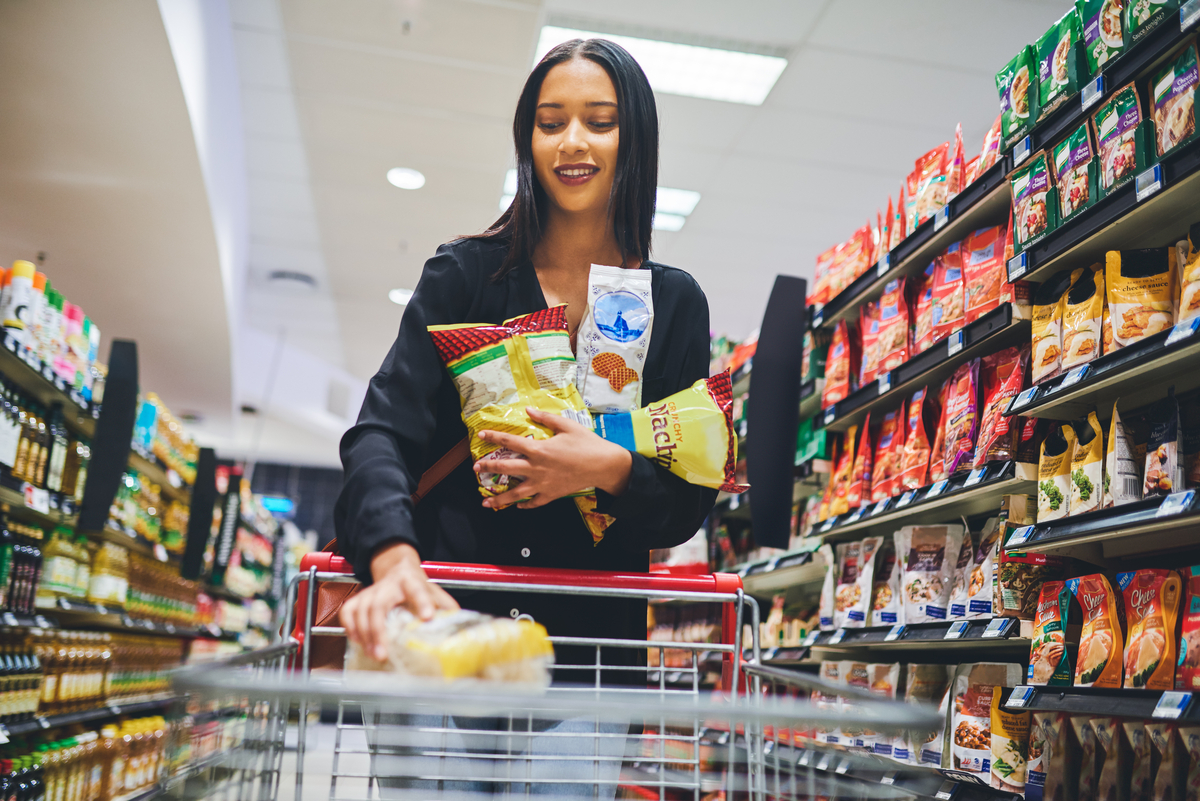 Promotion Optimization
Don't waste time—focus on your most effective promotions.
Improve promotion value perception and drive valuable traffic
We use advanced analytics to look at all of your promotions concurrently. Our solution can help you stop poor-performing promotions, fix inefficient ones, reinvest in top-performing promotions and slant promotions disproportionately toward your best customers, not the cherry pickers, helping you build long-term loyalty. By focusing on promotions that create true incremental value at both the item and basket levels, you'll multiply the impact of your promotional activity.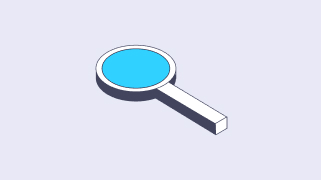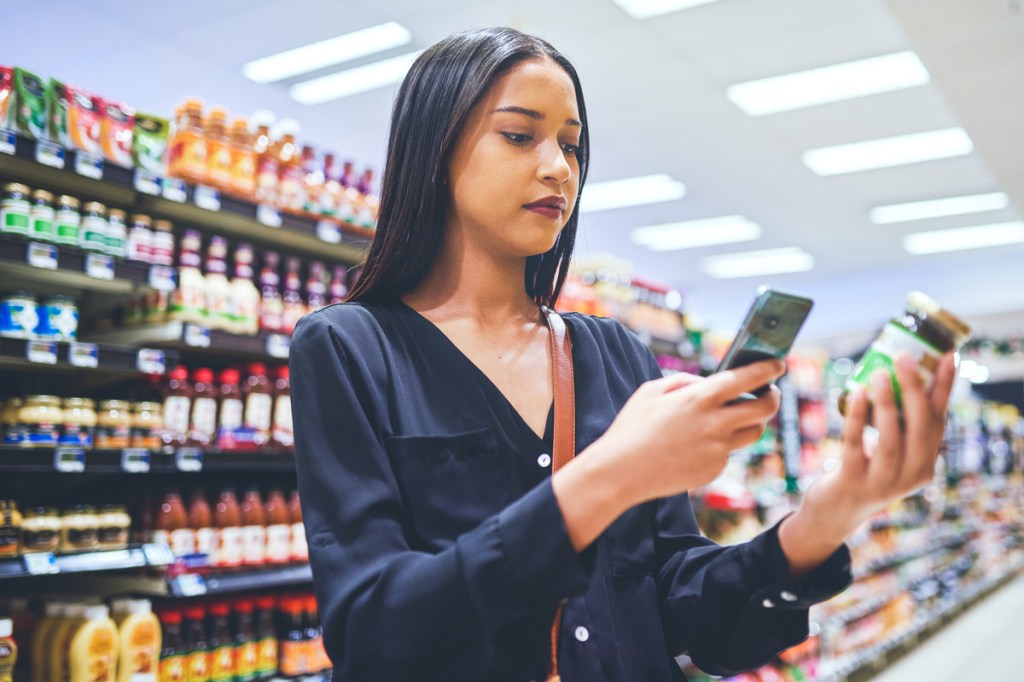 Spend your time and promotion funds creating offers that drive performance with your best customers
We offer a holistic, data-driven approach to improve your promotional performance and win at the shelf.
The combination of advanced analytic capabilities, decision-driving dashboards and a strategic partnership help to direct your promotional investments in an efficient and effective manner.
[TK — NEED IMAGE THIS IS PLACEHOLDER FOR THIS TEXT] Successful restages are more likely to have utilized upfront research before redesigning 41% of shoppers will continue to purchase a product because of its design.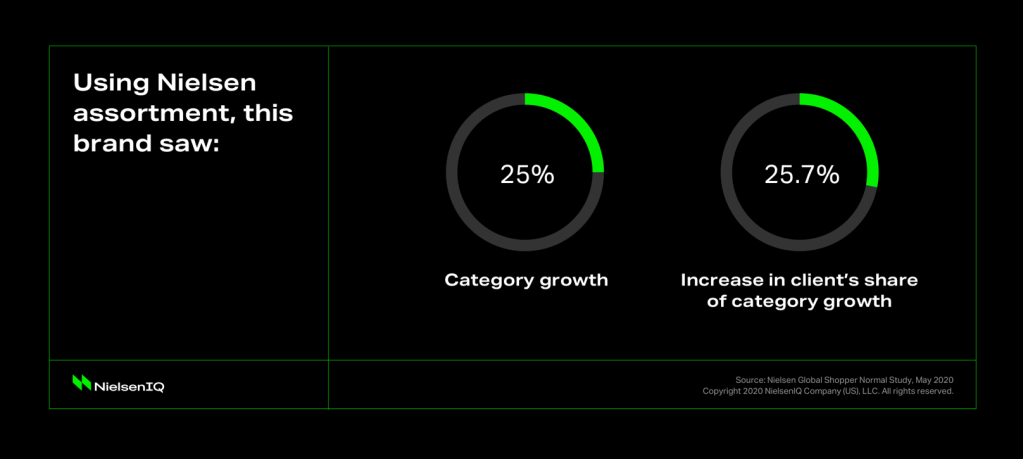 1
Test and learn
We provide accurate, comprehensive promotional modeling, including marketing mix, to tease apart the factors that lead to successful promotions and those that don't.
2
Strategic benchmarking
Analyze and compare promotions both within and across categories to help you establish performance expectations at the store aisle, promotion and category level.
3
We make it easy for you
There's no need to enter promotions yourself into your system – we do all the heavy lifting, allowing you to stay focused on operations.
4
Fact-based vendor discussions
Collaborate directly and transparently with your vendors by providing shared visibility to your promotional insights.
5
Benefits
Cutting inefficient promotions can free up dollars to be reinvested in better ways. Optimizing your promotional strategy can increase sales by 3–6% and profits by 5–10% over the promotional period.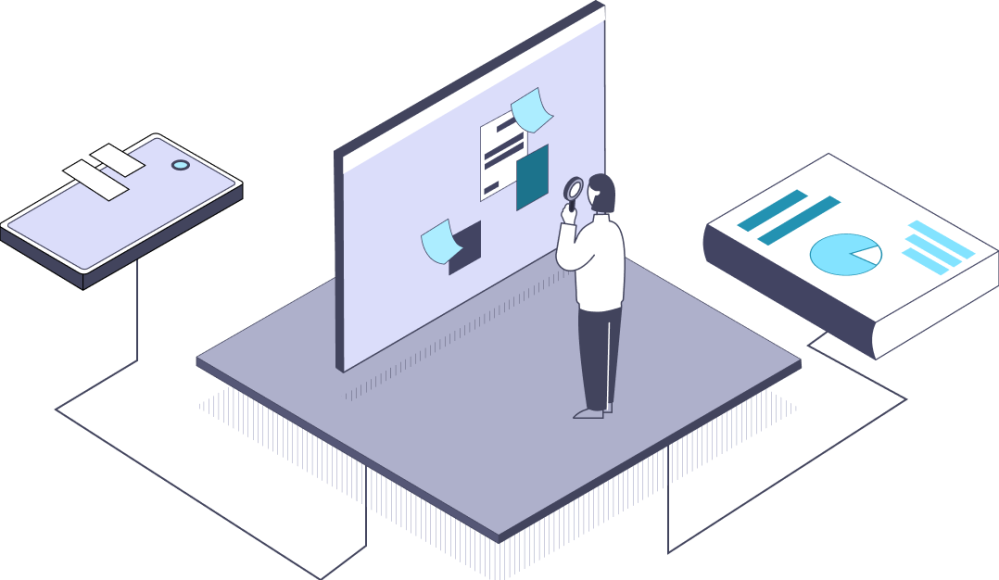 How can we help you?
We know that there is no one simple answer to every question. Tell us what your unique situation and needs are, and we'll work with you to find a solution that makes your life easier.