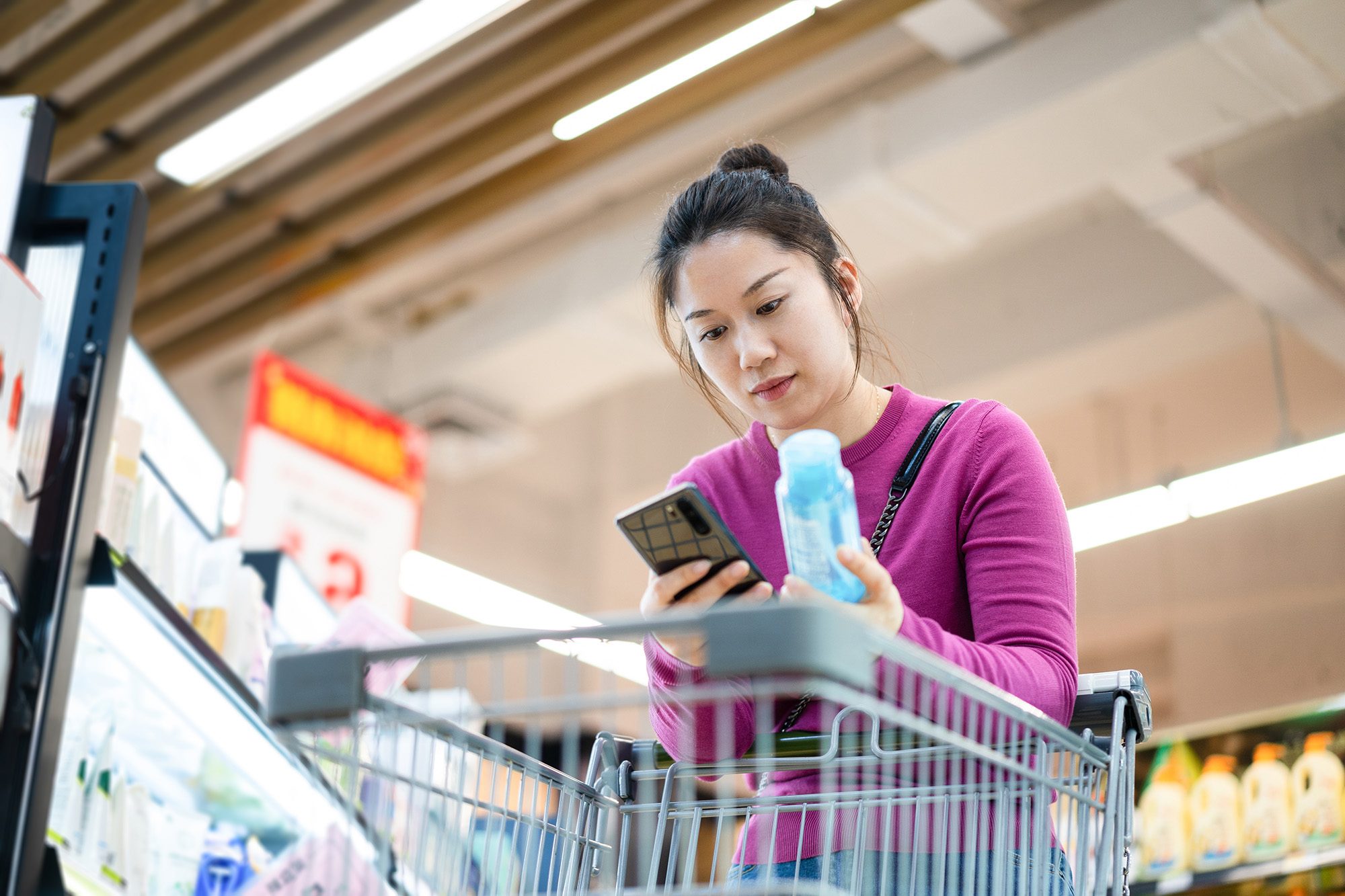 NIQ Brandbank
Enriched Product Data
Podpořte nákupní rozhodnutí díky rozsáhlému souboru dodatečných atributů pro všechny vaše produkty
Data přinášejí výjimečné zážitky
Pochopit potřeby nakupujících je nezbytné. Pokud rozumíte tomu, co zákazníci chtějí, jste o krok vpřed před konkurencí.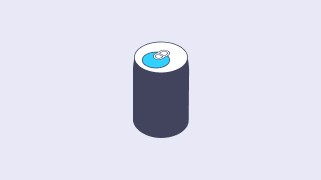 Využijte možnosti přidání dodatečných vlastností produktů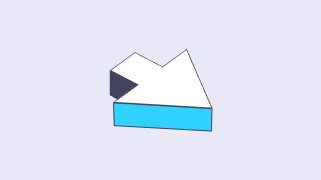 Umožněte nakupujícím činit informovaná nákupní rozhodnutí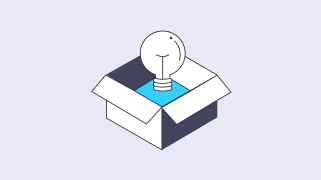 Podpořte personalizovaná nákupní rozhodnutí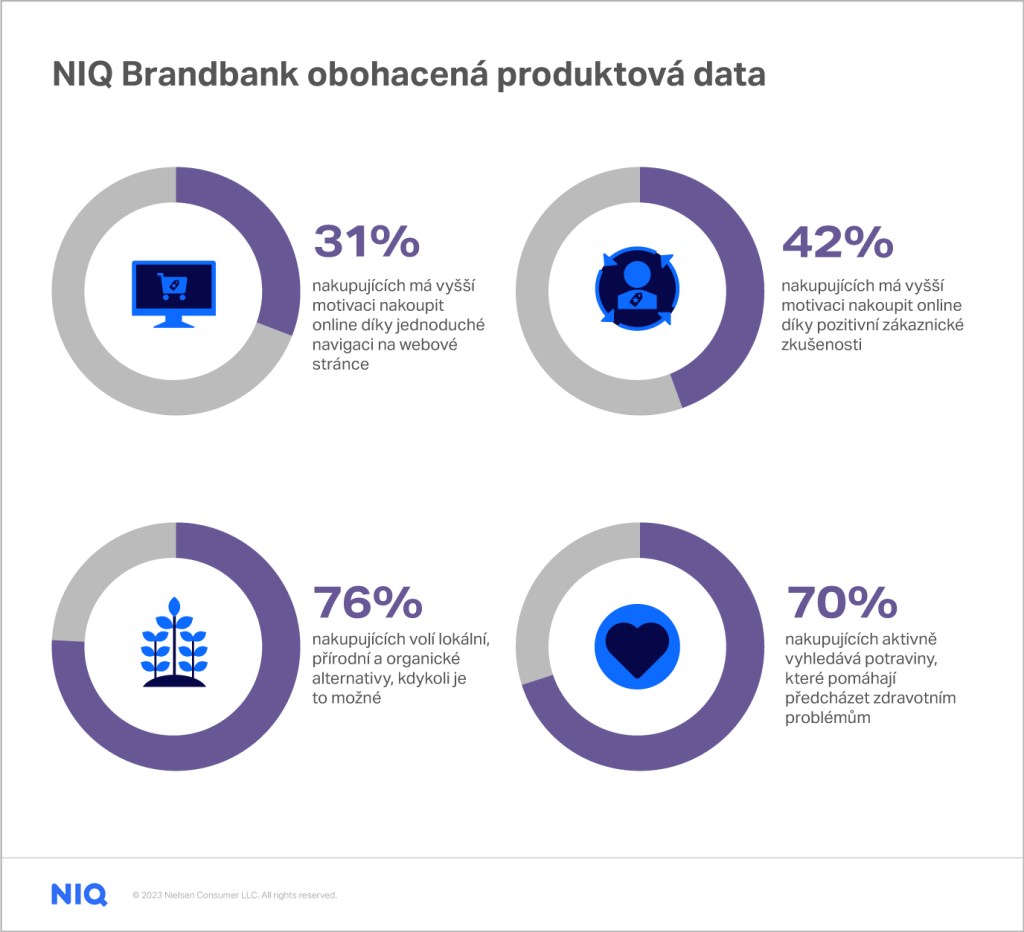 Vytvořte základ pro úspěch v digitálním světě
Dosáhněte úspěchu na online trhu s řešením Enriched Product Data od společnosti NIQ Brandbank a podpořte tak váš růst v eCommerce.
[TK — NEED IMAGE THIS IS PLACEHOLDER FOR THIS TEXT] Successful restages are more likely to have utilized upfront research before redesigning 41% of shoppers will continue to purchase a product because of its design.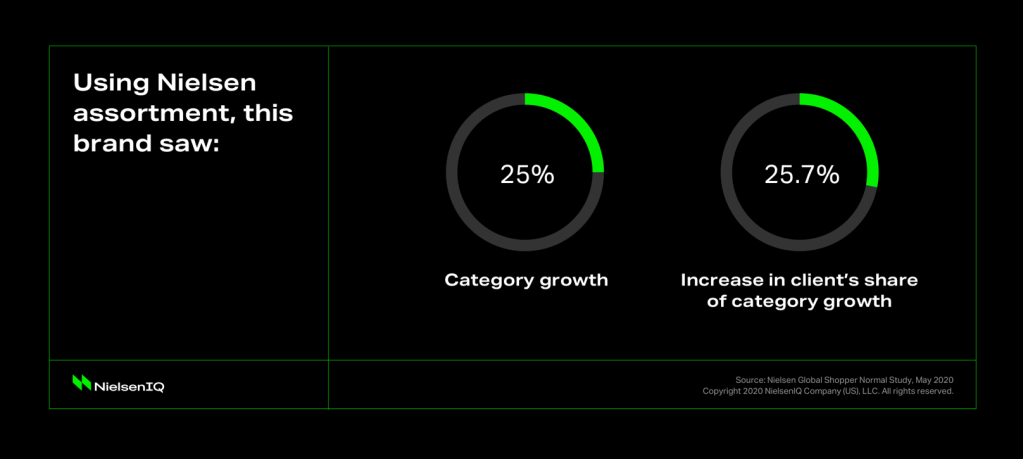 1
Poskytněte personalizaci
Zjednodušte objevování vašich produktů díky vylepšené funkci vyhledávání a filtrování, která zákazníkům pomůže nalézt produkty podle jejich potřeb.
2
Zvyšte transparentnost produktů
Poznejte nakupující a jejich potřebu po produktových informacích, které jim pomohou činit nákupní rozhodnutí v oblasti stravování a životního stylu.
3
Podpořte cestu k nákupu
Díky podrobným a standardizovaným datům zjednodušte způsob, jakým zákazníci vyhledávají, objevují a nakupují produkty, které mají rádi.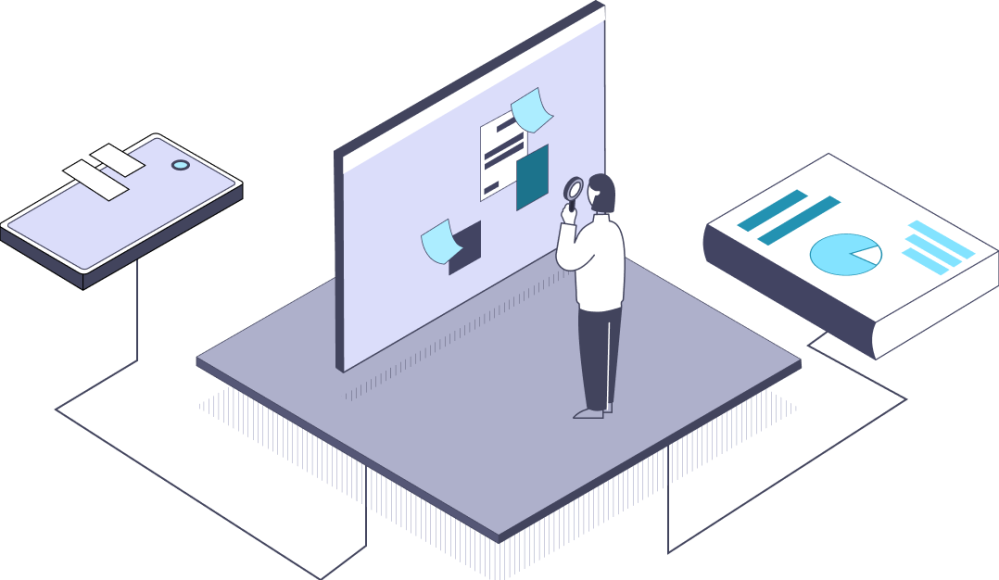 Jak vám můžeme pomoci?
Víme, že vytvořit personalizovaný zážitek z nakupování není jednoduché. Podělte se s námi o vaše zkušenosti, abychom pochopili, které atributy jsou pro vaše zákazníky nejdůležitější.