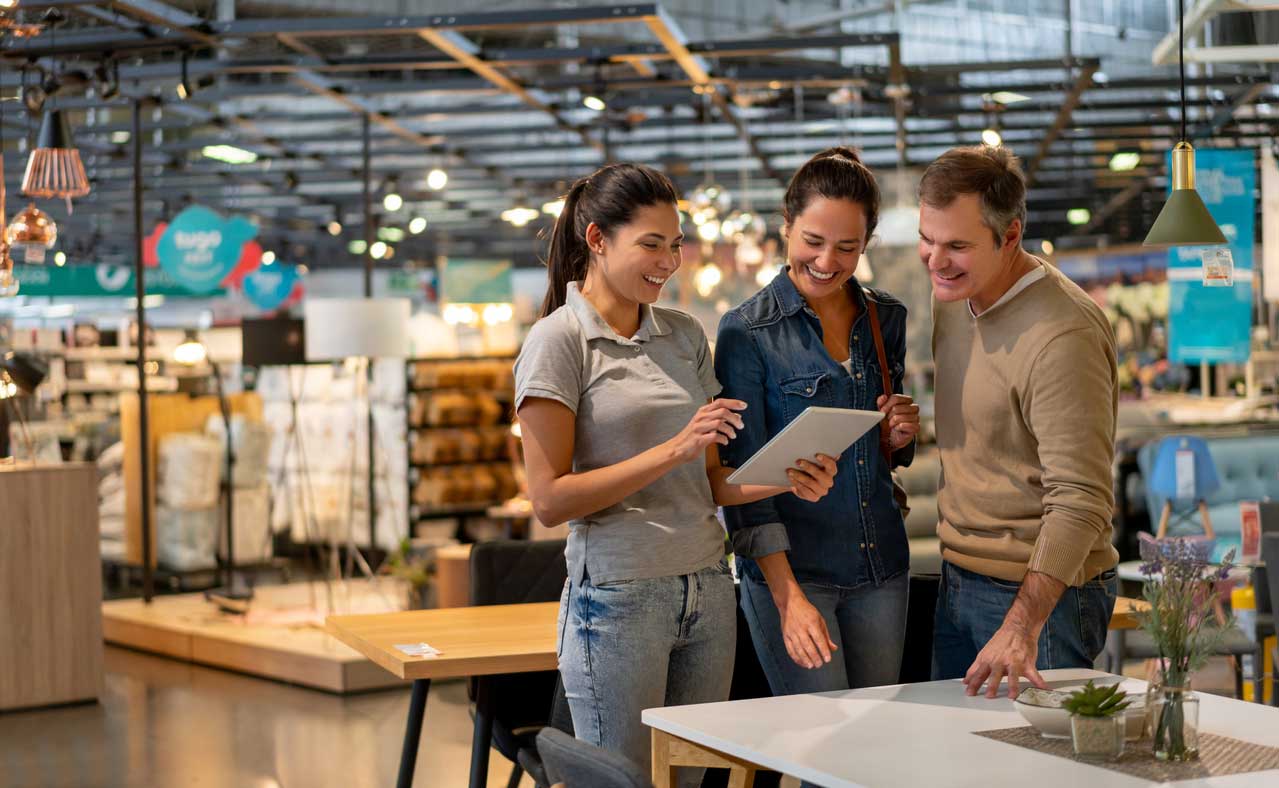 Access Legally Assured Advice
The Primary Authority scheme enables a partnership between business and regulators; either a 'direct' partnership or a 'co-ordinated' partnership.
NIQ Brandbank has such a co-ordinated partnership with Cambridgeshire & Peterborough Trading Standards Service, in which NIQ Brandbank acts as the Co-ordinator of a Regulated Group.
The group is free to join. If members of the group follow the legally-assured advice published by NIQ Brandbank (see below) and Trading Standards, they are protected by it; the Primary Authority can block an enforcement action being brought by another authority.
Naturally, there are some important elements to consider and these can be found (along with T&Cs) here.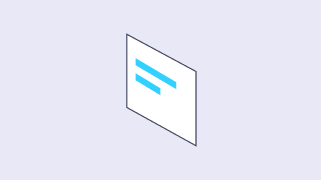 Nutrition declaration compliance indicator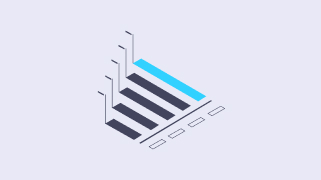 Allergen declaration compliance indicator