The shift toward plant-based alternatives
Grocery sales of plant-based foods that directly replace animal products, such as meat and dairy, grew 12.1% to 1.3 billion leading up to July 31, 2021. This growth in the plant-based sector is powered by a confluence of three factors: changing consumer behavior, product innovation, and investment.
Let's take a look at all three:
Consumer behavior
When we look at total sales by plant based protein attribute it's clear that shoppers, are gravitating toward an alternative diet for various reasons, ranging from health, wellness, and social issues. This translates to an everyday consumer looking and buying products that align with their diet (including allergies or food sensitivities), lifestyle, and personal values. For example, around 180 million US shoppers have food allergies and sensitivities, such as milk products, that affect how they shop. There is also a growing percentage of vegetarians and flexitarians – those who eat meat infrequently – in America, for various reasons, including ethical, health, rising prices, and erosion of consumer trust due to growing recalls.
"More than half (52%) of U.S. consumers are eating more plant-based foods and they believe it makes them feel healthier." -DuPont Nutrition & Health plant-based eating research
Product innovation
The number of people purchasing meat alternatives, like Beyond Burger, Impossible Burger, MorningStar, and Boca, has skyrocketed to 60% in the last two years. Why? These products are becoming tastier and more widely available, helping to attract customers who were once resistant to plant-based alternatives and, in turn, moving al-proteins further into the mainstream. What once was regulated to health and specialty stores is now proudly displayed in regular shopping aisles.
Interest from investors
During the height of the COVID-19 pandemic, consumers experienced a shortage in pork, poultry, and beef, leading them to test out meatless alternatives in higher numbers. Despite already taking an interest in this space, this shift caught the eye of investors. Fast Company reports show that investment companies contributed over $850 million to the alternative meat and dairy industry in the first half of 2020. That surpassed the total number raised in all of 2019. Judging by the fact that there was a 43% increase in households buying meat alternatives from January to July 2021, it's safe to say this was a solid judgment.
"Investors have poured more than $16 billion into U.S. plant-based and cell-based meat companies in the past 10 years." -DuPont Nutrition & Health plant-based eating research
---
What CPG brands need to do
No matter how you slice the data, plant-based proteins, milk products, and cheese all have a growing presence in the modern grocery store. By July 3, 2021, meat alternative sales jumped 11% simultaneously, and plant-based cheese grew 65% in the last two years.
Taking that all into account, it's obvious there's a massive opportunity for retailers and brands. As a CPG, you should not ignore the rise in plant-based sales. Instead, you must ensure that your plant-based products are discoverable with the right attributes. They should be marketed alongside their animal-based counterparts for an easy comparison of wellness information. The best way to get this information is with a robust data mining tool that gives you access into how consumers are searching and finding products.
---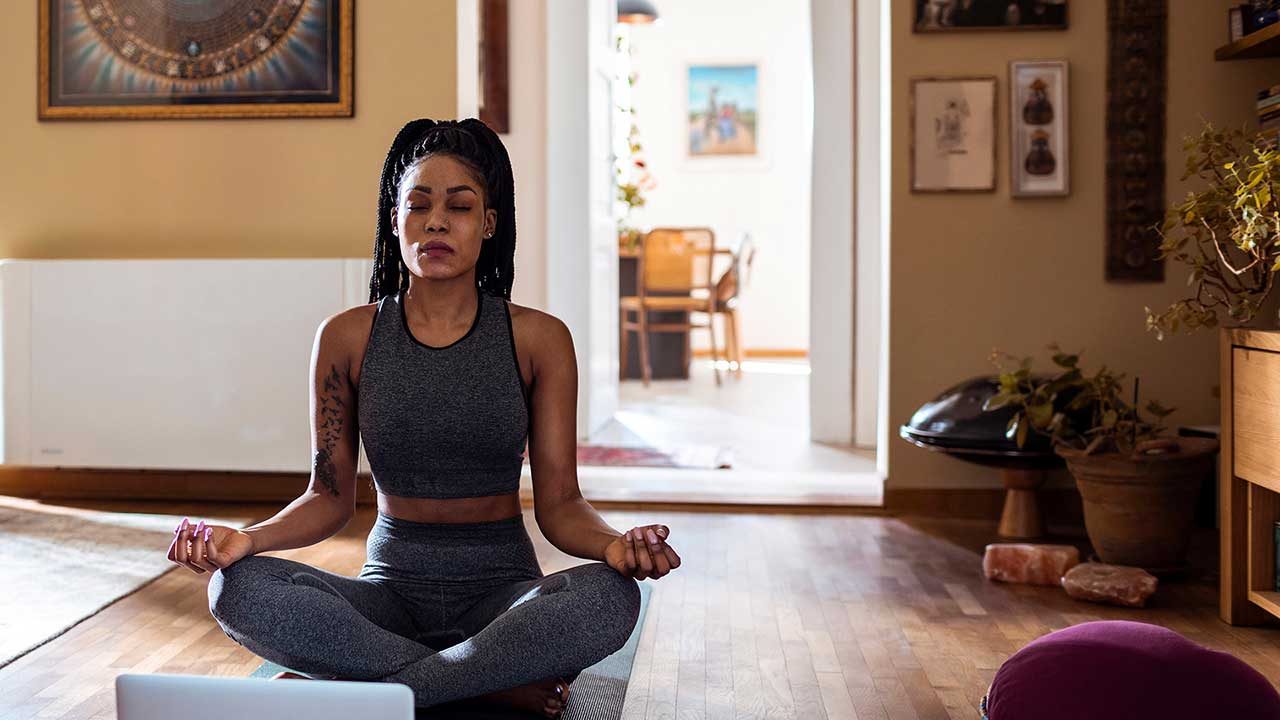 Gain insights using NielsenIQ Total Wellness
The right analytics tool, like NielsenIQ's Total Wellness, can further assist in driving growth by tracking trends related to consumer needs and product preferences, including attributes, attribute groups, brands, and specific items.
For example, Total Wellness provides reports like:
Product Insights by Attribute (with more than 500 Product Insights across curated attribute groups like plant-based proteins, specialty diets, and clean label)
Product Insight Price Impact
Product Insights by Brands and Items
Product Insight by Select Attributes
Product Insight by Regional Demand
With Total Wellness reports tailored to your specific niche, you can bring category, attribute, and other growth insights and promotional ideas to merchandising conversations with retailers. You'll be able to consistently sell the complete picture and stay on top of all things plant-based!
Learn more about Total Wellness.