CPI release shows inflation cooling but prices sticking
Today, the U.S. government's Consumer Price Index (CPI) report for October had some potentially good news—inflation dropped to 7.7% compared to 8.2% in September. CPG inflation has also stabilized for the past three months, though it is still holding at the record high of 12% compared to last year—a decrease of 0.1% over September's figure.
So, has inflation peaked? It is definitely a positive sign that the rate of inflation is starting to come down as we move into the holiday shopping season but let's not lose track of the fact that inflation is still painfully high. Sticky inflation for essential goods is continuing to put pressure on consumers and pushing the U.S. closer to a consumer recession.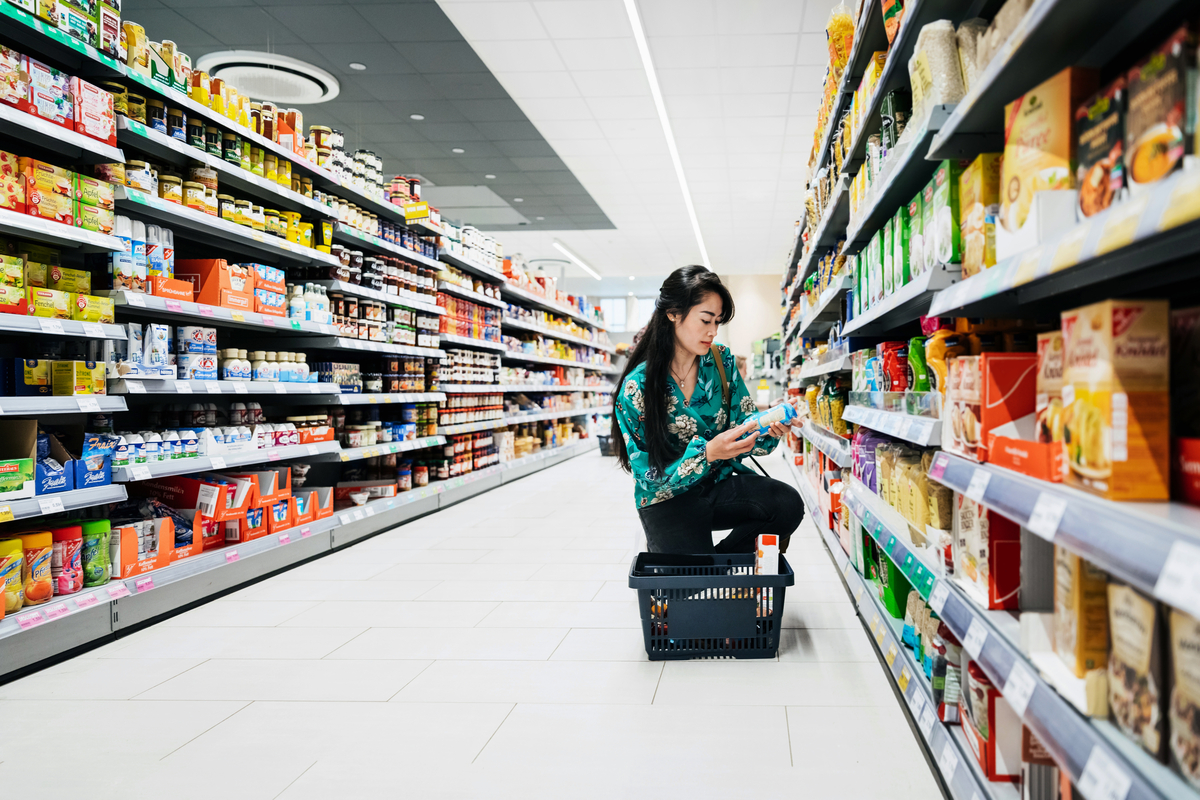 How much more are consumers spending on CPG?
In September alone, consumers had to spend $70 more per household due to rising prices.
---
Growth fueled by prices rather than demand
CPG sales growth continues to be fueled by rising prices as consumption declines. So while consumers may be spending more, they are ultimately putting fewer items in their shopping baskets. October reported a 9% lift in dollar sales, whereas unit consumption dropped by 3%.
This declining consumption is a concern as consumers focus their spending on the essentials. Food inflation increased to 14% with a decline in consumption of 2%. However, non-food prices increased by 11% but consumers pulled back even more with an 8% decline.
Of course, food is a necessity whereas non-food has a larger portion of discretionary categories. We can expect ongoing pressure on non-food sales as consumers cut back on discretionary spending and focus on the essentials.
---
Private label and discount growth
On average, private label goods provide a 14% savings compared to national brands. Consumers have taken notice of the potential savings in our current inflationary climate and pivoted to private label in droves—it now accounts for 19% of CPG sales.
Consumers have also shifted where they are spending their dollars. As inflation peaked in October, value-based retailers' sales jumped by 10%, capturing 42% of CPG sales. Varying assortment across retail channels is more important than ever to break the decision tie—between two of the same items, the lowest price will continue to win.
Though consumers are understandably deal-hungry, promotional sales are starting to trend slightly higher than the total market growth (up 11% versus 9%). We have seen the industry pull back the frequency of promotions by -5% in Q3. And for those offering a promotion, prices have also jumped, up 11% with an average discount of 14%. As this trend continues, consumers can expect to pay a bit more for that item on sale and find it less often.
---
Quick CPG inflation facts
Largest food increases
01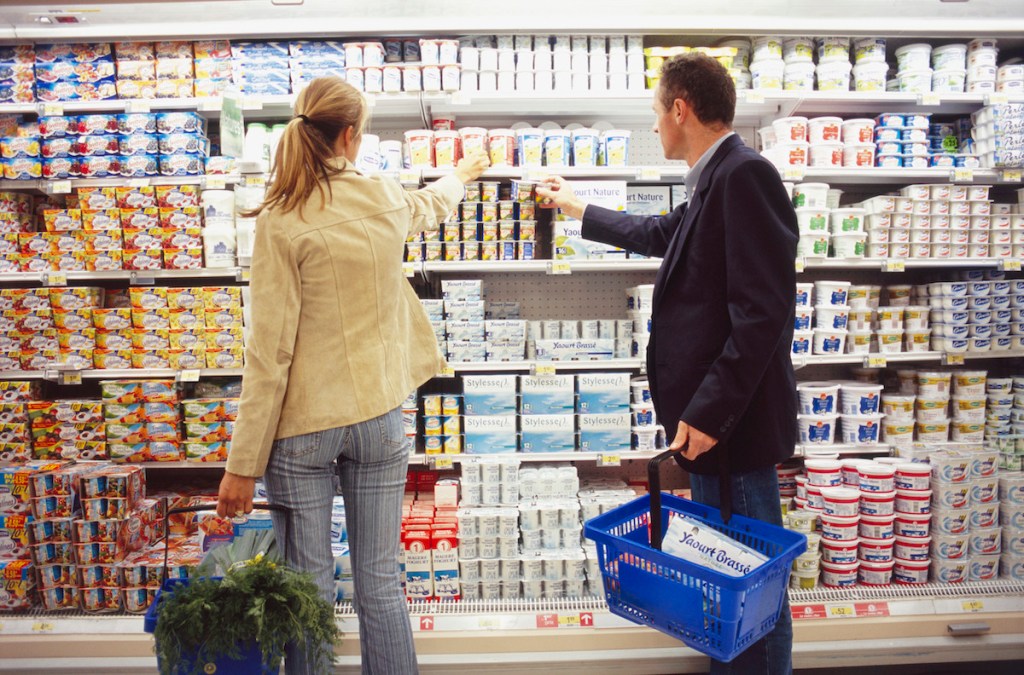 Dairy +21%
02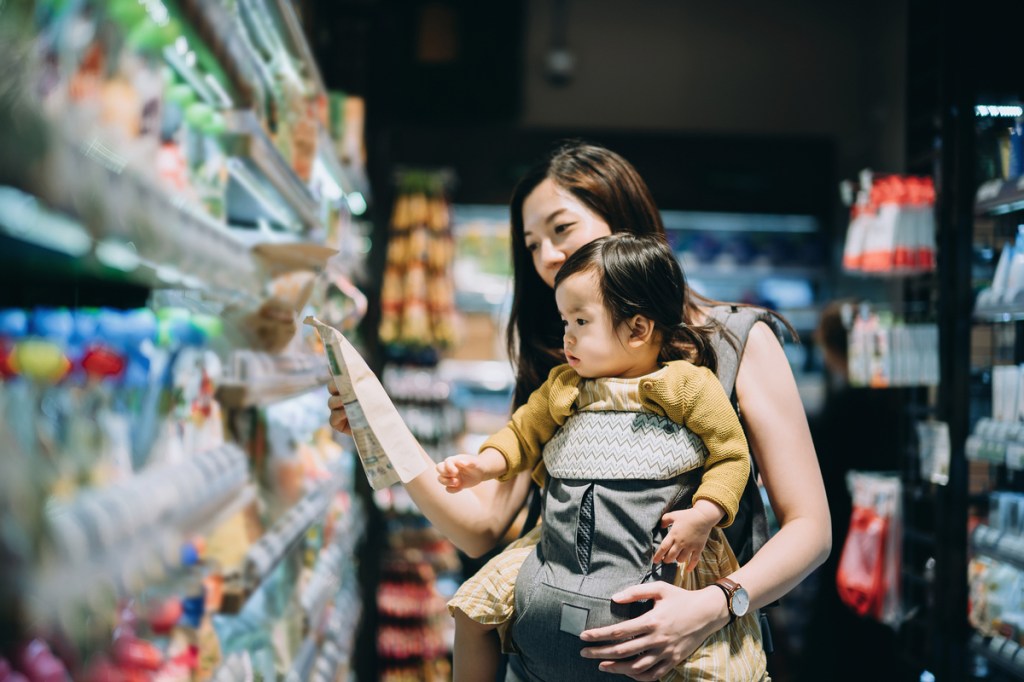 Dry Grocery +17%
03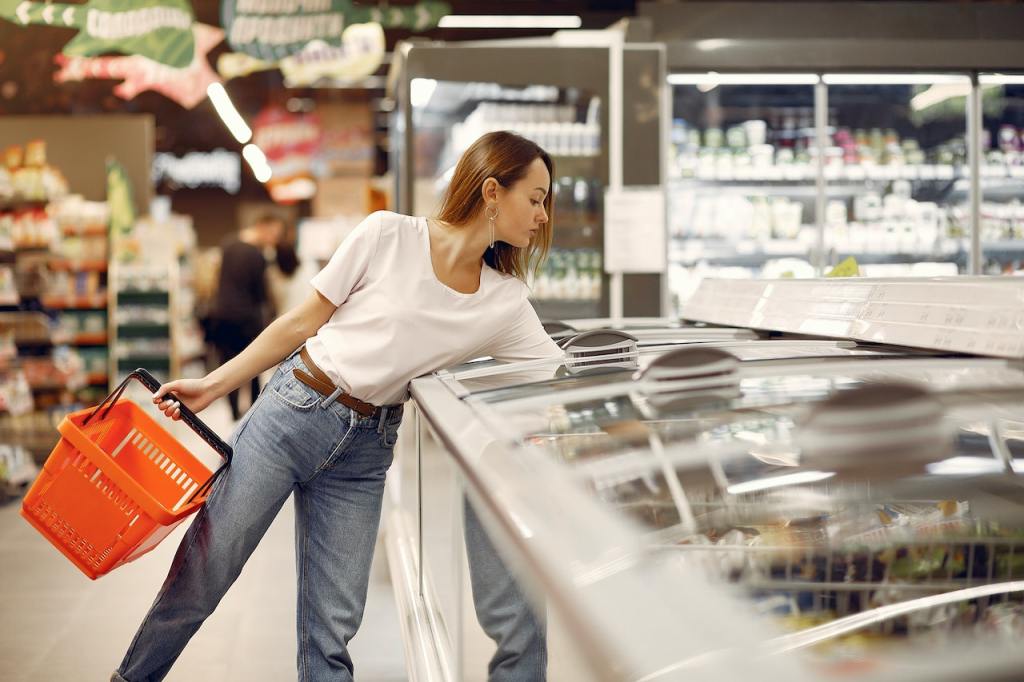 Frozen +16%
Largest non-food increases
01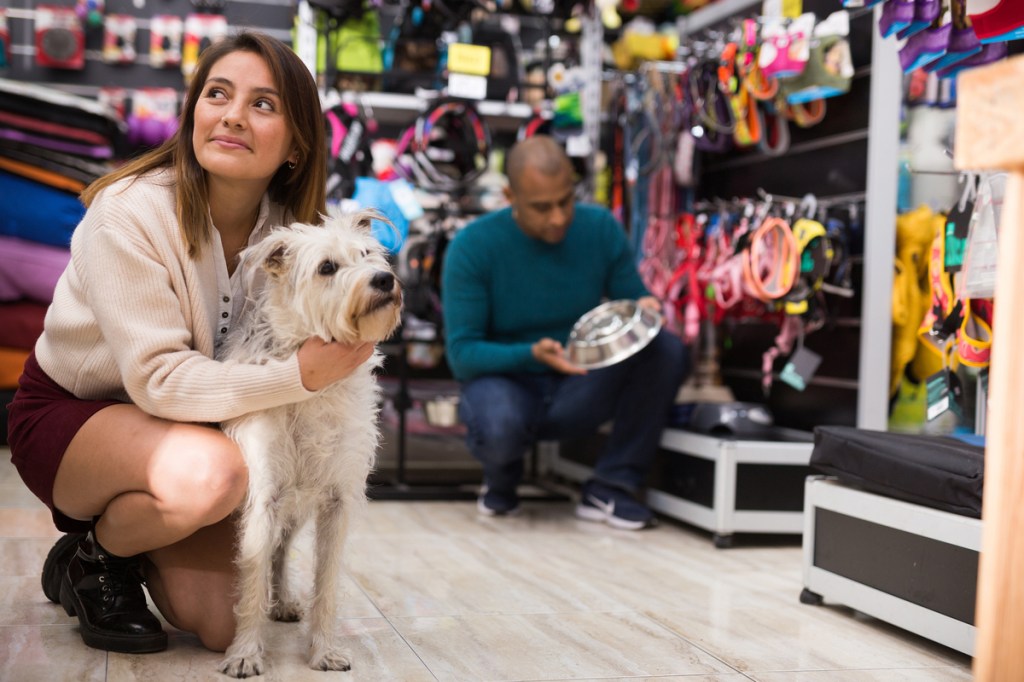 Pet Care +24%
02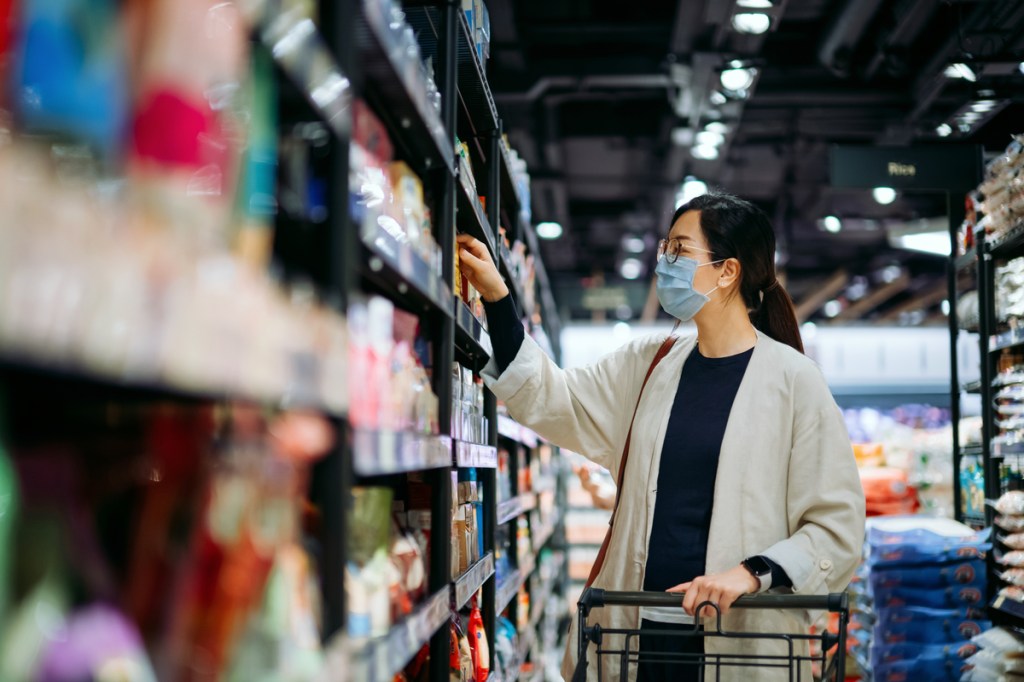 Household +12%
03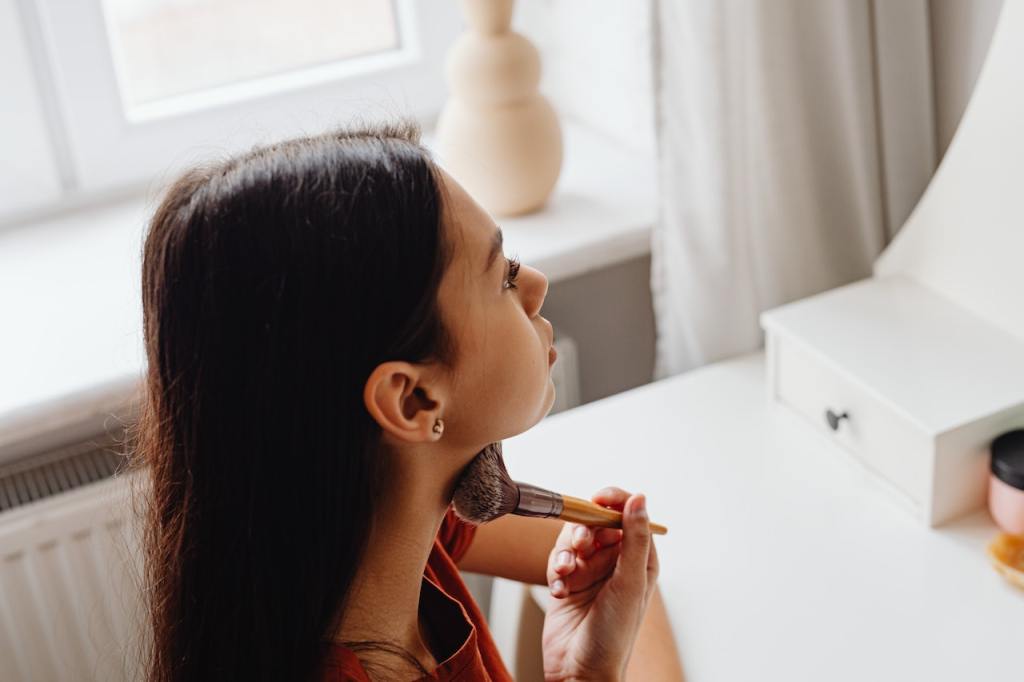 Health & Beauty +10%