Consumers to focus on basics
With the second half of 2022 in full swing, the consumer spending outlook for the coming year is facing strong headwinds, courtesy of historically high inflation, increased grocery prices, spiralling interest rates, and ongoing supply constraints.
Yet while consumers across all demographics continue to re-evaluate their spending choices, a new report from NielsenIQ sheds fresh light on consumer sentiments for the next 12 months. Over the next year, purchases of big-ticket items are projected to take a backseat as consumers around the world are instead forced to prioritize essentials like food that are impacted by "sticky" inflation—when prices remain high and will be slow to come down for the foreseeable future.
Global consumers' increasingly cautious outlook for the remainder of the year mirrors the volatile economic environment, where polarized spending is stretched even further as purchase priorities continue to pivot.
Whereas COVID recovery trajectories differed substantially across markets, the added complexities of soaring inflation and continuing supply chain interruptions—further compounded by the Ukraine crisis—have given rise to another wave of challenges for companies to navigate.
Consequently, consumer confidence levels have been on a rollercoaster throughout the last three years, spurred on by growing insecurity for what lies ahead amid increased pressures on wallets.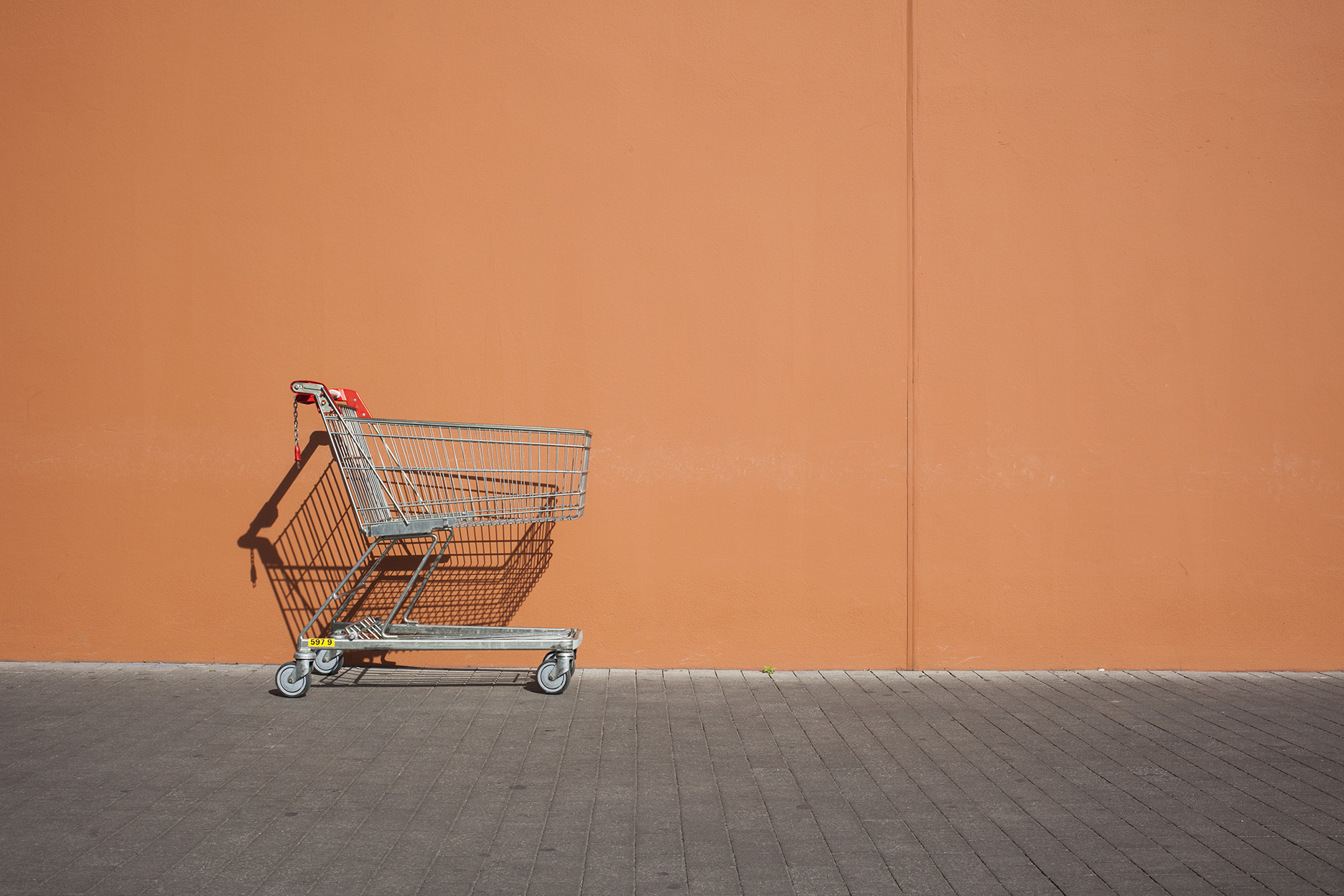 According to insights from NielsenIQ's Mid-Year Consumer Outlook 2022:
59% of global consumers believe their country is already in a recession
Only 12% believe that economic hardships like inflation and rising prices will persist for the balance of the year, but 60% believe the situation will continue into 2023 and beyond
As a result, a pervading sense of cautiousness defines 2022 and likely beyond, as 92% of consumers are consciously watching their spending as they hunker down amid the uncertainty of what lies ahead.
The price of food and groceries ranks as consumers greatest financial concern, with 63% of consumers globally reporting they are acutely aware that their normal weekly grocery bill now costs more—compared to 56% of consumers at the end of 2021. Higher prices are clearly changing the way people are thinking about their total grocery spend for the next 12 months .
---
Combatting high prices with conscious decisions
Recognition that daily life is more expensive is translating into consumers making more conscious decisions and attempting to make the most of leaner budgets.
The scenario bodes well for the FMCG industry, which is best positioned to help consumers combat their frugal mindsets with a return to more cost effective at-home lifestyles sustained by grocery purchases.
Indeed, NielsenIQ's latest insights find that while consumers intend to cut back spending in the coming year on things like holidays, restaurants, and meal deliveries, they conversely expect to spend more on groceries.
Consumers are also leaning into behavioral changes to help them manage their cost-of-living budgets, as reflected by the 44% who are now cooking at home and 40% who report consciously trying to minimize waste. Further, 31% said they will buy whatever is on promotion and 26% have stopped shopping certain categories altogether.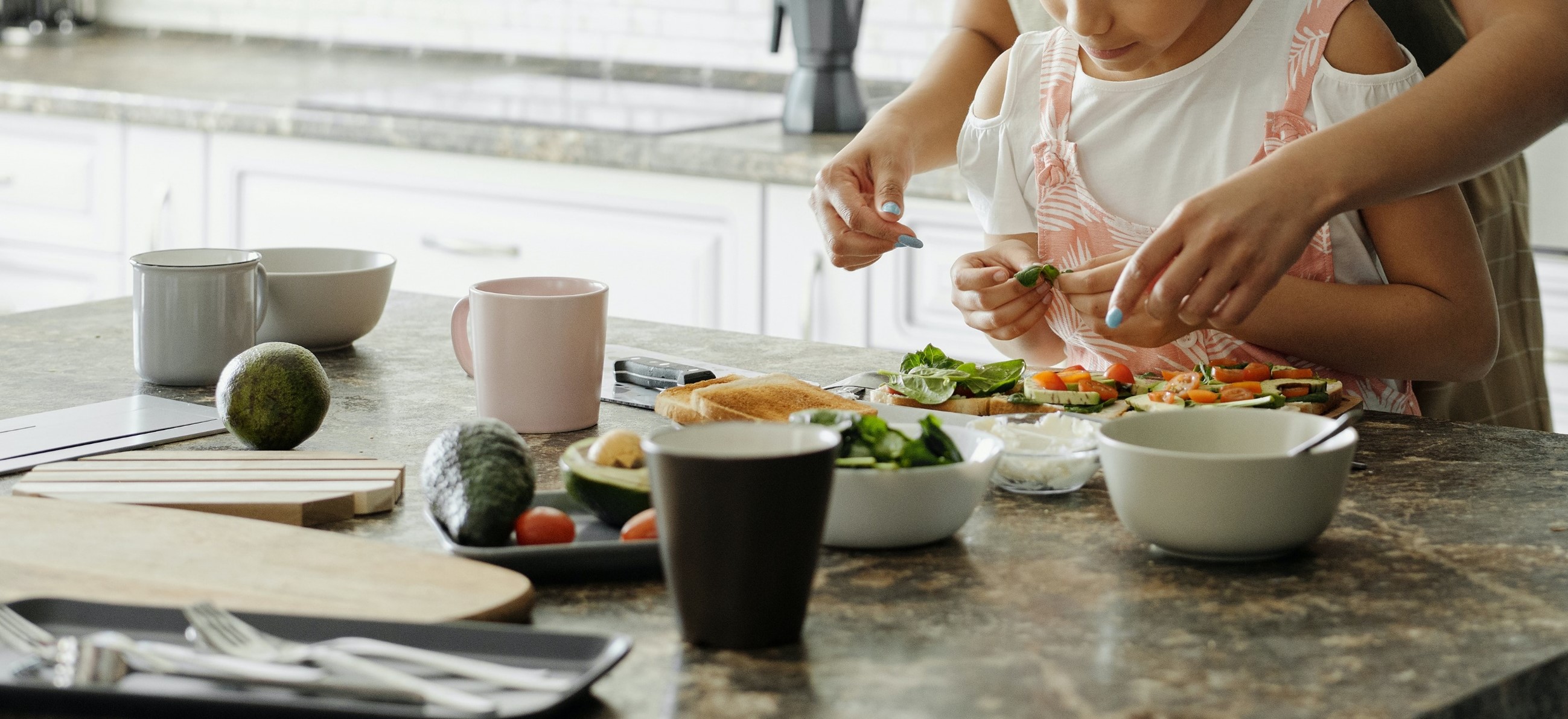 Consumer Behavior
– 44% of consumers are now cooking at home
– 40% report consciously trying to minimize waste
– 31% said they will buy whatever is on promotion
–26% have stopped shopping certain categories altogether
There is a new sense of frugalness as consumers respond not just to increased prices in-store but overall constrained wallets due to higher prices across the board. Trading down or out and switching to cheaper brands or channels are all viable ways consumers are looking to save money where every dollar counts.
While households are clearly taking a cautious, long-term approach to rising costs, the response from manufacturers and retailers varyied. But examples are beginning to emerge in different markets which may be early indicators of a longer-term inflationary environment.
Various sources like the Organisation for Economic Co-operation and Development (OECD) suggest the raw costs of production have risen faster than consumer prices, which will likely lead to higher prices in the future as these costs are passed on. However, we also see some retailers and manufacturers trying to manage costs as best as possible to shore up loyalty for their brands.
We are also seeing companies narrowing their product portfolios to remove costs and sourcing cheaper local ingredients to save on supply chain and transportation costs. Many retailers, meanwhile, are reducing their inventories while focusing on finding cost savings in other areas of their distribution and logistical pipelines.
As inflation becomes an increasingly long-term prospect, we anticipate seeing more of these short-term adjustments convert into re-envisaged long-term business models.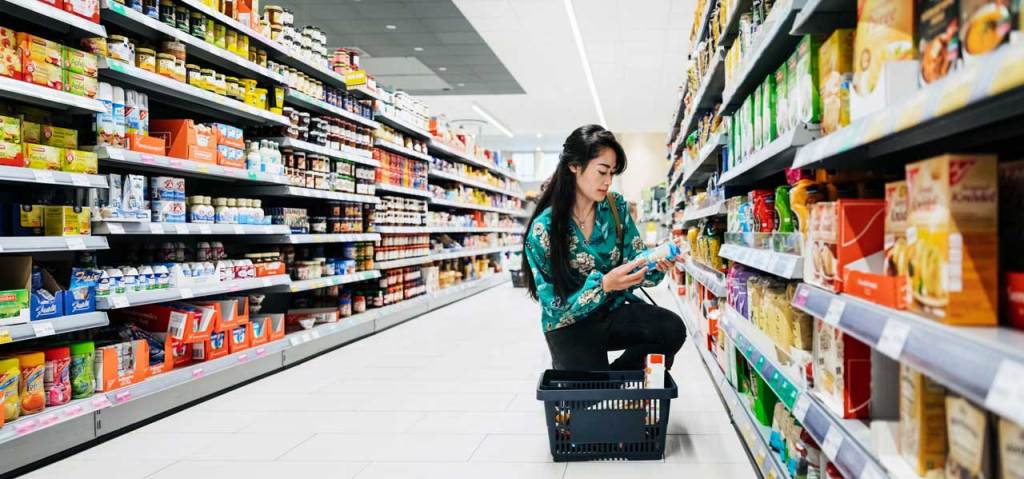 Tracking inflation's impact around the world. Get monthly updates on the latest pricing trends, consumer behavior changes, and more.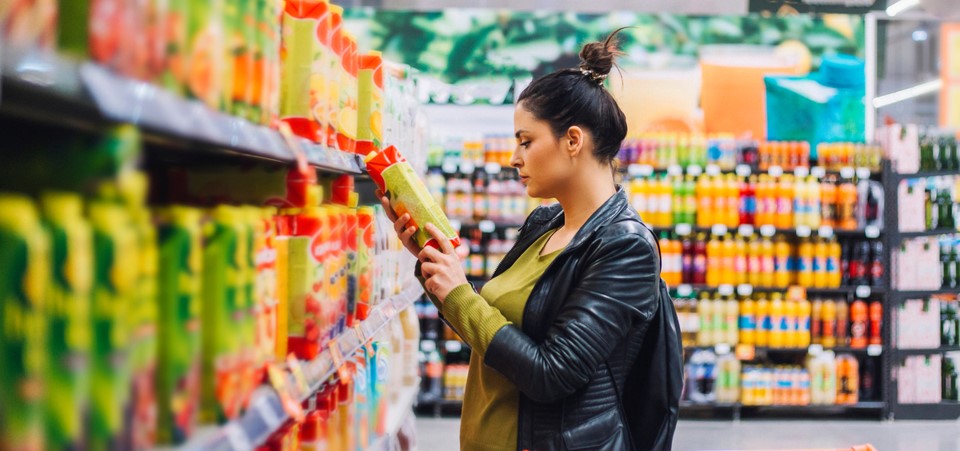 We've compiled this glossary to help break down the various economic terms, acronyms, and jargon that are now popping up in news stories, social posts, and table top talk.
---
Seizing the "silver lining" opportunities
The opportunity is ripe for FMCG companies to capture this resurrected at-home demand first seen during peak COVID lockdowns. However, the prospects will be veiled with an even heightened cost-consciousness as inflationary prices change the consumption landscape on what is affordable and offers value.
While some consumers will leverage tactics that allow them to optimize value while remaining brand loyal, others will be more ruthless in their cost-cutting strategies and buy only whatever is on promotion or is cheapest—or simply cease to shop certain categories altogether.
Consumer priorities have clearly pivoted but health—both physical and mental—and financial security remain of paramount importance. Consumers' modified buying preferences underscore the transformation of our lives over the last two years. Consumers not only want value but also products that reflect what's important to them, including their health and the sustainability of their planet.
There are indications that the inflationary pain consumers are experiencing is far from over. With the uncertainty of when the disrupted supply chains will finally stabilize, consumers' cautiousness of what lies ahead is well grounded.
The retail environment has never been more challenging for retailers and manufacturers to navigate. But the silver lining is that the grocery channel represents a haven for consumers to live more frugally via at-home lifestyles. Navigating this environment with consumers' new priorities and needs at the front and center of decisions will ensure agile operators can survive and thrive.