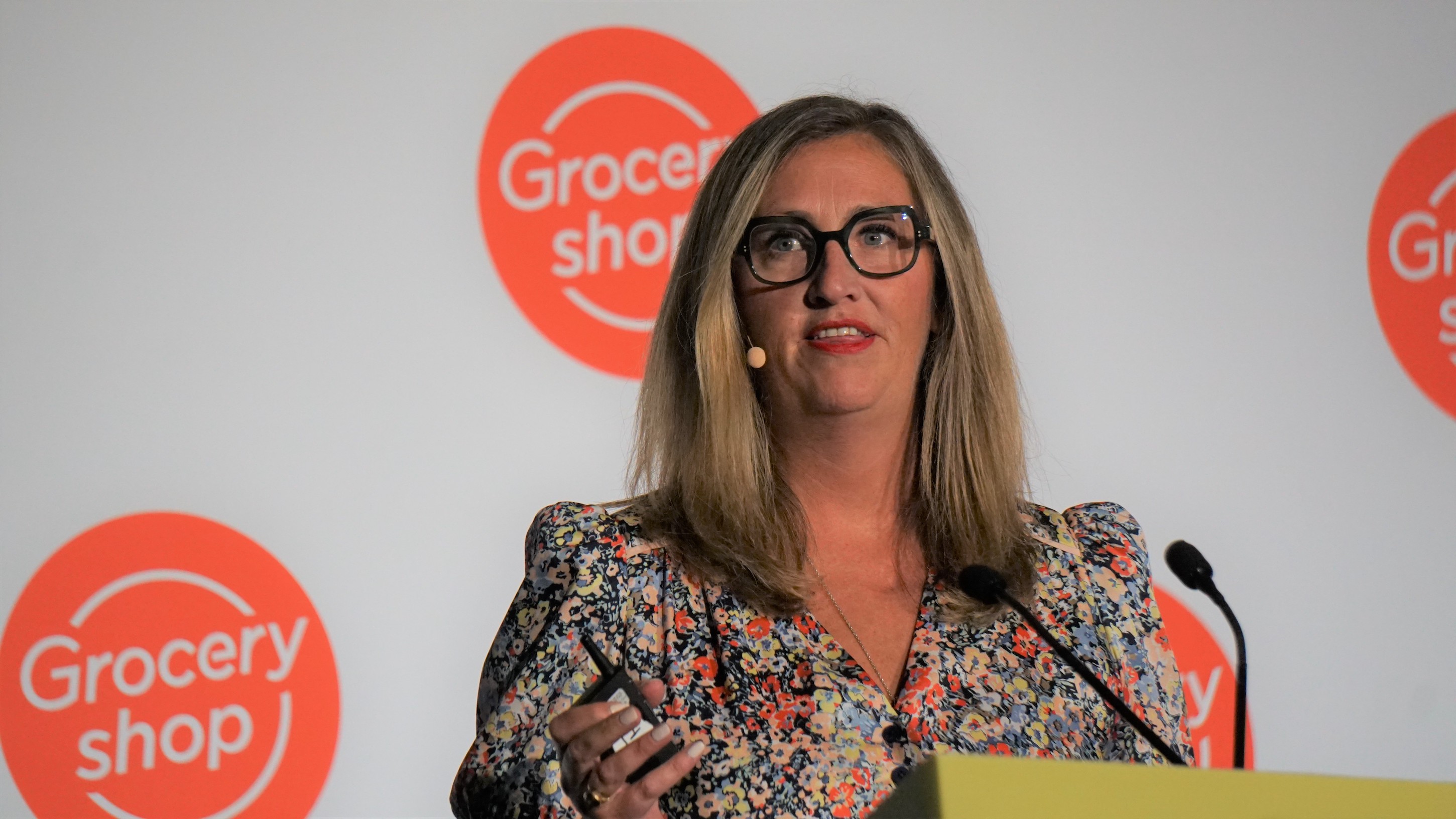 Getting ready for the new shopper
During her presentation, Laura shared with a packed room of industry leaders how grocery retailers and brands need to adapt to new disruptions quicker since consumers are more informed and have access to more choices than ever before.
They have more ways to shop and continue to face a near-constant barrage of behavioral challenges. This is the new reality supermarket operators and their suppliers now face.
---
Consumers are shifting priorities faster than ever
Starting with the top concerns for Americans, which include grocery inflation, a potential economic downturn, and a resurgence of COVID-19, Laura identified several trends and provided insight into how grocery companies can best take advantage of them.
On the issue of grocery inflation, she suggested that marketing must align with consumers' sentiments to avoid losing them.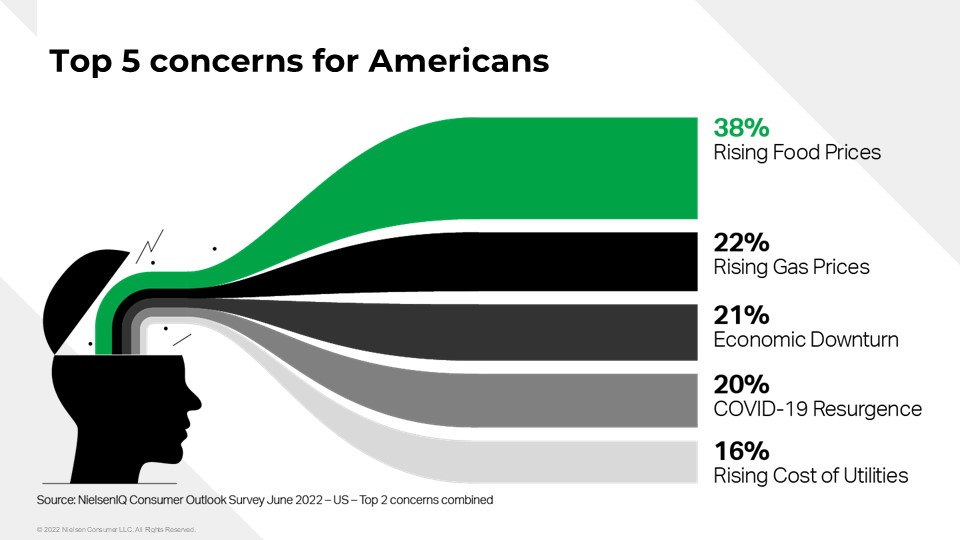 Inflation isn't the only issue leading to increases in prices, Laura explained. This trend can also be attributed to climate change, ingredient scarcity, and labor shortages. These broad challenges are fueling a new focus on marketing technology.
Price optimization tools and artificial intelligence (AI) can take large amounts of sales, product, and consumer data and provide online and in-store intelligence that was unimaginable a decade ago.
---
Pricing during a paradigm shift
Finding the right price is now much more science than art. Going forward, Laura said, refining price and promotions activation will be a continuous exercise. As a result, retailers and brands need to leverage new AI-driven revenue management tools as well as the latest data to stay competitive. By shifting their approach to revenue management to an always-on model and leveraging the latest marketing technology solutions, Lauren noted that companies can see between 10–20x improvement on trade spend ROI.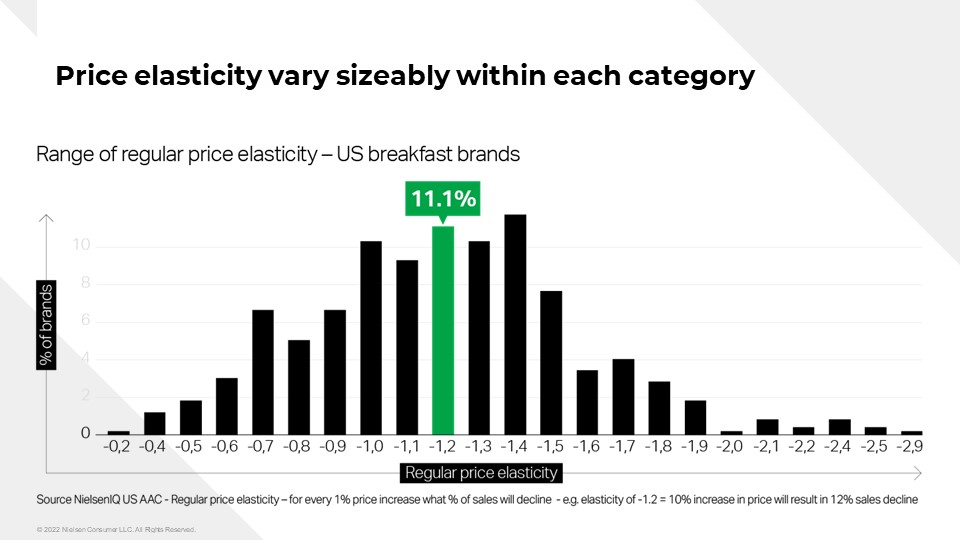 This level of granularity is critical in optimizing price and assortment and in marketing. It's also critical that data is the same across the organization so everyone is working with one version of the truth.
---
Shoppers are always thinking about saving money
Consumers are employing an average of more than four different strategies to cope with our current economic times. These include stocking up on promotions, using coupons to save money, turning to less expensive stores, and cutting back on non-essential items. Laura asserted this requires brands and retailers to understand shoppers across buying channels and refine their strategies accordingly.
"Your consumer panel going forward must be omnishopper-based so that you can monitor and address behaviors across all channels," she said.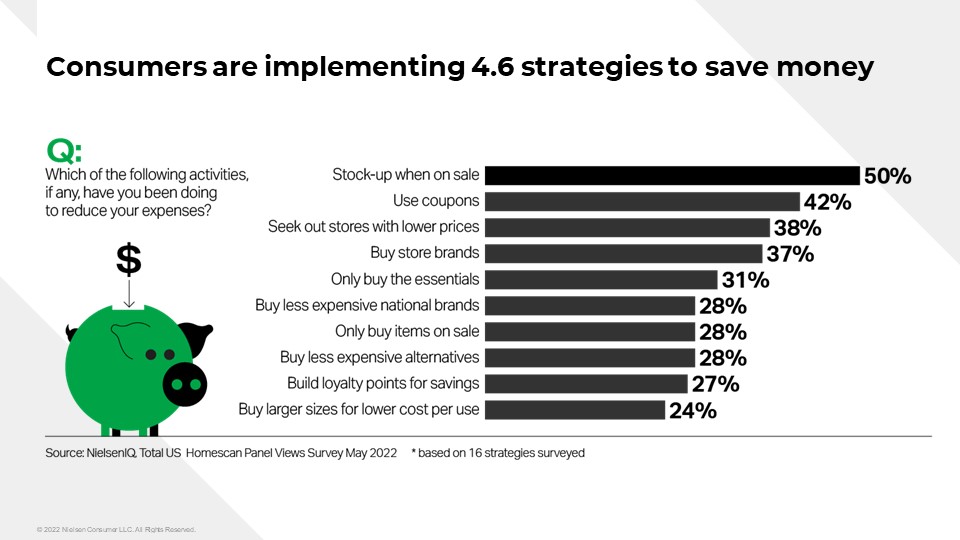 ---
Shoppers are going back to the kitchen
As consumers tighten their belts, they are cutting back on out-of-home entertainment and dining. This is expected to continue, impacting the strategic planning process and requiring companies to tap into the shopper's new mindset. This means showing greater empathy toward their financial situation.
The one difference from during the height of the pandemic, Laura said, is that consumers won't be more adventurous in their cooking and baking. Those sourdough starter kits from the beginning of the pandemic? Gone, she said, as more and more people return to offices.
Having access to the right measurement and powerful analytics tools is crucial to meet the fast-evolving needs of consumers today wherever they shop.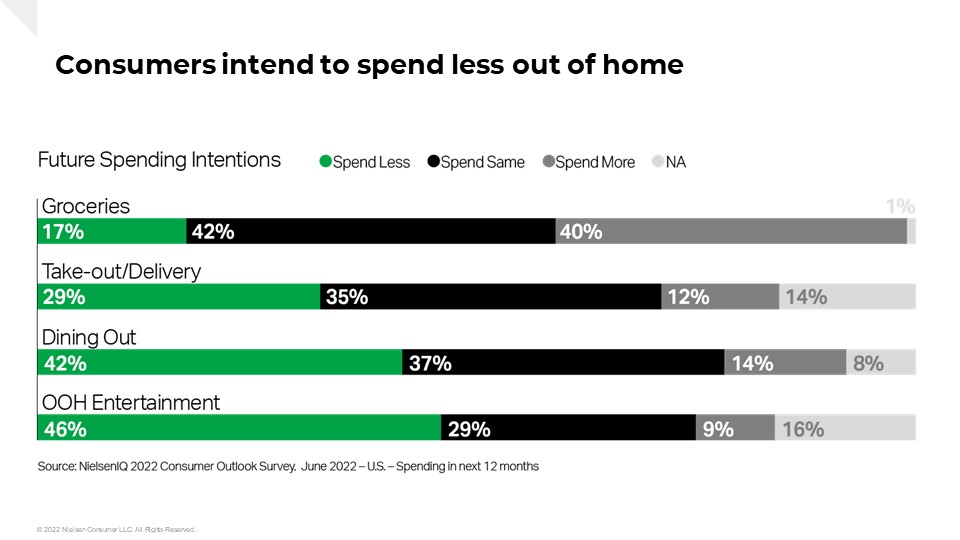 ---
Addressing the new consumer reality
Americans are not optimistic as to when everything will settle down. About half are saying it will be by the end of 2023 at the earliest before the economic concerns begin to ease.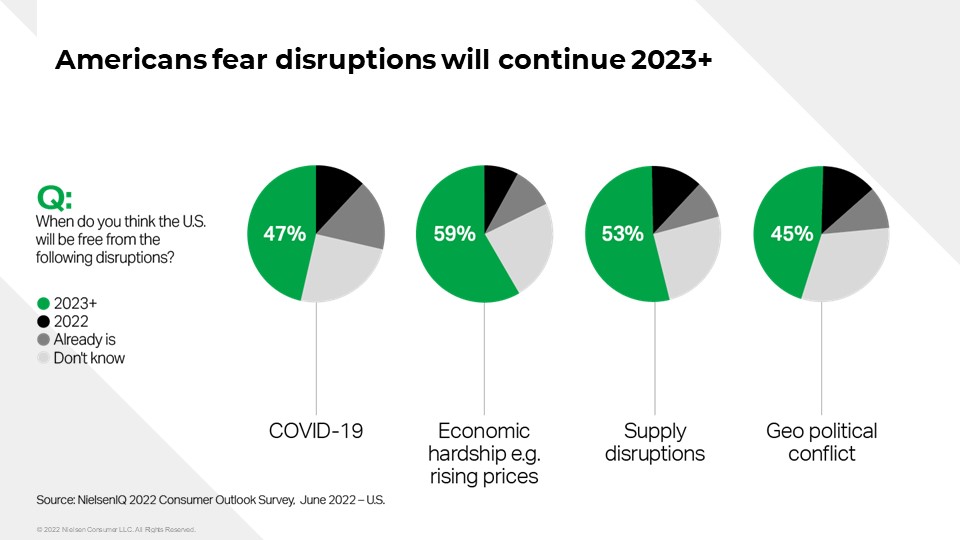 Laura said the consumer landscape is one that is volatile and unpredictable—and it is transforming how retailers and brands operate. She suggests companies play defense against the headwinds and play offense to find new opportunities.
Specifically, they need to operate around one source of integrated and harmonized market measures that their entire organization can use to inform decisions, this will lead to a strategic direction rooted in accuracy, making better decisions faster and a renewed focus on customer demand.
---
Be precise in forecasting
More than two-thirds of consumers will purchase an alternate brand when the brand they seek is out of stock. If retailers can't keep their shelves stocked and sell the products customers want, they won't last long in any environment.
Laura said the question retailers and brands need to ask themselves is, "Do I have the right analytics solutions with the right models for revenue management and assortment optimization?" This is what is going to make the difference.
Laura concluded by challenging the audience to better connect with consumers by strengthening the collaboration between retailers and suppliers. She added that today's consumers expect the brands they support to know who they are, and the only way to provide a personized experience is to leverage all available data and deliver the right message and right offers. Only then can trading partners cooperate at a deeper level to win the battle for the new consumer.
"When I look at the marketplace data and the shifts in consumer trends, it truly is an exciting time for our industry but also a time when agility and data-driven decisions will be essential," Laura said.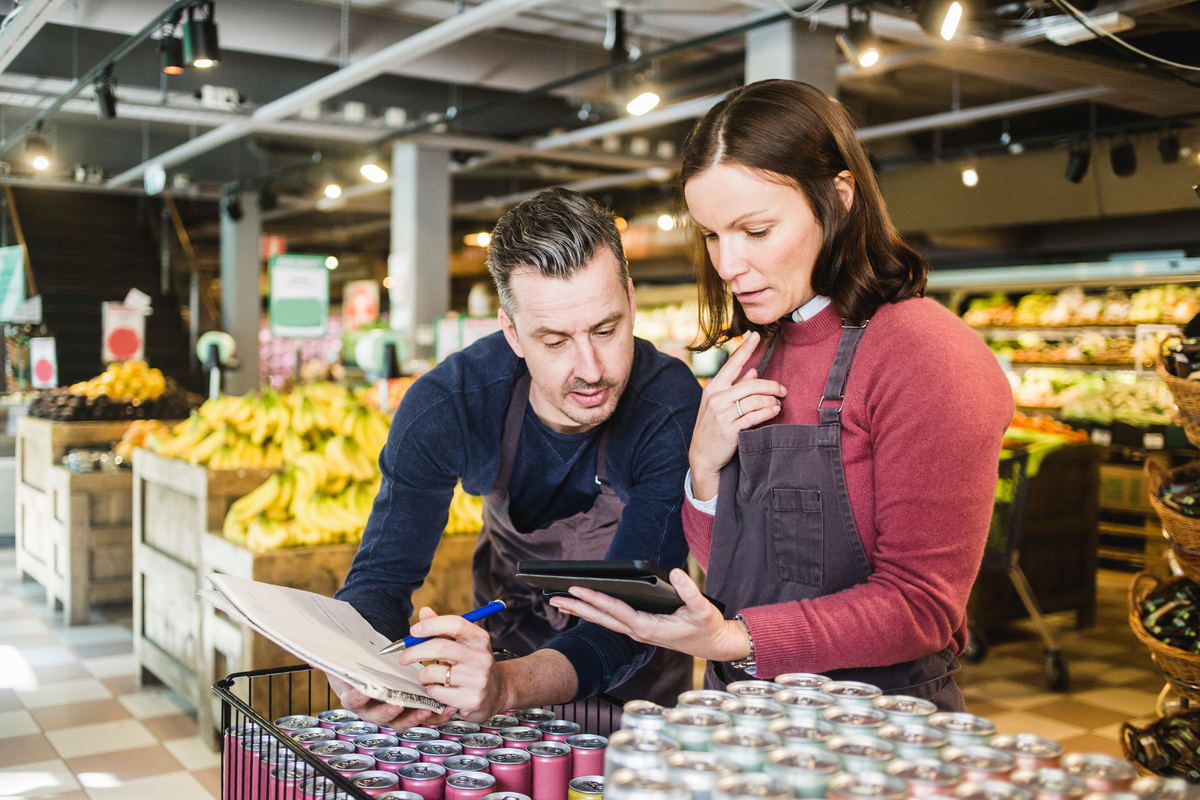 Where is inflation headed in the U.S.?
Download the latest version of our inflation tracker report for exclusive insights into where our analysts see inflation heading for the rest of 2022.