Are CPG Brands Worth Investment?
Yes, CPG brands are certainly worth the investment! More than a quarter of the global CPG market is owned by small and mid-sized CPG brands. On average, these brands saw 5% growth in Q1 and many emerging brands saw 2-3x that growth depending on their stage of growth and industry. Though the state of the U.S. consumer is shifting due to the recession, many CPG industries still have tremendous upside.
CPG brands offer a solid investment for many different types of investors looking to expand their portfolio and see strong returns. By utilizing NielsenIQ data and demand forecasting, you can target the right brand to get you a better return on your investments. Whether you want a quick return or a long-tail investment, we can help.
---
Can you Get Venture Level Returns in CPG?
Yes, you can get venture-level returns in CPG, but, as with all investing, you need to invest wisely. Identifying brands that can grow quickly but sustainably, meet a unique consumer need, and have the resources to succeed is vital. Identifying your entry point is equally important. If a brand looks like a good option for an M&A at a later date, an earlier entry may provide the best return. If not, you may be better off waiting until more accurate growth numbers can be established. Regardless of your goals, the key to venture level returns is to utilize data to make informed investing decisions.
---
How to Identify the Right CPG Brands to Invest In
We all know there is no 100% foolproof way to pick a winning investment. Outside factors like shifts in consumer demand, growing inflation, supply chain issues, and more can throw a wrench into the best-laid of plans. Still, there are signs that signify an emerging CPG brand may be a smart investment.
Here are five signs a CPG brand might be a good investment:
---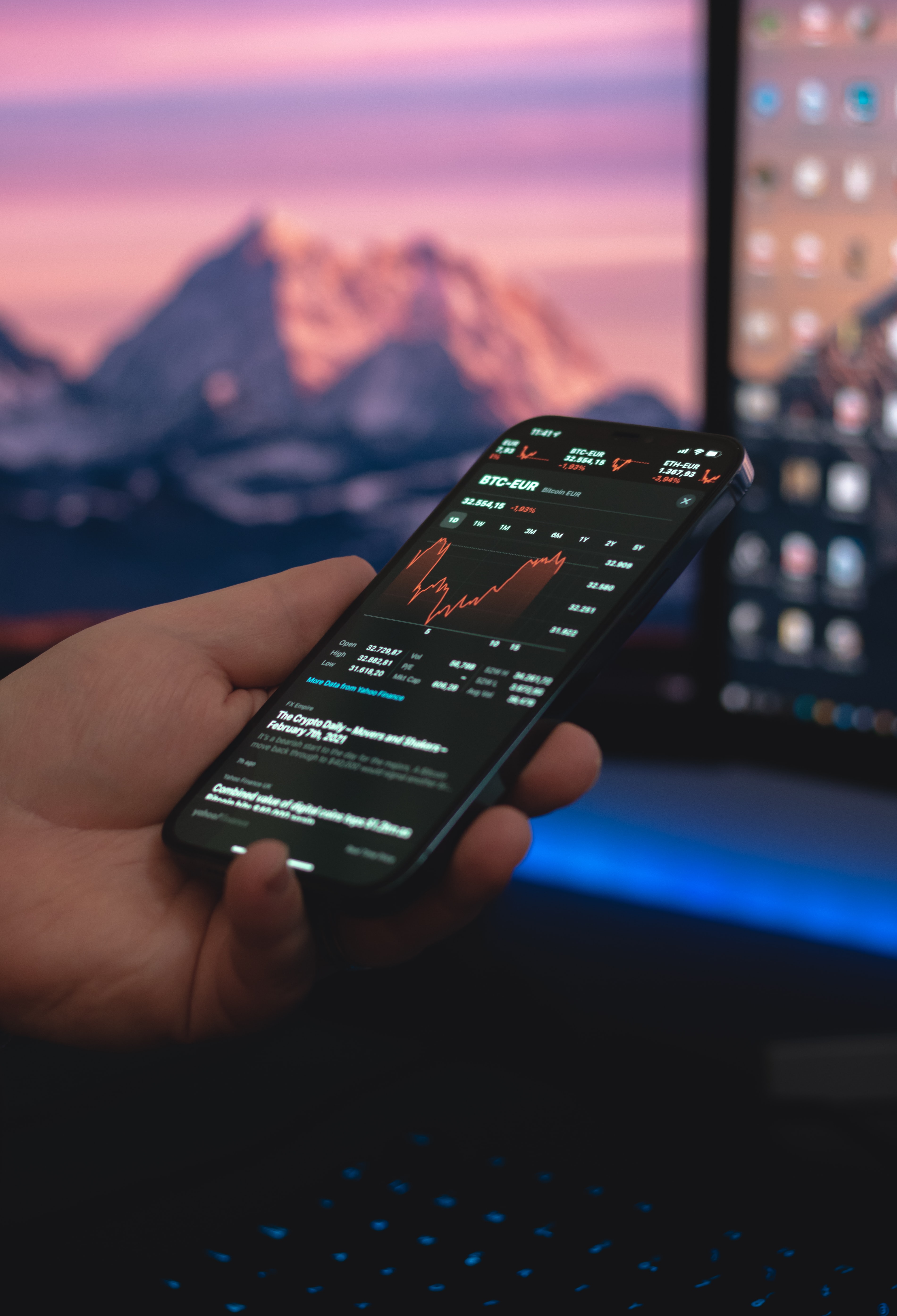 The Key to Getting Strong ROIs from Emerging CPG Brands is Data
NielsenIQ is the premier data solution for Financial Institutions looking to use, or already using, data in their investment analysis for Consumer Goods. Using the most comprehensive data on the market including POS, consumer panel data, and various other sources, our clients can cover a broad range of categories in the most granular way.
Whether you're interested in finding new/emerging categories and companies or looking to take a deep dive into a specific manufacturer or brand, we have the data for you.
Interested in learning how our data can help you invest in the next big brand?