Table of Contents
This report will help answer questions such as:
How are the shopper trips and missions changing?
How is the channel repertoire changing?
Which retailers are getting it right?
What does the shopping basket look like?
What factors are playing a role in the shopper decision making?
Fresh
Beverages,
Personal Care,
Household Cleaning products
Category level information – basket incidence
Categories purchased new,
OOS situation, drivers of purchase in pandemic
32 Countries:

Australia, Austria, Belgium, Brazil, Canada, China, France, Germany, Greece, HK, India, Italy, Japan, Korea, KSA, Malaysia, Mexico, Netherlands, New Zealand, Nigeria, Russia, South Africa, Spain, Switzerland, Thailand, Turkey, UAE, UK, Ukraine, US, Vietnam, + NEW: Colombia, Denmark, Sweden, Norway, Taiwan, Philippines, Singapore
Food, grocery, personal care shoppers, male/female, 18+ years old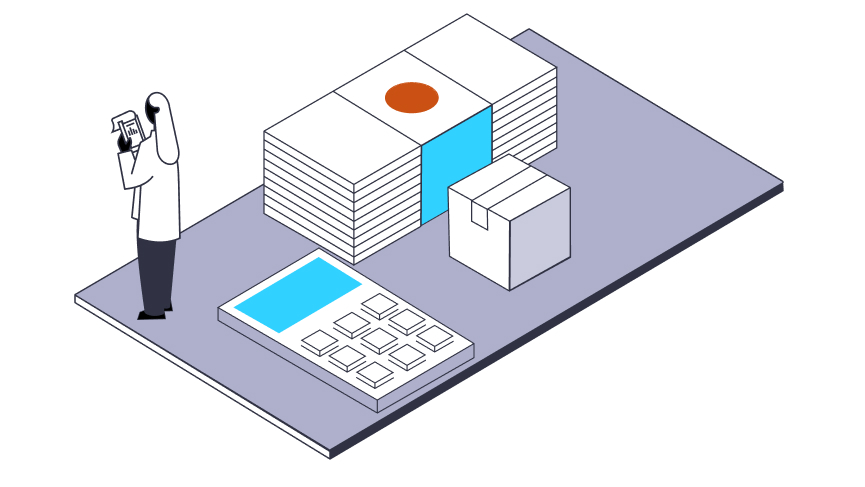 Want to see the full report?
With NielsenIQ's Syndicated Studies & Research, you get the most in-depth, reliable data that truly makes a difference for your business. Get the right data in your hands.