Retail Data Solves Challenges for Smaller Brands
It's difficult for smaller, unproven brands to capture the attention of distributors or retailers. Internal metrics such as on-premise sales can help build a story, but any brand looking to expand to off-premise stores needs to take it one step further and support their story with objective insights. Not only does it highlight your category knowledge and that you've done your homework, but it lends credibility to your story. There are different uses for POS vs panel data, so you really need to access both to get the most out of the data.
To gain shelf space and market share over competitors, beverage brands must know eactly what they bring to the table and how to prove it to their potential partners. One of the most beneficial uses of syndicated data are the metrics that help level the playing field against more established brands. Third-party data can help brands construct a narrative that shows retailers and distributors how their products drive revenue and demonstrate why their products are an attractive fit to close assortment gaps and deliver incremental sales. So, you are putting your best foot forward during your sales pitch that validates your brand's success. Using this data, you can impress during category reviews and protect your shelf space while driving growth.
---
Three steps to successful off-premise growth
With a powerful combination of consumer and retail sales data, your emerging beverage brand can navigate the path to off-premise success. That intelligence can also help your CPG company understand the size of the market, who your customers are, and what truly motivates them. It also empowers you to develop a growth strategy that includes expanding regional distribution and new off-premise retailers. You can also develop a viable pricing and positioning strategy to meet growth goals.
In this use case you'll learn how to: 
Develop a strategy to start or increase off-premise distribution. 
Build accurate consumer profiles to inform innovation and expansion.
Target retailers and distributors that are the best fit for your products.
Improve your retailer and distributor sell-in narratives with compelling proof points.
See how emerging brands like yours can use the power of NielsenIQ's data to create powerful off-premise growth plans and achieving new heights.
---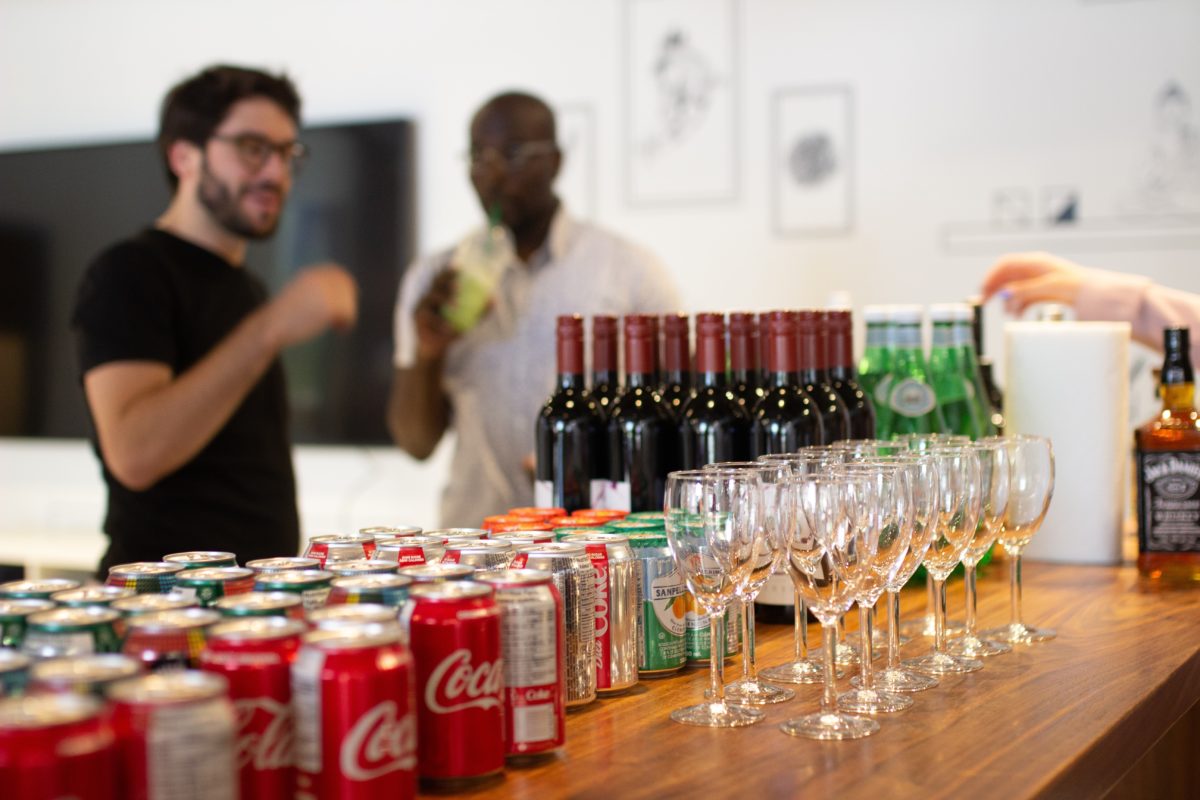 Strong Data Contextualizes Your Brand Story
In addition to building credibility into sales stories, third-party data can also help build strong brand stories that reflect the overall market as a consumer would see it. It's vital for creating a CPG pitch deck and offers you the opportunity to tout your successes and differentiate your brand.
Brand strategies not rooted in third-party data can also fall flat because the the business model that works in one distribution opportunity scenario may not be suitable for another. distribution opportunity. Understanding your your competitors' sales, pricing and promotional outcomes can help you make inform your own decisions so you're competitively positioned competitively and maximizing your opportunity.
Access to syndicated retail data provides your brand with invaluable, comprehensive insights that can improve your beverage manufacturing, marketing, and sales decisions.