Table of contents
Section 1: Channel & retailer dynamics
Get access to year-on-year changes in shopping behavior that help you to navigate through the evolving retail landscape. Buy NielsenIQ's latest Shopper Trends Report to better understand:
Channel performance
Omni channel behavior
Channel visit frequency
Channels spent most in
Frequency of main / top-up shop
Monthly grocery spend
New store adoption
Section 2: Retailer performance
Learn which retailers have the strongest store equity. In addition to this, you get access to:
Retailers with the strongest store equity
Profiles of main shoppers by retailer
Retailers' relationship with shoppers
Key differentiators between retailers
Loyalty card ownership (optional)
Section 3: Shopper insights
Buy the report to know your consumer. Get in depth information on:
Attitude towards grocery shopping, store selection
Deal-seeking
Levels of price awareness & promo sensitivity
Sensitivity to promotions
Category-level insights (fixed set -> 19 categories)
Additional optional sections 
Male/Female, aged 18-65 years, either main grocery shoppers or influencers, have visited respective channel in past 4 weeks
Year of study: 2022-2023
Sample size: Market-specific, 600+
Data collection: Online or CAPI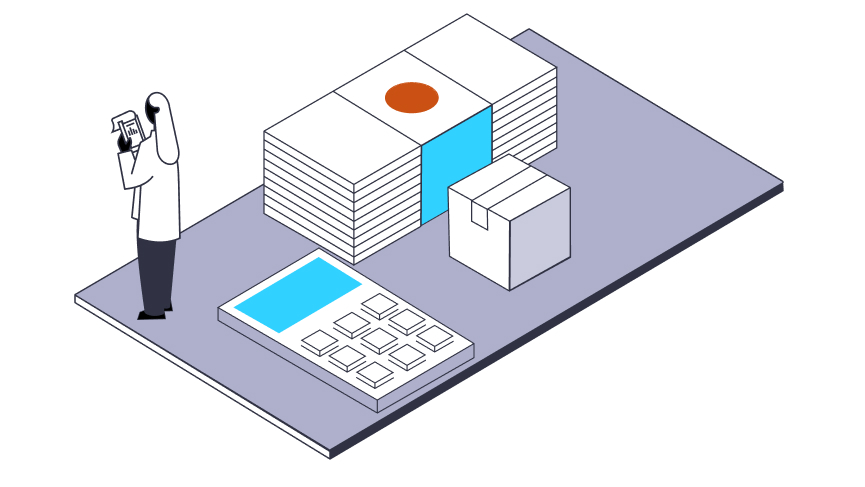 Want to buy the report?
With NielsenIQ's Syndicated Studies & Research, you get the most in-depth, reliable data that truly makes a difference for your business. Get the right data in your hands. Click here to contact your NielsenIQ representative today.