Supply Chain
On-Shelf Availability Scorecard
Maintain your sales at the shelf by quickly identifying out-of-stock risks and reducing supply chain disruptions.
Losses pile up with out-of-stocks
Quickly identify the location and timing of future out-of-stocks to prevent supply chain disruptions and maintain on-shelf availability. With NielsenIQ's unmatched data and technology, you can pinpoint risk areas before they become lost sales.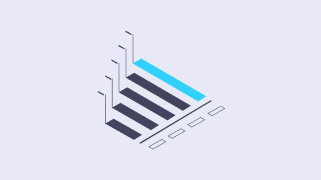 Identify risks with advanced algorithms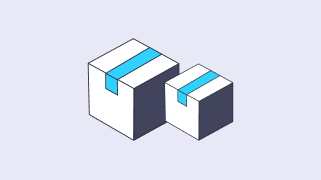 Find your out-of-stocks before competitors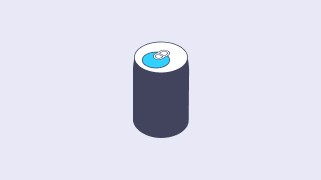 Align distribution to maximize promotions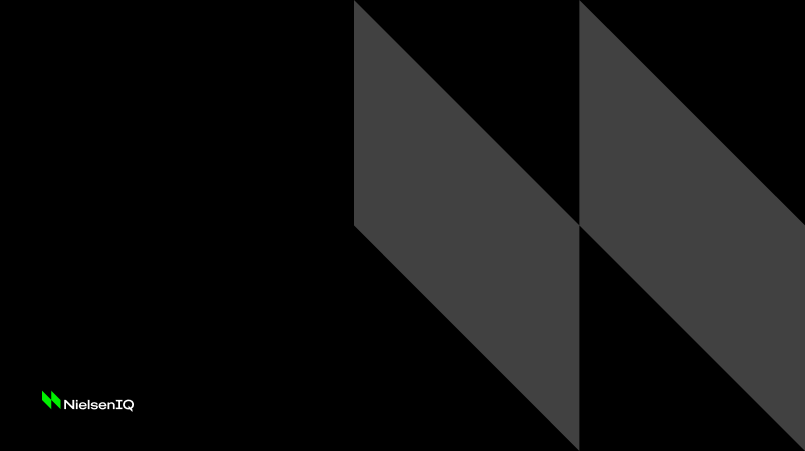 Pinpoint potential out-of-stocks before they occur
Discover on-shelf availability trends across retailers and categories, identifying risks due to out-of-stocks and missed promotional opportunities. Leverage an easy-to-use scorecard—powered by NielsenIQ's granular data and advanced algorithms—to determine your position before competitors do, enabling you to gain better distribution and preserve revenues.
[TK — NEED IMAGE THIS IS PLACEHOLDER FOR THIS TEXT] Successful restages are more likely to have utilized upfront research before redesigning 41% of shoppers will continue to purchase a product because of its design.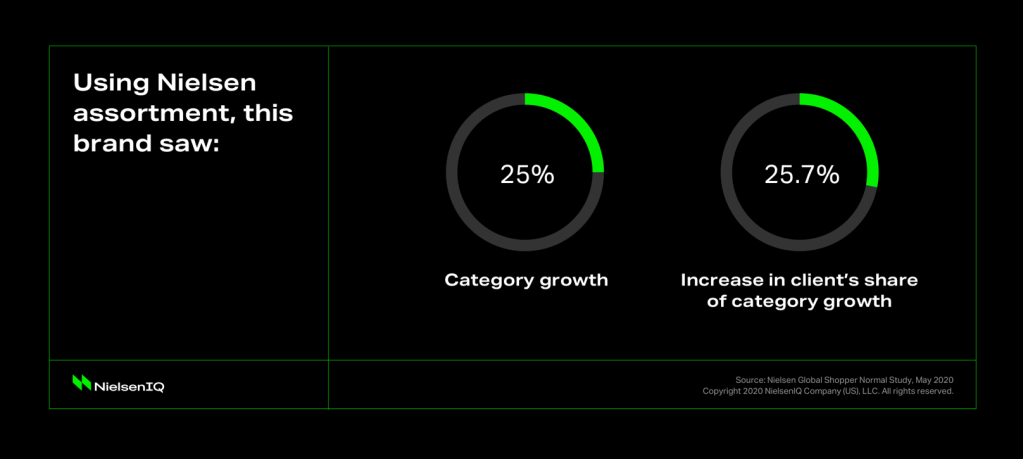 1
Accurate
predictive capabilities
Predict where and when out-of-stocks will happen by merging NielsenIQ data with advanced technology-driven analysis.
2
Timely,
actionable
insights
Pinpoints where you need to address issues and invest resources so you can act fast.
3
Broad and
detailed
coverage
See out-of-stock impact on sales across brands, categories, and retail stores.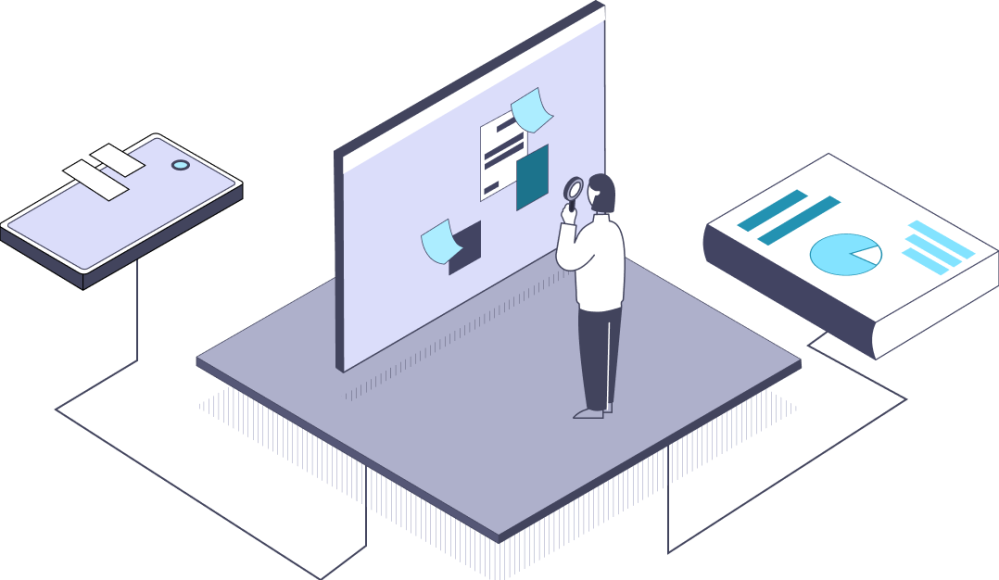 How can we help?
We know not every question has an easy answer. Tell us your unique situation or what you might need, and we'll work with you to find a solution that makes your life easier.