TMRE: The Market
Research Event
Denver, CO
Booth 817
October 23 – 25, 2023
#TMRE23
Ready to elevate your innovations and activate for success?
Join us at TMRE to see how NIQ BASES can help you reach success
BASES Ad360
Optimize your advertising investment by making sure your creative works at all levels: consciously and non-consciously.
BASES Ad360 is a powerful new solution that requires no compromise: it measures the implicit and explicit response of your creative by combining cutting-edge neuroscience and a comprehensive consumer survey. Minimize inefficient iteration cycles and drive strong in-market performance of your advertisement. 
Meet our experts
__________________________________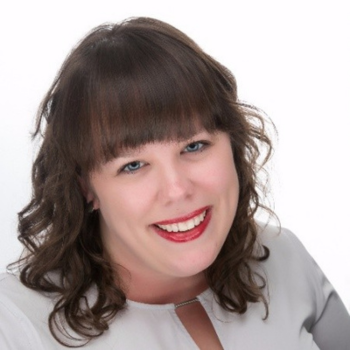 Megan Belden
VP NIQ BASES
Global Advertising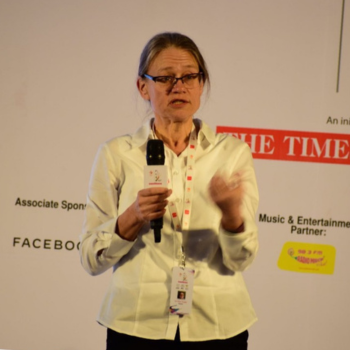 Dr. Elise Temple
VP NIQ BASES
Neuroscience & Customer Success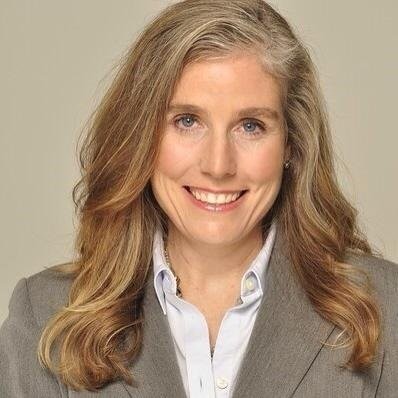 Amy Sizemore
SVP BASES Global
Client Leader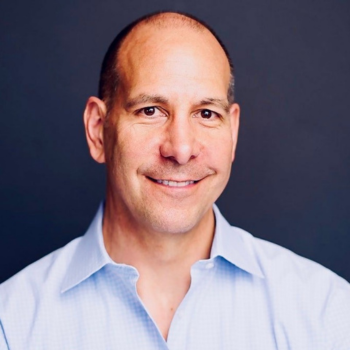 Steven Saura
VP NIQ BASES
Marketing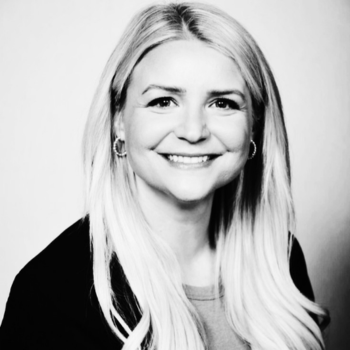 Katie Macdonald
Director NIQ BASES
Account Development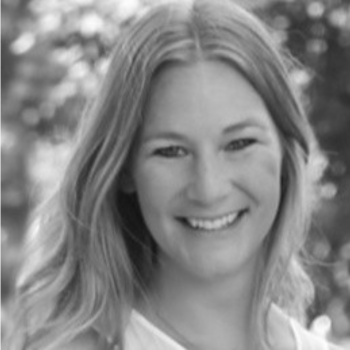 Alicia Henry
VP NIQ BASES
Account Development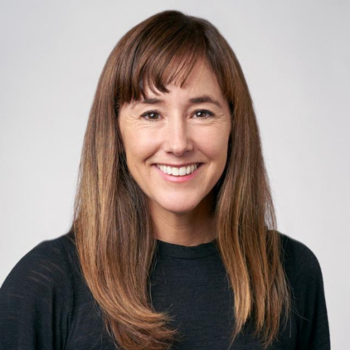 Lisa O'Connor
VP NIQ BASES
Client Development
Our solutions
__________________________

BASES
All Services

Reveal new paths to success, elevated by superior foresight and behavioral data.
Free insights
________________________________________________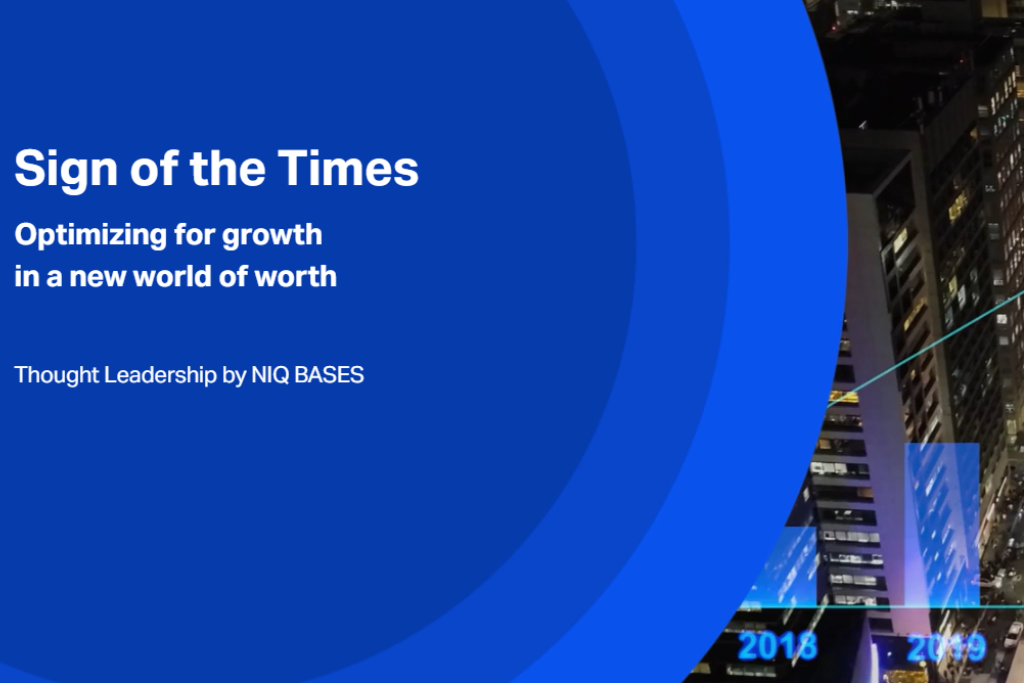 Optimizing for growth
in a new world of worth
Let's chat
___________________
Let's talk, and let us help you elevate your innovations and activate for success. Hello Innovators
Explore an expansive collection of thought leadership, articles, industry analysis, podcasts and more to inspire your next great idea