Challenges facing SMBs
It's tough to be a brand today. It's even tougher when there are constraints on budget, reach, and resources that many smaller and medium-sized businesses (SMBs) are facing. The markets are heavily influenced by global concerns like the current geo-political developments, increased operations cost due to inflation. and disrupted supply chains. The pandemic has also left a lasting impact that many SMBs are still coping with.
But the FMCG world handles these global realities differently, Markets and consumers react in their own ways across the globe, so we naturally see SMBs performing differently as outlined in the chart below.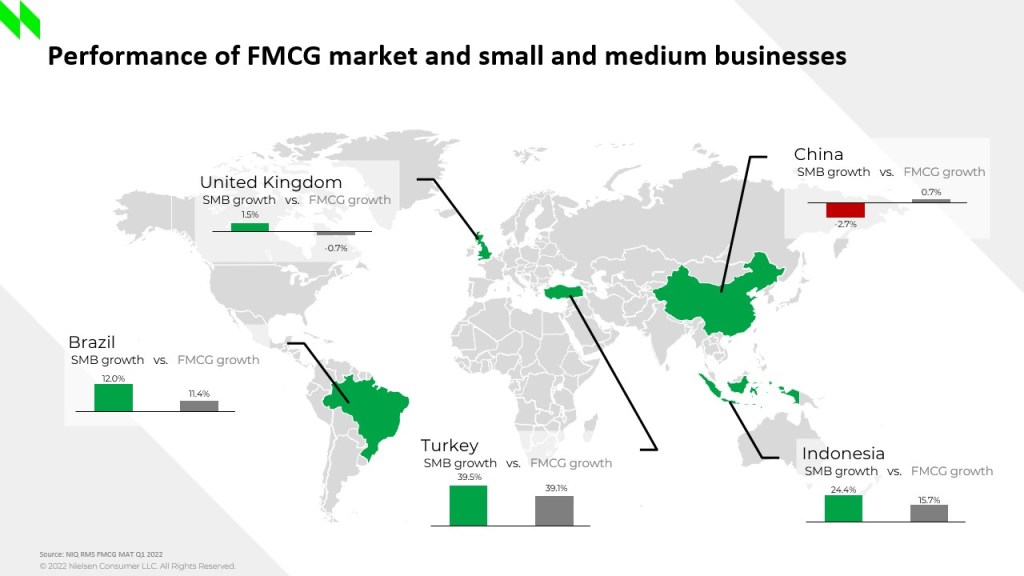 As you can see, sometimes SMBs outperform the market quite strongly, but in some markets, they are lagging behind.
And even more so, the difference in performance can also be observed within a single category across the globe, even with market in the same geographical region: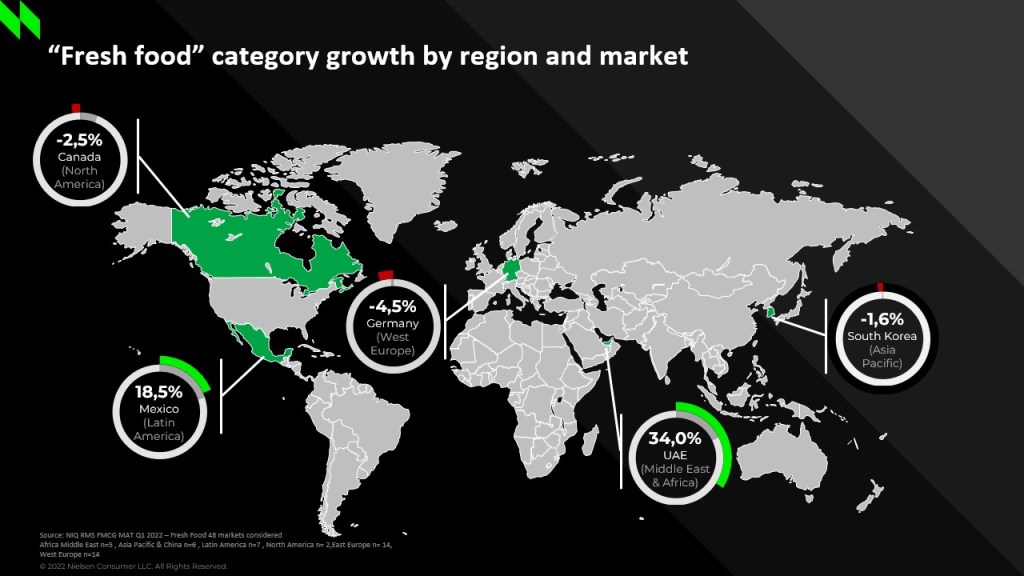 It is obvious. While you share a market with your fellow FMCG competitors, suppliers, and partners, your situation is unique to you and your business.
While there can be inspiration for growth and growth opportunities can be identified at a higher level, your unique reality will determine if a growth opportunity is right for you. And in order to make that strategic decision, you should not be relying on general data and information you find in the news or lift of the internet, but on reliable data and simple, proven tools that are relevant to your business.
We are here to help you with that. Because we are as unique as you are. Our global expert team for SMBs is where you are, passionate and local.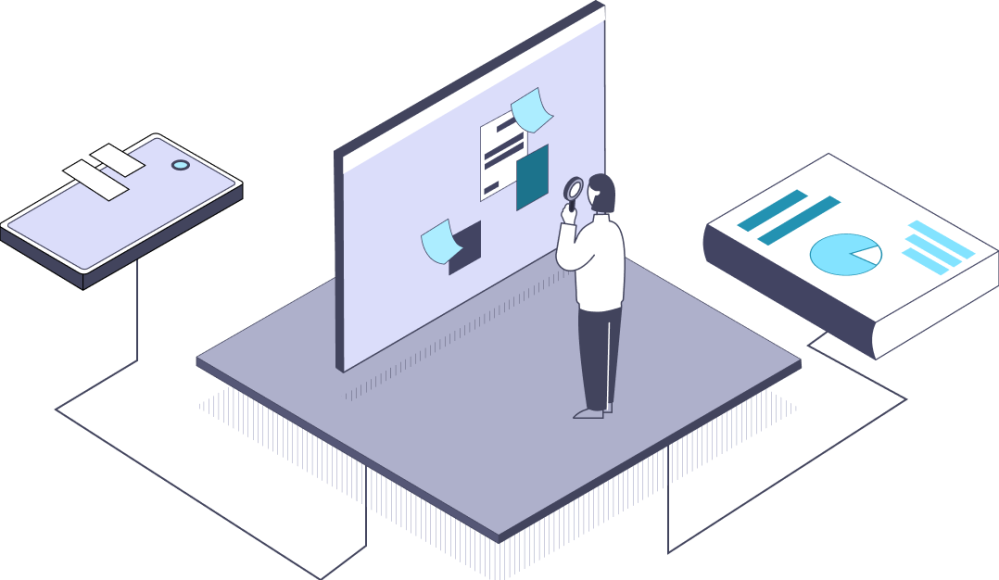 How can we help?
We know not every question has an easy answer. Tell us your unique situation or what you might need, and we'll work with you to find a solution that makes your life easier.