The State of Grocery in 2023
The CPG industry as a whole is facing challenges in 2023, and grocery is no exception. At the forefront, is eroding consumer confidence in the economy. Nearly two in five global consumers (39%) feel they are in a worse financial position this year. And of those consumers, 74% say that increased costs of living are to blame for their recent financial struggles. This strain on consumer wallets means they're shifting their spending behaviors. And groceries are where much of their budget is going, but not necessarily in a good or sustainable way.

The past year saw double-digit dollar growth across the grocery category. Yet, this isn't necessarily cause for celebration as much of the growth is clearly inflationary. Unit volumes are actually on the decline (-1.6% vs YA, -4.4% v 2YA). This seems to show that consumers are spending more on their grocery bills while buying less, leading to issues with unsold stock and cluttered shelf space. Still, grocery was largely stagnating prior to 2020 and was actually reinvigorated by the pandemic. And there's still growth to be had – increased spending on dining and cooking in-home is the new normal and not diminishing since COVID. You need to understand how exactly your brand's shoppers & category shoppers are seeking value to keep up.
---
6 Trends Impacting the Grocery Category
As the trends from the first part of 2023 continue, consumers will continue to balance their wallet costs by adjusting their purchasing habits. Different tactics include changing the frequency they shop, buying more on promotion or in bulk, switching brands or to private labels, exiting certain categories, and shopping across more retailers or channels. This means understanding the trends impacting your growth is more important than ever.

With that in mind, here are 6 grocery industry trends you need to be aware of as you continue building your growth plan:
1. Inflation Is Causing Problems
Unsurprisingly, the biggest topic on many consumers' minds and the one causing the biggest shifts in the market is inflation. At the grocery store, food inflation (11%) is still outpacing non-food inflation at 9%. The consumer response to rising prices was more pronounced in non-food: food unit sales dropped 2% while non-food unit sales fell 4%. This is causing consumers to spend more for fewer products, leading to dipping unit sales per transaction.

In conjunction with rising prices, consumers are shifting their habits to make their dollars go further and cover the basic necessities. Unfortunately, many grocery products just don't make the cut when consumers need to decide between necessities and nice-to-haves. This means many grocery brands need to reevaluate their pricing and promotion strategies to better align with consumer needs and avoid getting left on the shelf.
2. Private Labels are Making Gains
For years, retailers have been working to improve the quality and market share of their private-label product offerings. For example, according to NIQ data, private label food sales increased 16% from 2020 to 2022, reaching $135.5 billion. But, the market looked a bit different in 2022, and private label brands have become even stronger competition as inflation continued to shift the market. Private label brands captured 19.3% of the consumer wallet for CPG sales in February. They also reported an increase of +13% in February, outpacing the total market growth by 5 percentage points.

Consumers have taken notice of the potential savings in our current inflationary climate and pivoted to private label in droves. This means grocery brands need to work even harder to compete with private label growth. Some ways to compete include building brand loyalty, leaning into product innovation, and optimizing your pricing and promotion strategies to compete. Understanding why your consumers may be shifting their behaviors can help you react more effectively.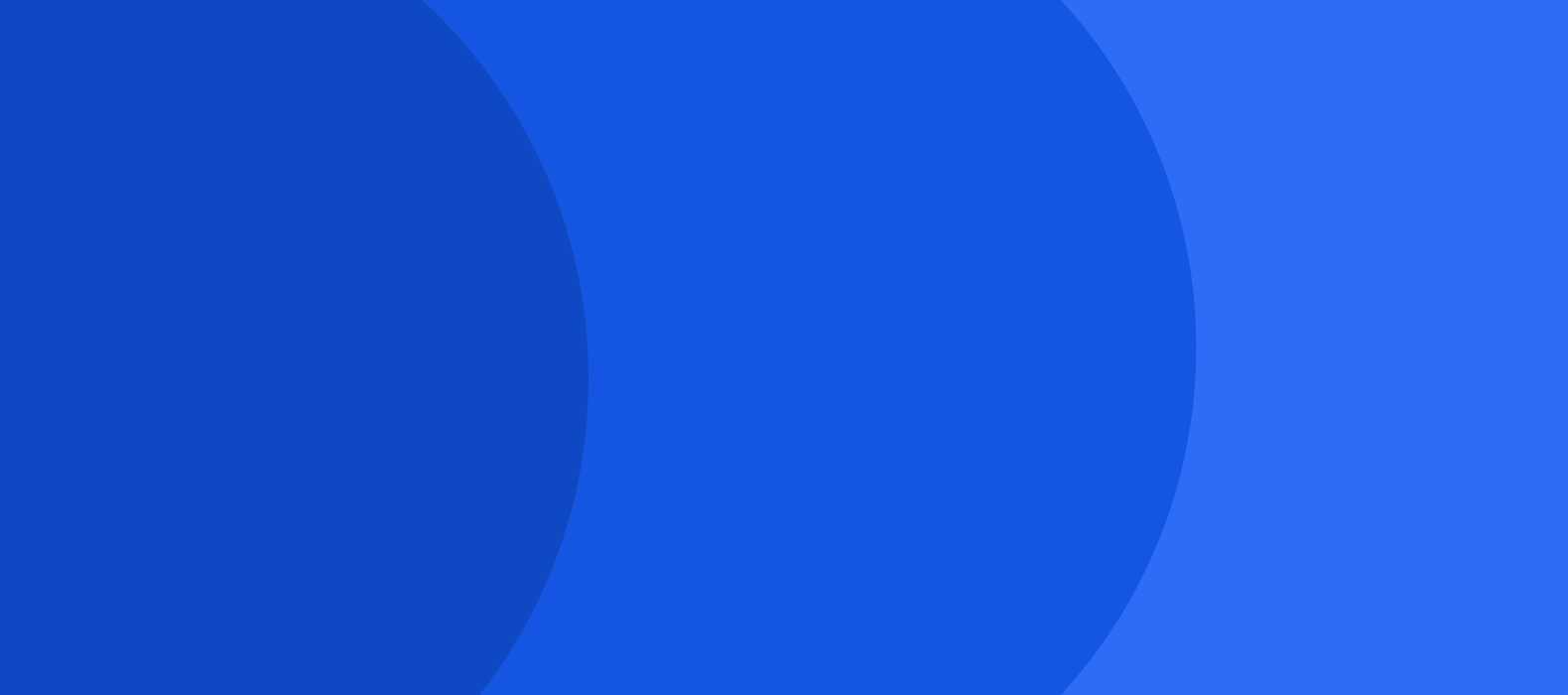 Get Greater Grocery Insights with Free Data Today
Sign up for a free Byzzer account to get 3 free reports to understand your brand, category, and a few competitors for the category of your choice. No Strings Attached.
3. Sustainability Matters to Consumers
One thing is very clear, sustainability matters to the public. Almost all consumers (95%) say they are trying to take some action to live sustainably. The grocery vertical is no exception with, "free-from" and allergen claims becoming more popular on-shelf. With these intentions made clear, there is ample opportunity for grocery brands to align their product offerings and marketing to match this demand.

Yet, NIQ data shows that 26% of shoppers find it difficult to find sustainable products on the digital shelf. It's clear that brands and retailers need to make it easier for shoppers to discover and purchase planet-friendly products. This requires making their sustainability attributes accessible on product pages and clear on packaging. But affordability is also a major factor to consider. 41% of consumers say that the higher costs of sustainable products is a barrier for them. Balancing sustainability and costs may be difficult, but offers the best chance of connecting with these consumers.
4. Bulk Buying is Up
Another notable reason for the unit sales drop is consumers buying larger package sizes. A quarter of Americans are buying larger sizes of products with long shelf lives as a savings strategy to get a lower cost per use. As a result, value retailers are seeing an uptick in consumers seeking out these larger quantities at a price that works for them. Unfortunately, this means many premium brands are losing out on sales to less-expensive alternatives.

To stay relevant with these shifting consumers, more premium grocery brands may need to do a better job of conveying the true value of their products and position them as purchases worth the extra expense. This may be due to the quality of the product, its innovative nature, or some other differentiator. The key to marketing your products to this segment is to understand what other factors they care about beyond just product price.
5. Promotions are Major Drivers
Promotional sales continue to trend higher than the total market growth (15% vs. 8%). With 50% of shoppers willing to stock up when their brand is on sale, promoted prices will be a key basket driver for retailers. Some shoppers (29%) only buy what is on sale, meaning that promotions will remain a key deciding factor in where consumers shop and what they buy. This means a smart promotional strategy may be key to grocery brands for the remainder of 2023. But, it's important to understand how effective your promotions are and whether they're actually adding any value.

Grocery brands should also consider their omnichannel shoppers when planning out promotions. Customers need a reason to interact with both physical and online purchase paths. If your promotion only targets one channel, you may be missing out on sales in another. But, you'll also want to identify your omnichannel split and determine which consumers are the most likely to give you the best benefits from a promotion. If all of your online sales occur on promotion, there may be an issue.
6. Omnisales are Growing, but Slowly
The omnichannel retail landscape in 2023 is a bit complicated. While eCommerce shopping has been growing for years, more consumers than ever are choosing to shop with an omnichannel mindset. In fact, more than one in five (22%) shoppers now plan an in-store shopping trip combined with a prior online order. This means consumers are taking every opportunity they can to seek out products and make purchases in a way that is convenient for them. Yet, the online market for grocery still lags behind other categories. The percentage of total food dollars spent online grew from 8% 2YA to 10% well behind many other industries.

Growing a grocery brand and increasing sales in an omnichannel world requires focus and accurate, actionable data. Tracking retail sales, market trends, and consumer behavior all play a role. Only then can your product offerings align with consumers' needs and be visible across all channels. For example, online grocery shoppers are favoring home delivery over click & collect purchases, with 64% of food dollars shipped or delivered to home vs 61% in 2020. These small details can help you optimize your strategies to get the best impact and meet the consumers where they want.
---
How to Act on Grocery Industry Trends
Just knowing what's happening in the market isn't the same as knowing how to turn it into revenue. The key lies in getting accurate and reliable data, paired with guidance on what the data means and how to use it. Acting on sub-par data usually leads to sub-par success. Unfortunately, for many emerging and growth brands, the idea of spending their budget on data and insights can seem like more trouble than it's worth. This means they can never act on complete data and get the most out of their products.

The true value of high-quality data and insights can be seen in your ability to identify emerging issues and trends and act on them. For example, nearly 50% of all promotional sales are sales that would have occurred regardless of the promotion. Without data showing you this gap, you'd be leaving money on the table with every promotion. You need to use data as the foundation for your planning and act intelligently to align your brand with the markets without sacrificing quality, brand, or market share.
---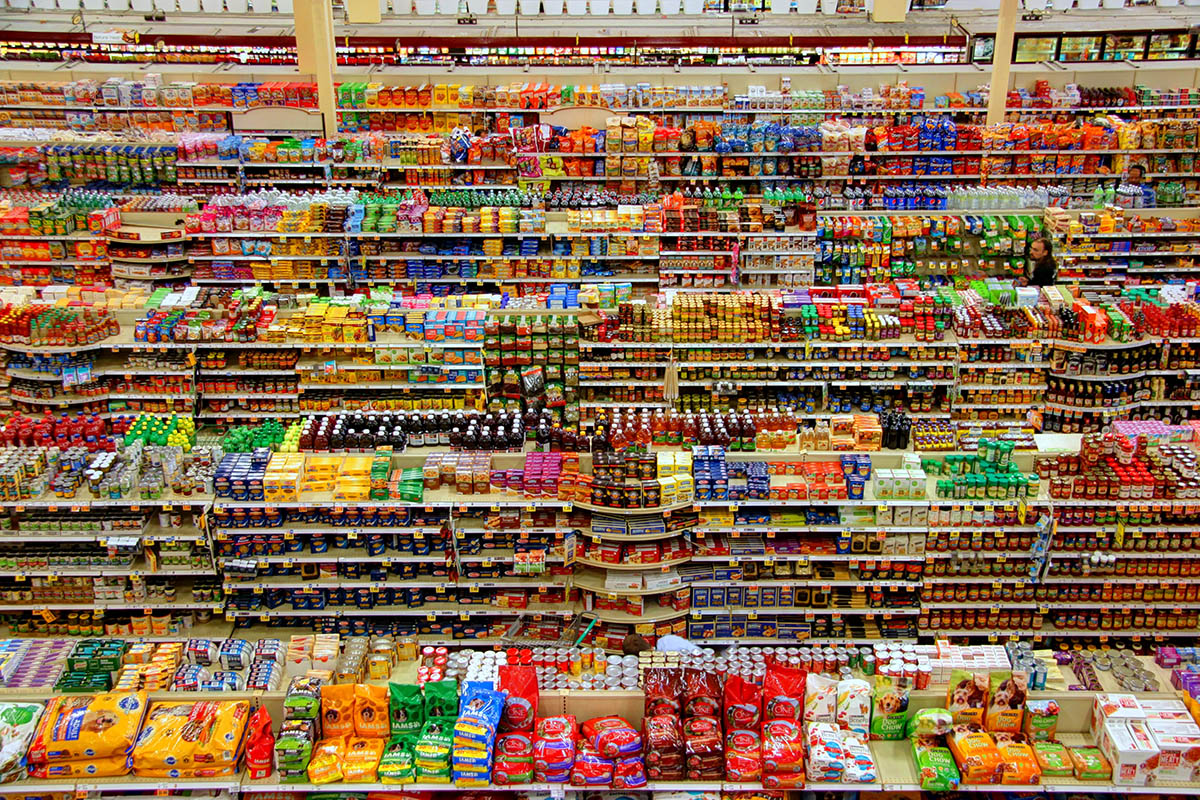 Build a Better Grocery Brand with the Full View
Keeping pace with shifting grocery industry trends requires understanding customer behaviors, sales trends, growth opportunities, and future demand. Which is a lot to ask if you don't have access to accurate data and valuable insights. The experts at NIQ are here to help.

No matter your size or state of growth, NIQ provides the Full View of the market at a price that fits your budget. For emerging brands, Byzzer by NielsenIQ provides access to the essential data they need to successfully react to these shifting tides and build growth strategies.

Talk to our experts about new options custom-built for emerging and rising brands alike.

Don't miss out on the market's best data and expert insights to help you keep brand growth strong in 2023 and beyond!