Top 5 Takeaways from Expo West 2023
Though there were many diverse brands at the show all selling in different categories and regions, there were some issues we saw popping up in conversations across the board. With so many factors affecting demand in 2023, it can be hard to determine what matters and what doesn't.

With that in mind, here are our top 5 takeaways we brought home from Expo West 2023:
1. Consumers are Driving Change
Natural brands have been at the forefront of market changes and shifting consumer behaviors for years, and 2023 is no different. Today's consumers are more clear than ever about what they do and don't want in their products, so natural brands are working hard to keep pace. For example, many consumers are prioritizing various wellness claims when choosing food products. 67% are avoiding negatives by seeking out products with low- to no-sugar-added, low-carb, or no added hormones. This is further bolstered by the rise in consumers observing special diets or have food allergies. Many brands at Expo West are well-aligned with these consumers and have a strong start in this growing area of the market.

Additionally, some of the biggest proponents pushing change in the natural product market are Gen Z. NIQ data shows that Gen Zs are more likely to purchase from a certain company if they develop products responsibly and sustainably. What do Gen Zers care about? New NIQ data confirms that the top 3 concerns for Gen Zers are animal welfare, climate change, and air pollution. Unsurprisingly, these are also major issues we see many natural brands taking the lead on, so the future is looking like it's in good hands.
2. Inflation is Top of Mind
Unfortunately, one thing is clear as we get deeper into 2023, consumers are unsettled by inflation and are changing their shopping behaviors to cope. And with the looming prospect of further disruption down the road, consumers remain cautious with all forms of spending, signaling a year of safeguarding, action-planning, and hopeful strategizing around socio-economic hurdles. For many brands at Expo West, this meant focusing on their core product offerings and focusing on pricing and promotions while dealing with their own rising costs.

However, one positive finding from our research on inflation is that, for 46% of surveyed global consumers, mental and physical wellness are still leading areas of greater importance to their lives. This means many of the brands at the Expo have the opportunity to stay in consumers' baskets going forward, even as the markets remain tumultuous. Still, no matter your category or brand size, inflation is impacting your business in 2023. Understanding the impact of inflation and how consumers are coping will be key in 2023.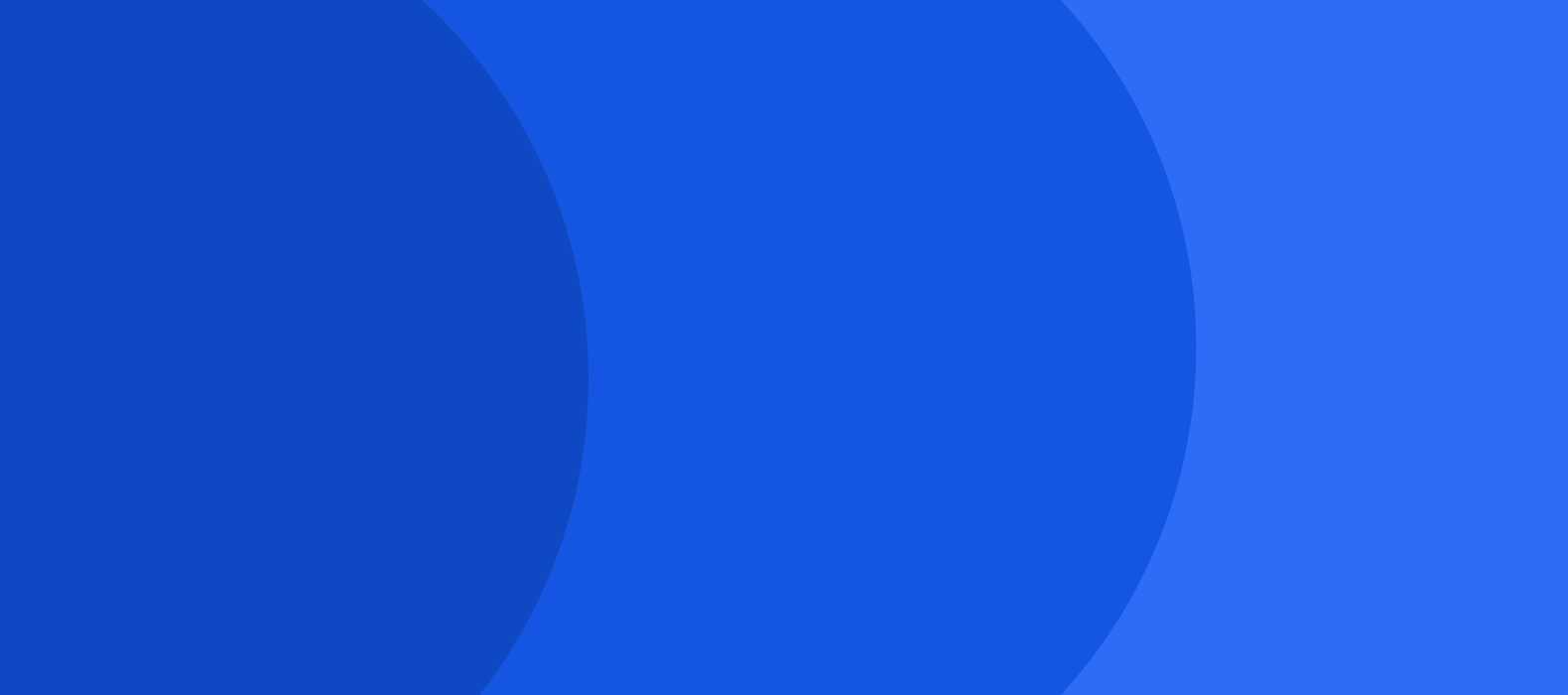 Get the Formula to Growth with Free Data Today
Sign up for a free Byzzer account to get 3 free reports to understand your brand, category, and a few competitors for the category of your choice. No Strings Attached.
3. Innovation is Alive in Natural Brands
Unsurprisingly, the Expo floor was also rife with many brands pushing out new and innovative product offerings. From innovative ingredients and product formulations to new branding and packaging, there was plenty of excitement behind these new innovations. These innovations were also seen across all categories. Many food and beverage brands were innovating to meet changing consumer wellness and health needs. But, we also saw non-food brands innovating their products and brands to build a stronger path to growth.

The focus on innovative design and packaging might be a powerful differentiator for their offerings on shelf in 2023 and beyond. NIQ research shows that 71% of shoppers have purchased a new product based on its packaging. Ensuring your product is not only intuitively findable in store but also that it stands out through strong design is key. However, the key to a successful go-to-market plan is optimizing your delivery strategy against both your value proposition and your business priorities. Not every innovation will be a blockbuster with mass appeal.
4. Sustainability Matters
Another underlying theme we saw across the categories was a continued focus on brands and products becoming more sustainable. This is a smart move too, as NIQ research has shown that consumers care about sustainability—and back it up with their wallets. Expo West brands highlighted many of the key messages we're seeing resonate with consumers. From environmentally sustainable and eco-friendly claims to fair trade and carbon offset claims, the sustainable consumer has plenty of brands and product assortments to choose from. And, with almost all consumers (95%) trying to take some action to live sustainably, there's ample room for growth.

The brands that are doing a good job of highlighting these sustainability attributes are able to better connect with customers and gain traction more quickly. However, NIQ data shows that 26% of shoppers find it difficult to find sustainable products on the digital shelf. This means there's still ample room for improvement and a missed opportunity for online sales. As sustainability continues to grow, many natural brands have the opportunity to better align with consumers and get on shelf in-store and online.
5. Emerging Brands are Making Waves
The tradeshow floor was home to thousands of brands ranging from multinational corporations to emerging brands just getting their foot in retailers' doors. But, we were happy to see a very large assortment of emerging and growth brands pitching their products and making connections. These fresh brands offer unique perspectives and are filling many niches that have historically been missed or underserved.

One of our favorite learnings from these brands was how much they understand the value of data in their growth path. They also understand that basic sales figures alone aren't particularly convincing to retailers. Instead, investing in both POS and panel data is a great way to give them a holistic view of your brand. This holistic view can convey the actual value that you bring. Often, panel data can show a strong growth path ahead for a brand that hasn't yet hit its stride. Without that data, you're selling based solely on your sales figures, and may not get the right valuation.
---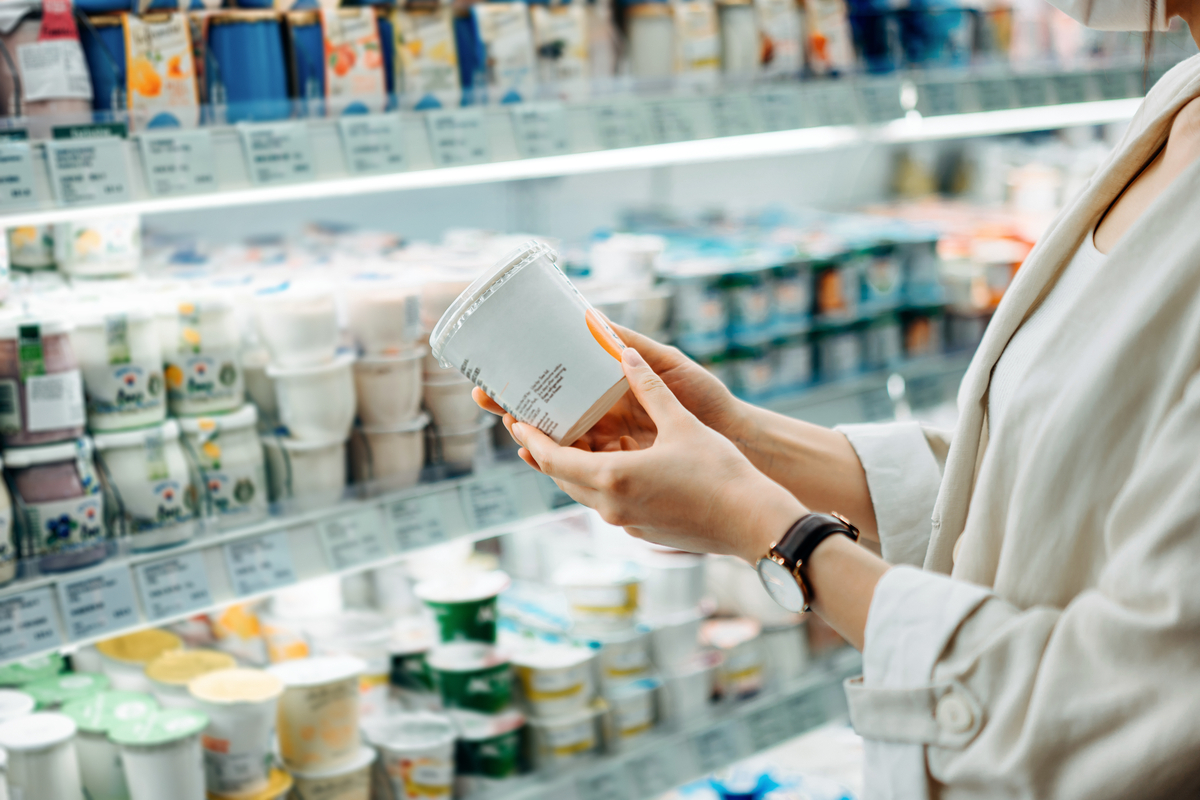 With NIQ, Getting the Full View is Just Natural
To keep up with the shifting behaviors of natural shoppers, you need to know where they're choosing to shop, how, and why. But, that's only possible if you have access to reliable, up-to-date data.

If you aren't currently using data, you can start your journey with a free Byzzer subscription, NIQ's platform built for emerging brands and their budgets. Free access gets you 3 free reports and a weekly alert to get you started with data. Byzzer provides breakdowns of a wide range of attributes and markets in easy-to-digest reports. Best of all, we'll show you how to leverage this information for your action plan. It's never too early to start acting on data.

Byzzer also now includes Omnisales data, so you can start reacting to the market based on your own sales (and the competition's) across in-store, online, and click-and-collect channels.

Interested in more valuable insights like these?