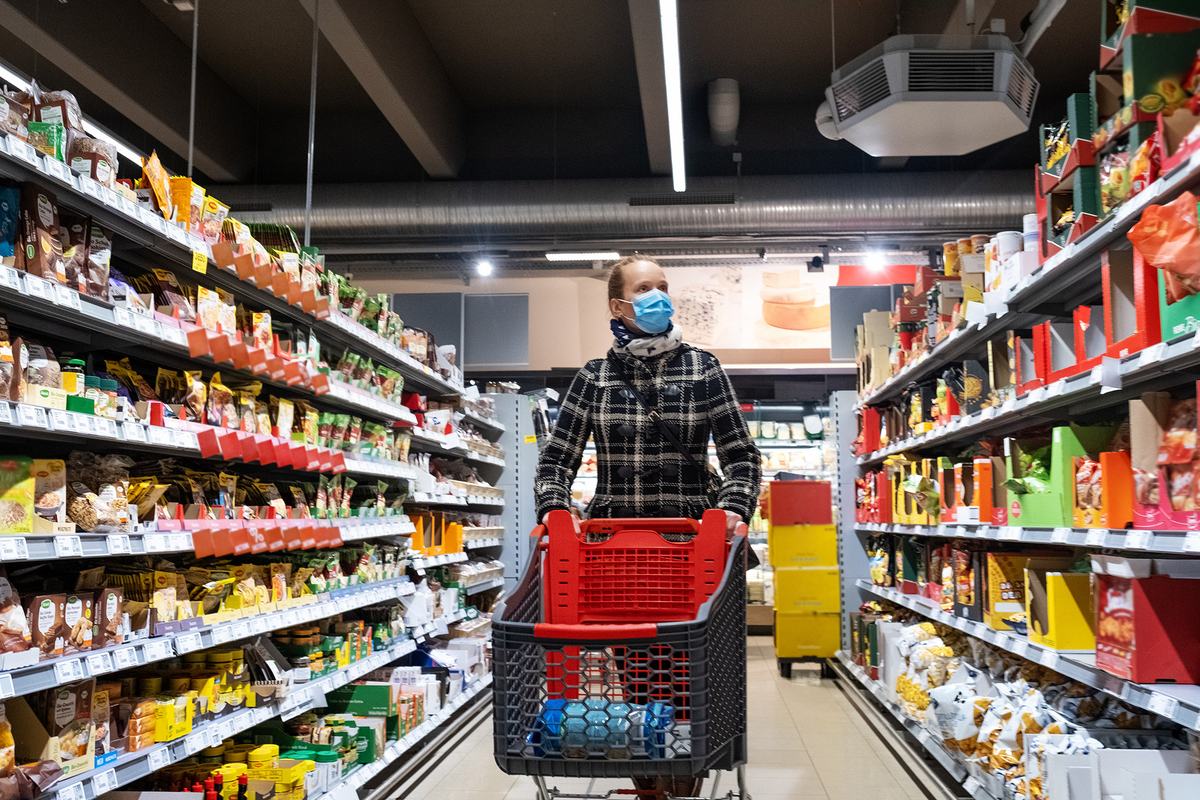 Analyzing leakage through an omnishopper lens
Learn more about Omnishopper Insights from NielsenIQ
For retailers and CPG brands, shopper leakage means missed opportunities. As consumers shift effortlessly between offline and online shopping channels, it can be challenging to pin down where they're making their purchases and why.
By using shopper panel data to track and understand their omnichannel buying patterns and behaviors, retailers and CPG brands can more accurately measure leakage. Armed with that data, you can tailor your marketing and sales strategies to maximize conversions and drive growth.
Talk to NielsenIQ to get the reliable omnishopper insights you need to identify and control leakage.