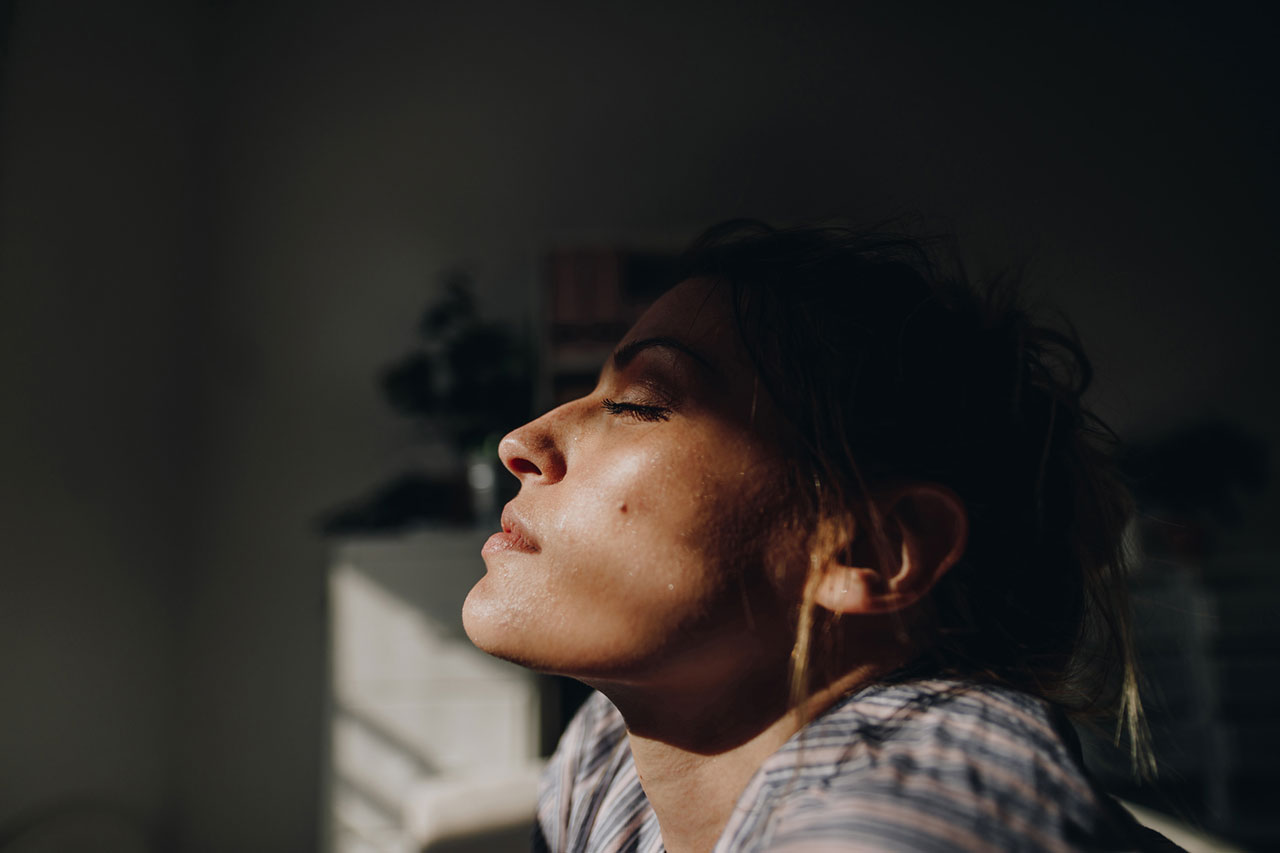 Grow sustainably with NielsenIQ Total Wellness
Personal values and lifestyle preferences are driving consumer behavior today more than ever, outpacing the foundational factors like price, availability, and brand loyalty.
Your time is best spent growing your business, not wrangling data and pulling reports.
NielsenIQ has 1-click analytics, with the flexibility and efficiency you need to analyze your business with weekly data refreshes!
Shoppers are sharing what they want. Are you listening?
More than $175 billion is spent a year in the U.S. on health and wellness products, including products that meet individual dietary needs, are free from specific ingredients, follow sustainable practices or align with consumer social responsibility values.
Today's shoppers are more purposeful, better informed, and are willing to pay more for products that meet their needs. It's essential to have the right insights into these product attributes, changing consumer habits, and the accelerating market.
1
Wellness emerging as mainstream
Nearly half of all health and wellness products are purchased through conventional retail outlets.
2
Product attributes driving discovery
81% of searches for online food and beverage products don't include a brand name, showing consumers are looking instead for the attributes that align with their diet, lifestyle, and values.
3
Healthy lifestyles growing appeal
200 million U.S. consumers adhere to a diet or health-related program and 180 million have food allergies or intolerances that affect their purchase decisions.
Deliver the outcomes you need to win in this growing market
Build customer loyalty by fulfilling shopper needs
Improve ROI on strategic investments
Track competitive landscape
Identify emerging trends
Size the market opportunity
Which emerging trends are winning in your category? Who are your competitors in wellness? Take analytics-driven snapshots of your marketplace to inform better decisions.
Understand consumer intent
What are shoppers searching for? What specific attributes are most important for your brand? See why consumers are choosing to buy one brand over another and define actionable search content to optimize the shopping journey.
Maximize product discoverability
Leverage the latest technology to ensure your product attributes are comprehensive and deliver the best shopper experience with targeted merchandising. Complete an attribute audit of your brand.
Optimize innovation strategy
Make data-driven decisions to sustain successful innovation and expand product lines. By gaining insights into the evolving consumer mindset and behavior patterns, you can better invest in growth. Inform your strategic business decisions.
NielsenIQ Total Wellness is a product suite that provides reliable data, actionable insights, and powerful analytics to meet the needs of retailers, manufacturers, and emerging brands.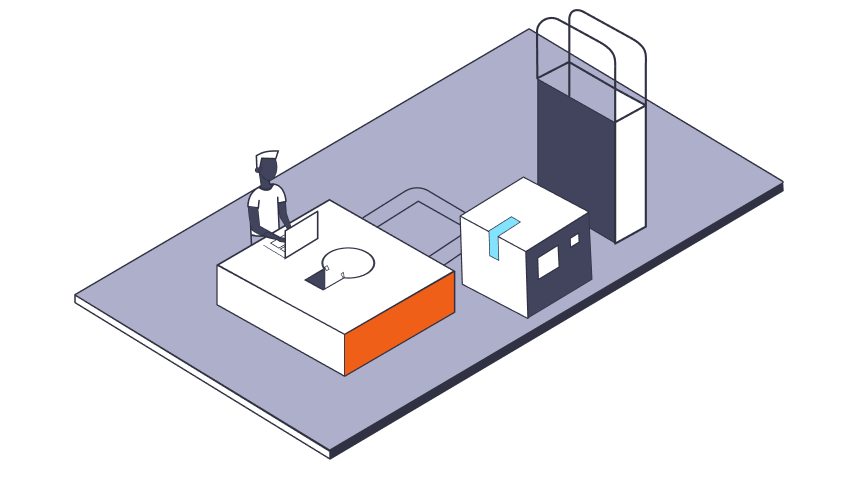 Unlock your opportunity
Your shoppers know what they want. With the right solutions, you can follow their wellness journeys and unlock millions in opportunities.
Retail data shouldn't be overwhelming, hard to find, or a major budget eater. NielsenIQ Total Wellness is a product suite that gives you actionable data with a few clicks of a button at a price that fits your budget. That's
big data for small businesses

!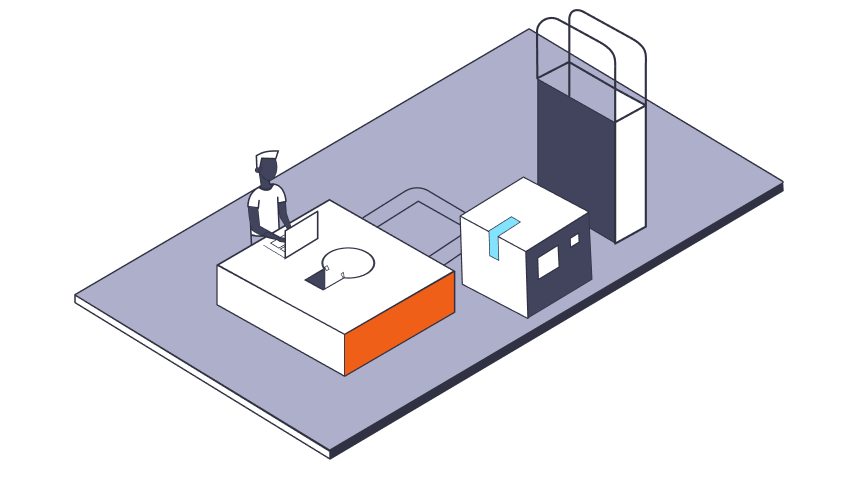 Use NielsenIQ to grow quickly and sustainably
Experience the new NielsenIQ for small and scaling brands – at a low-cost, low-risk entry.