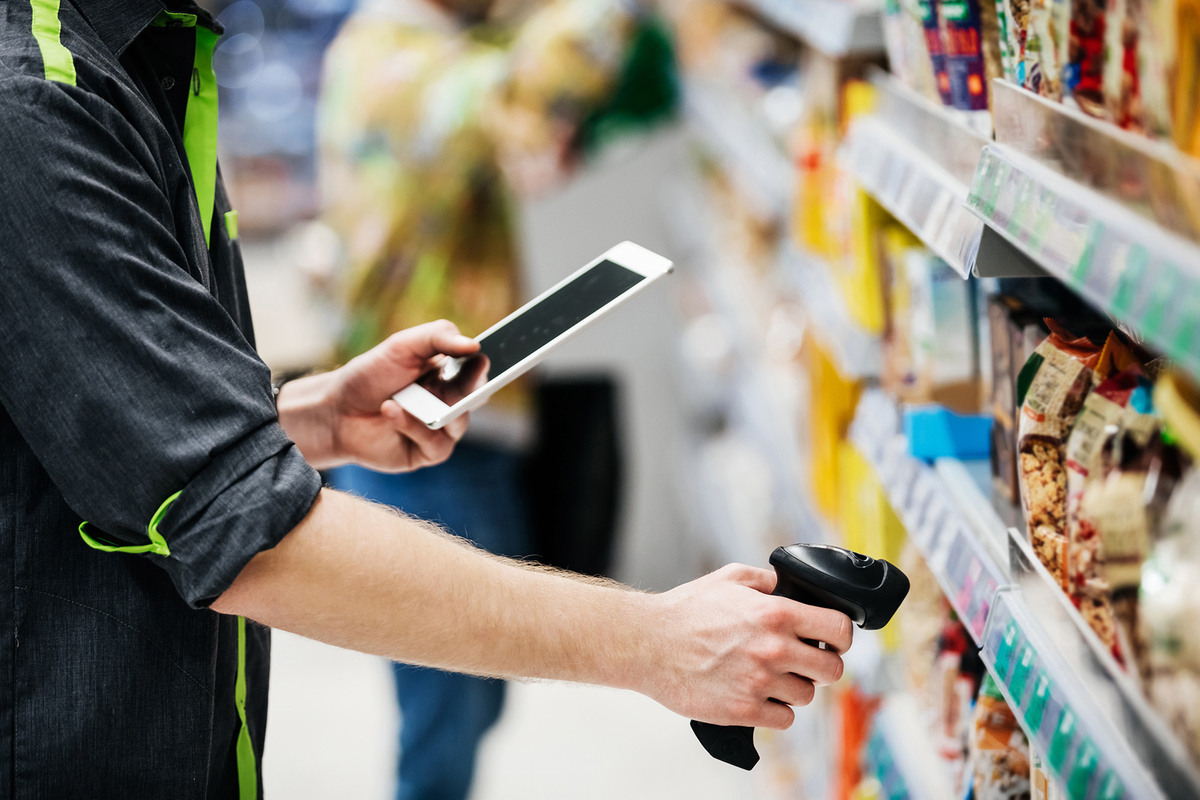 What's in the report?
In this report you will find:
Results from our survey findings of 160 large retailers and suppliers across North America.
The supply chain challenges that FMCG retailers and suppliers are currently facing—such as low on-shelf availability—and the ways in which data sharing can address these challenges.
How retailers and suppliers are leveraging supply chain solutions to solve these challenges.
The benefits of supply chain data collaboration as a means to gain competitive advantage.
Unprecedented converging headwinds – the COVID19 pandemic, e-ecommerce growth, and the war in Ukraine have caused massive disruptions to both supply and demand. Their impact has been compounded by price inflation on fuel and consumer goods.
As a result, FMCG retailers and suppliers are experiencing supply chain challenges that they cannot deal with alone—they need to collaborate. By sharing data, organizations in the supply chain can address supply issues and drive incremental sales.
To uncover the many supply chain challenges companies have been facing, NielsenQ partnered with Coresight Research to survey large FMCG retailers & suppliers in North America. Our report analyzes the key findings and insights from the research and how better collaboration is the key to success.