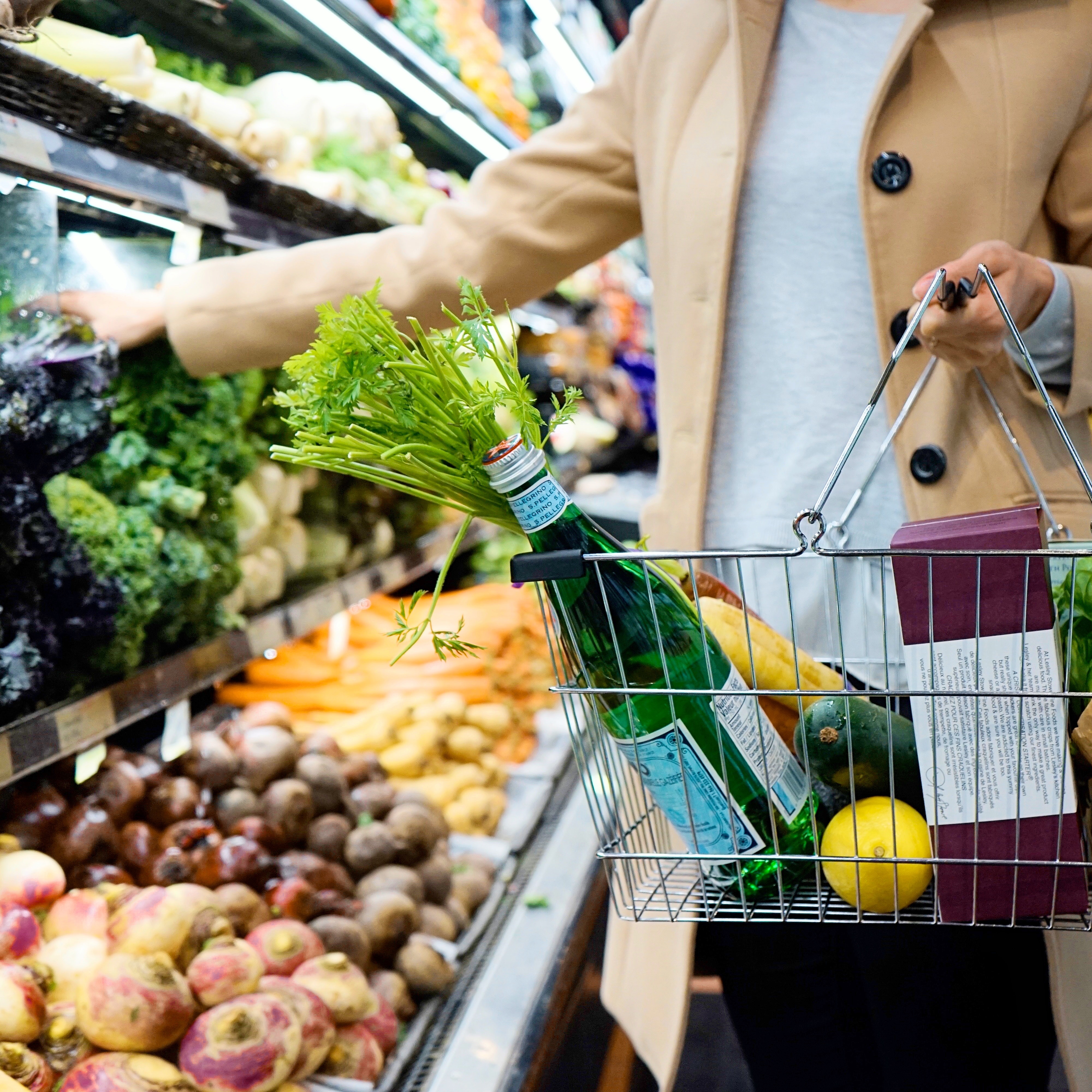 Optimize your sales and distribution growth
NielsenIQ Byzzer is the ideal solution for emerging CPG manufacturers to get the data they need, when they need it, at an affordable price.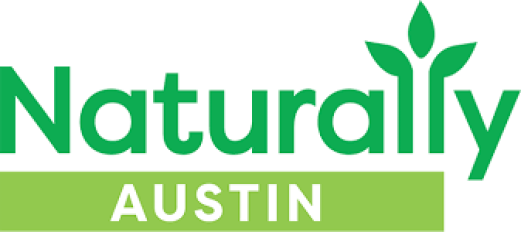 Pinpoint which sales levers are driving your retail growth
Byzzer puts the same data big brands are using into the hands of emerging businesses. Now, Naturally members can get free instant access to the Byzzer platform to run 3 reports to discover their brand's opportunities and threats.
With insights from the Byzzer platform, you can:
Identify the best product pricing to maximize profits
Optimize ROI for your trade spend
Identify your top competitors and compare your performance
And more!
Byzzer is the ideal solution for a small CPG manufacturer to get the insights they need, when they need them, at an affordable price.
Insights you can trust, powered by NielsenIQ.
---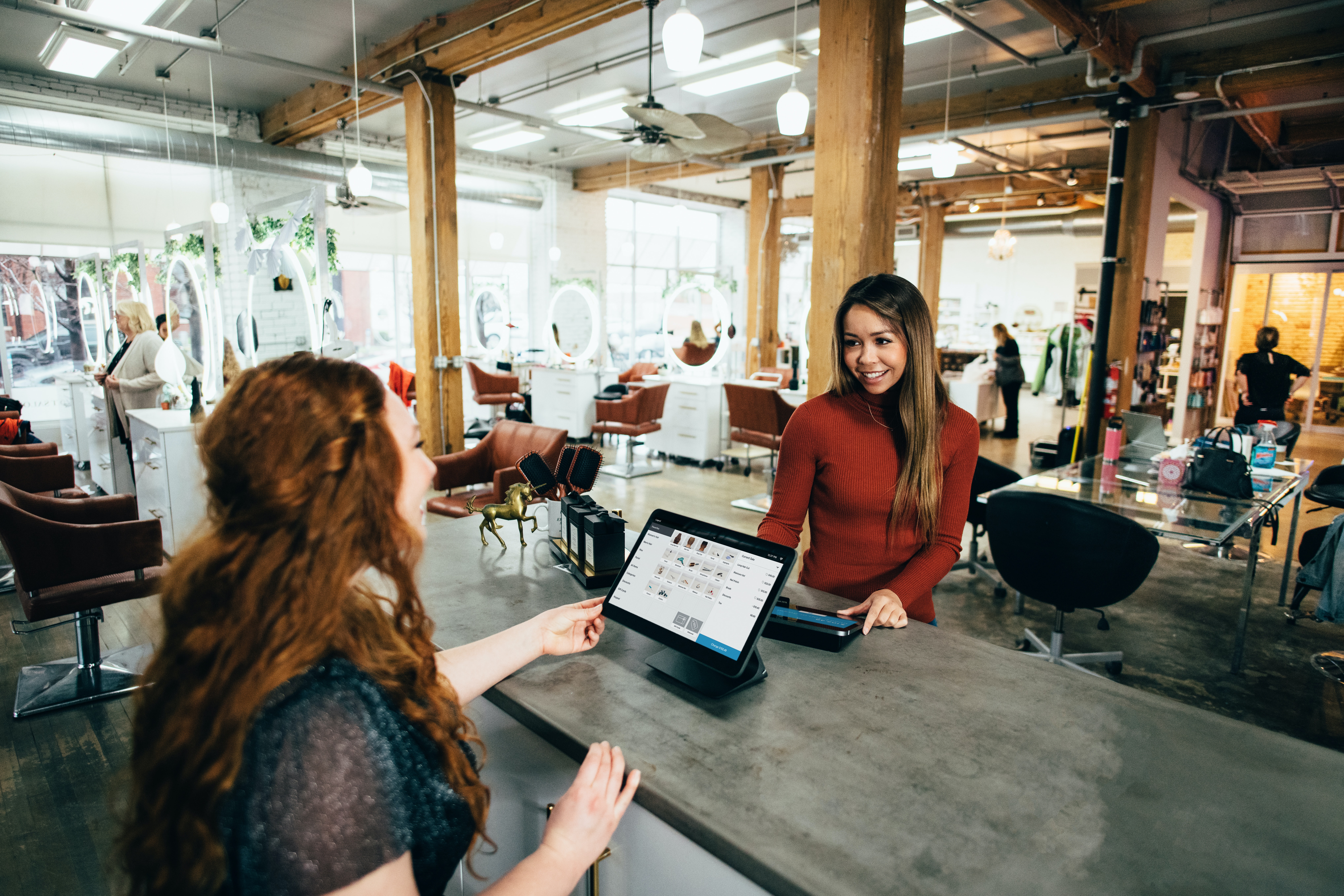 Gain traction with retailers
Having the right data—and knowing how to use it—can help you nail every retailer conversation.
My Stories
Autogenerated presentations with the KPIs you need to convince retailers why you've earned your shelf space
Brand Score
See how your brand is performing relative to your category and competition
My Alerts
Set up weekly alerts to track your performance and your competitors, customizable by brand, category, and time frame
My Reports
35+ customizable report templates on your brand, including Total Wellness health, sustainability, and ingredient product attributes
Data On Demand
Access the data you need—weekly, account level, UPC level, and Wellness—any time of day with Data on Demand
---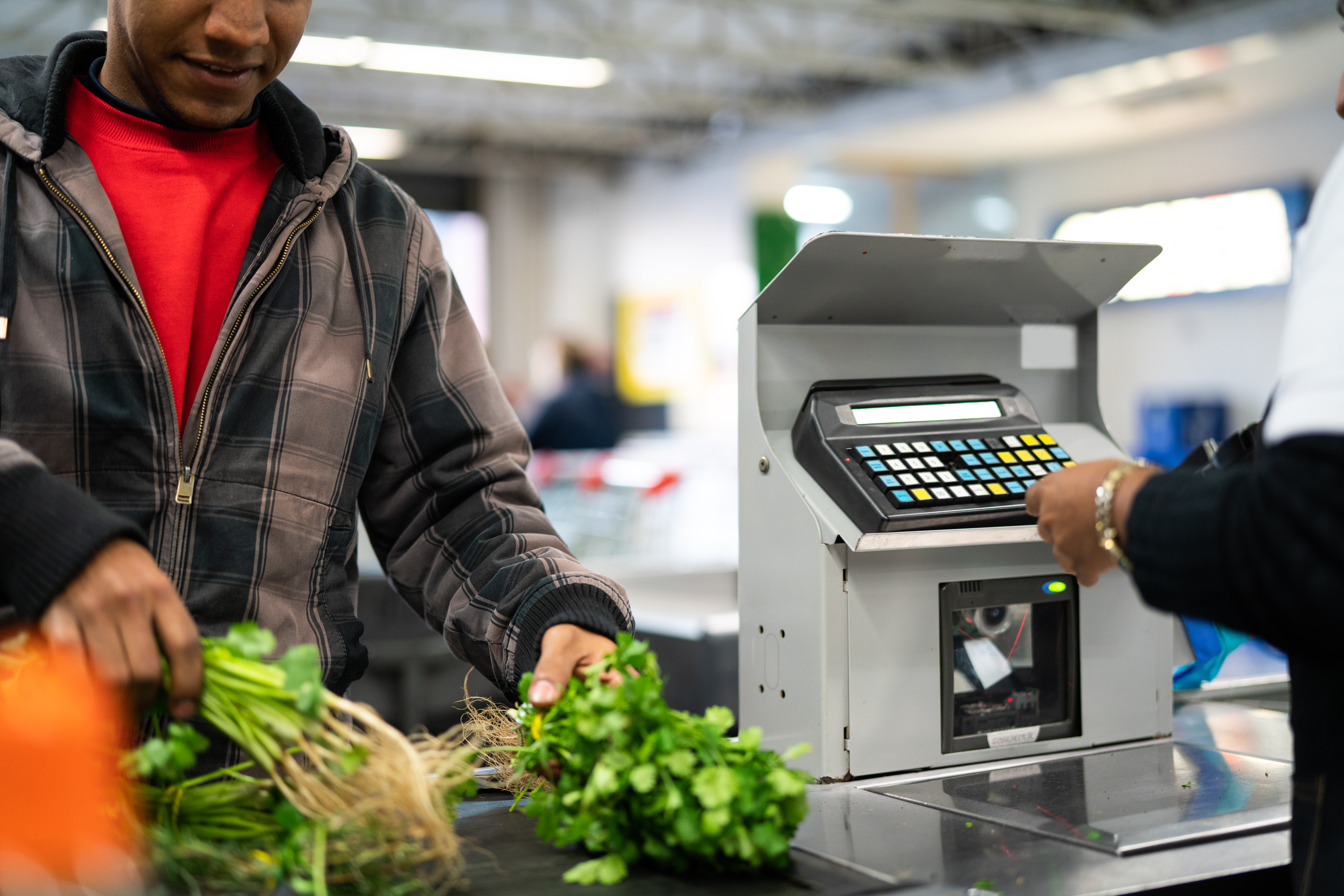 Affordable for small brands
Byzzer's pricing is tailored to your individual needs and budget: there's no one-size-fits-all rate. Flexible ad-hoc options let you purchase one-time report runs just in time for retailer or investor conversations, and monthly subscriptions offer affordable ongoing access.
There's a package within reach for every brand, even if you're not on a shelf yet.
Have no budget? Try our free no-risk subscription to run three reports.
---