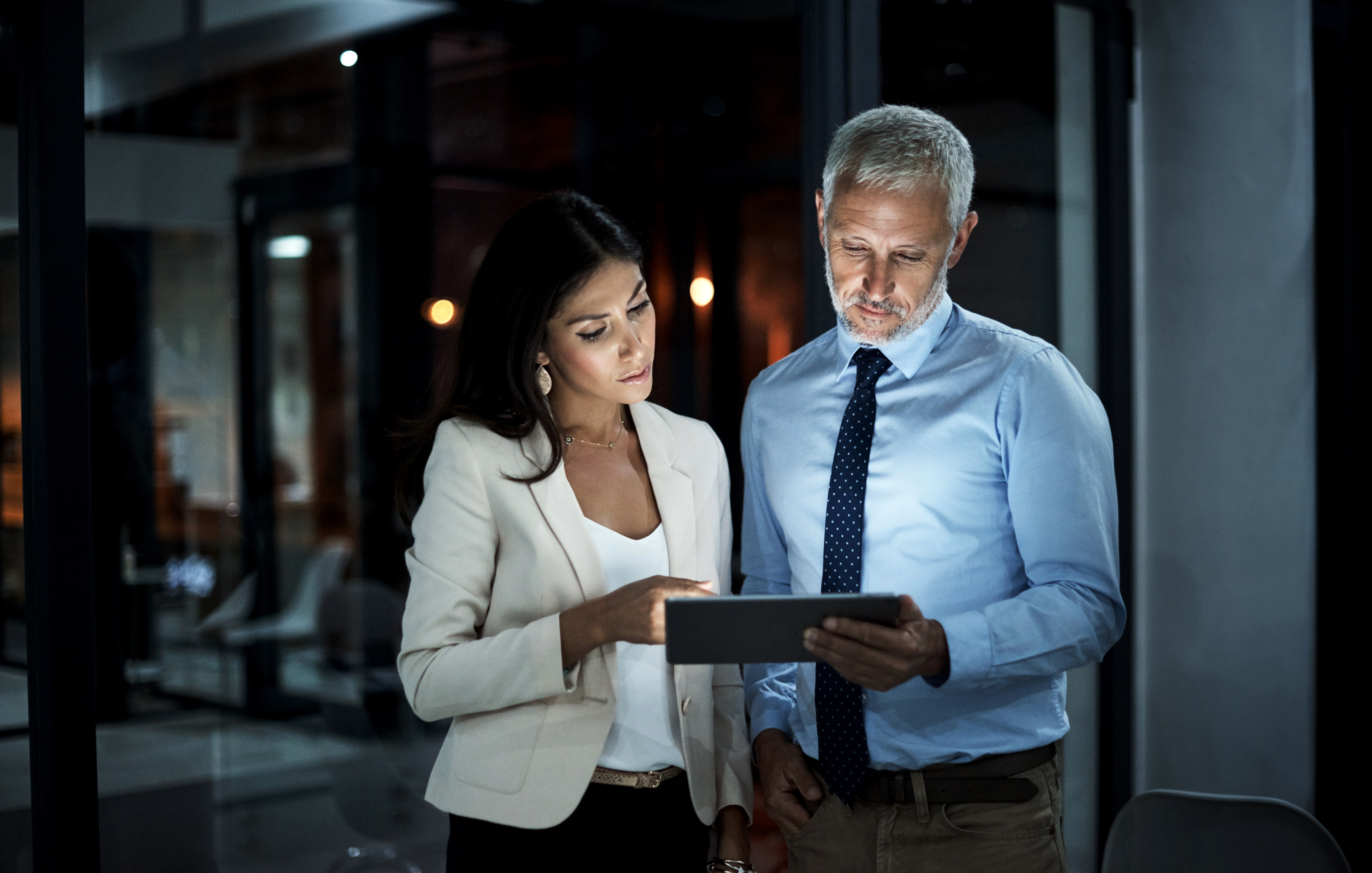 Global Services
NielsenIQ Global Fusion
Simplify cross-market decision making with harmonized data.
Disconnected market data slows growth
Empower your team to make reliable decisions in a nuanced global environment through consistent, streamlined data across markets. With NielsenIQ Global Fusion, you can integrate, analyze, and share cross-market insights faster than ever before.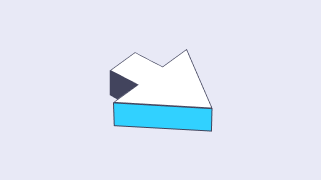 Identify cross-market growth opportunities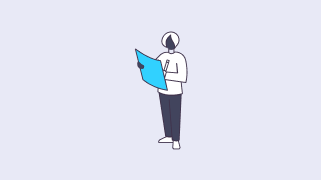 Benchmark performance across markets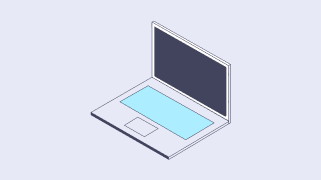 Make global data-driven decisions faster
Cross-market intelligence made easy
The NielsenIQ Global Fusion dataset integrates different local market realities—such as languages, currencies, and product classifications—into a clear, easy-to-read set of results. Access your data through a single business intelligence (BI) platform to facilitate ease of use for global team members. With a consistent picture of cross-country performance, you can act on business opportunities with speed and confidence.
[TK — NEED IMAGE THIS IS PLACEHOLDER FOR THIS TEXT] Successful restages are more likely to have utilized upfront research before redesigning 41% of shoppers will continue to purchase a product because of its design.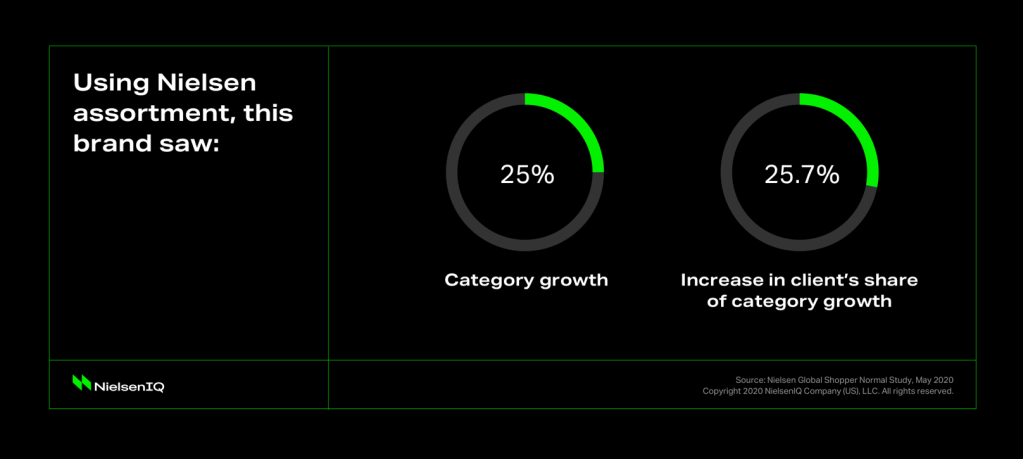 1
End-to-end
solution
NielsenIQ Global Fusion automates the time-intensive work of storing, integrating, and visualizing cross-market data, so you can focus on deriving insights.
2
Maximize return on investment
Validate your return on investment early and grow further, by starting with syndicated or shallow reads of a category or market and expanding with your needs.
3
Easy-to-use platform
Increase ease-of-access to NielsenIQ Global Fusion across your organization through a single platform, NielsenIQ Essentials.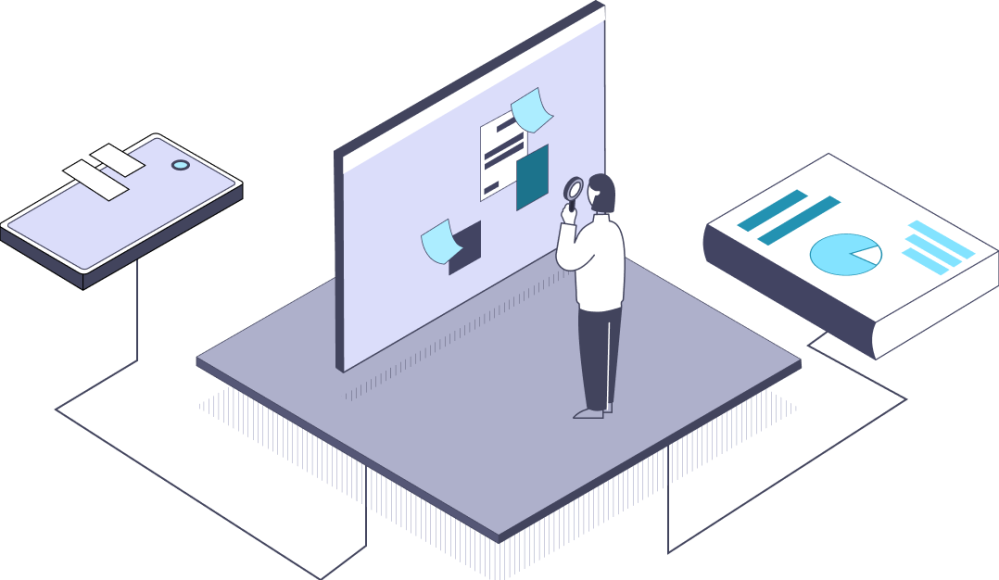 How can we help?
We know not every question has an easy answer. Tell us your unique situation or what you might need, and we'll work with you to find a solution that makes your life easier.