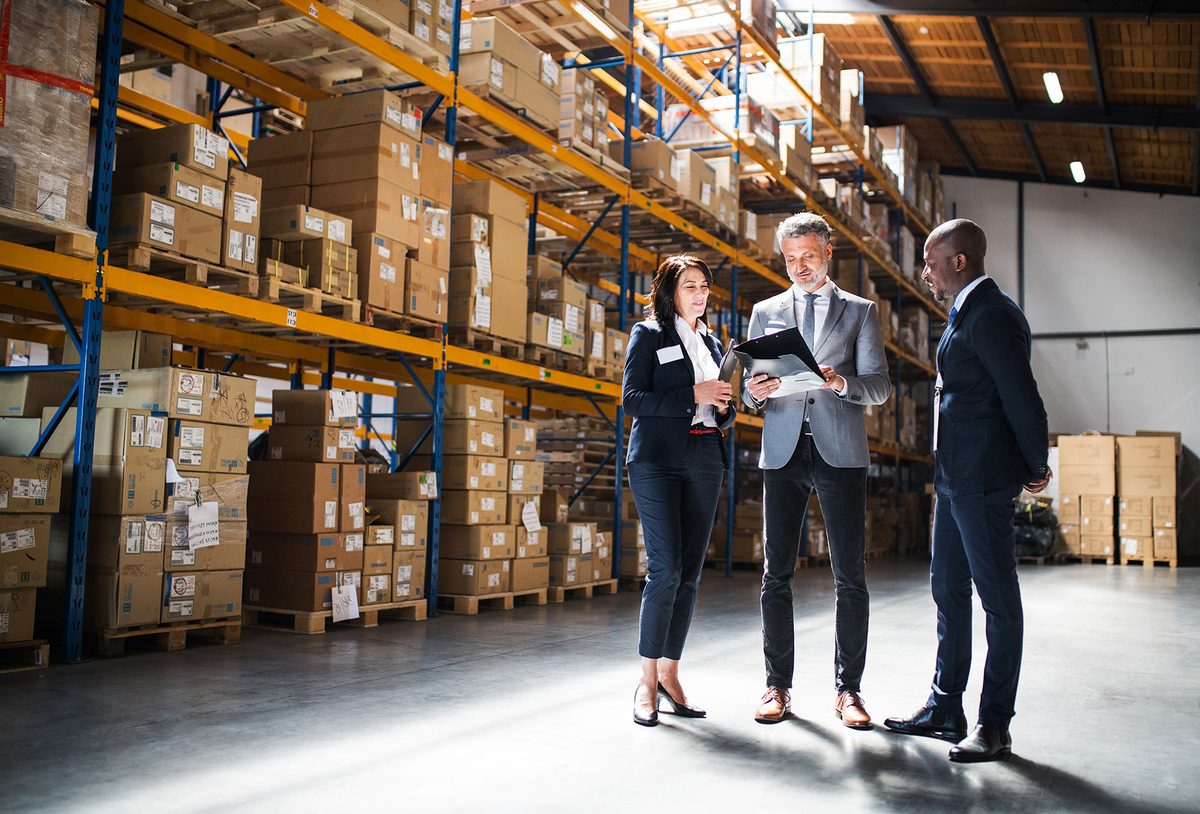 Supply Chain
Enabling retailers and their suppliers quicker access to collaborative decision making to optimize cost and revenue.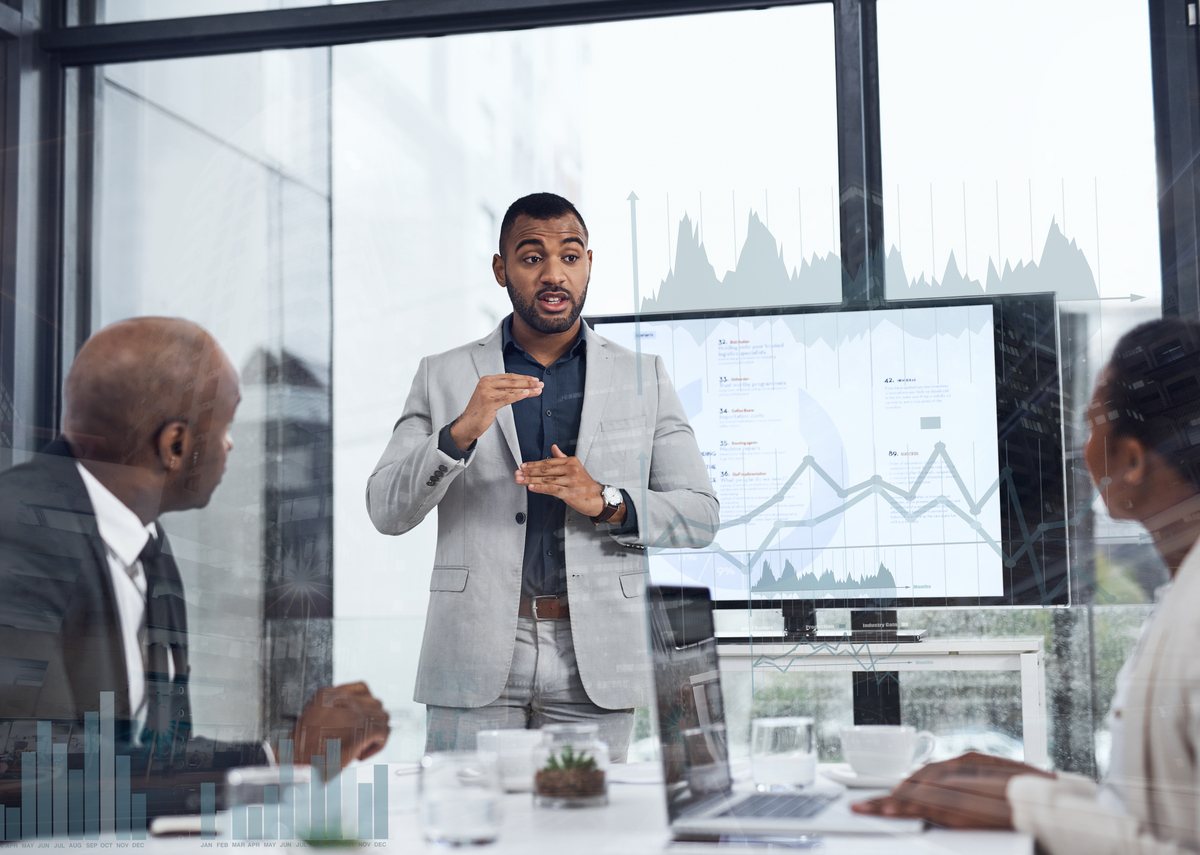 Optimize costs and maximize revenue ​
An integrated supply chain reporting and management solution with near real time diagnostic reporting and measurement across the entire supply chain. ​
​
Maximize impact of promotions, tracking from order to fulfillment by store and by category. Improve future forecasting, planning and management through analytics, predictive and prescriptive forecasting. ​
1
Optimize cost​
Achieve cost optimization (shipping, stock, spoilage) and maximize revenue (in-stock position, availability) by monitoring sales trends and inventory at the category and item level. ​
2
Manage supplier relationships​
Effectively manage supplier relationships with real time data of performance to achieve target compliance. Improve supplier management and system of record or compare suppliers across product category, regions and timeframes. ​
3
Increase topline revenue​
Increase topline revenue through strategic data monetization and stronger daily performance. Improve inventory ordering, store level resources and reduce out of stocks.​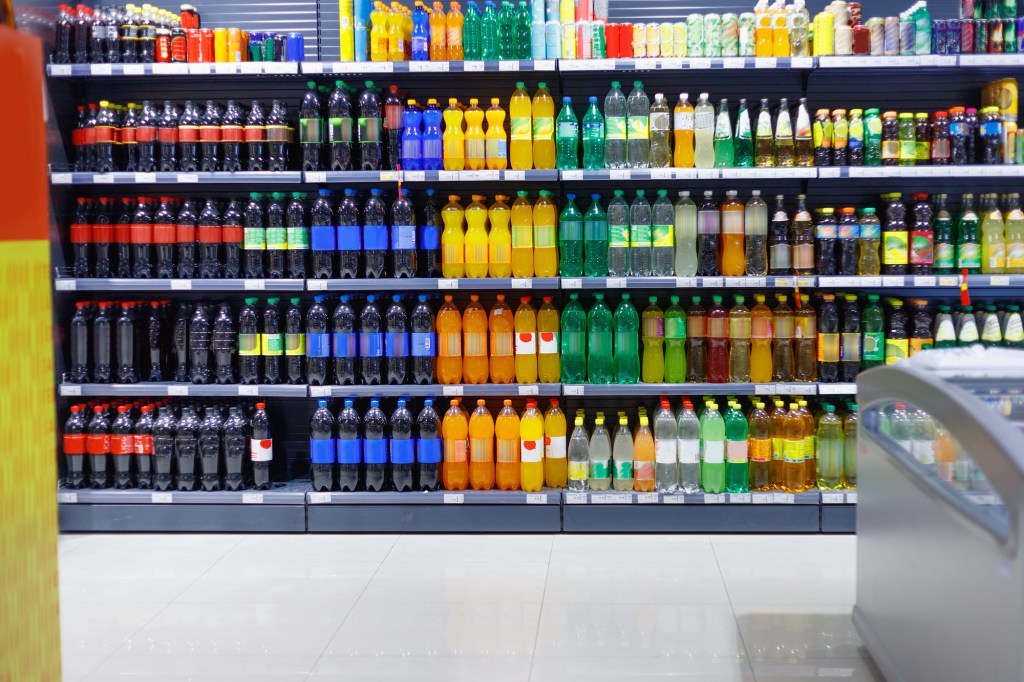 Education
When survey respondents were asked what circumstances, most affect their ability to maintain good product availability, four challenges rose to the top, Fenyo said. Those were: rising costs, cited by 54% of retailers and suppliers; shipping delays (44%); lack of accurate supply chain data (42%) and out-of-stocks/low on-shelf availability (41%).​
20 July 2022​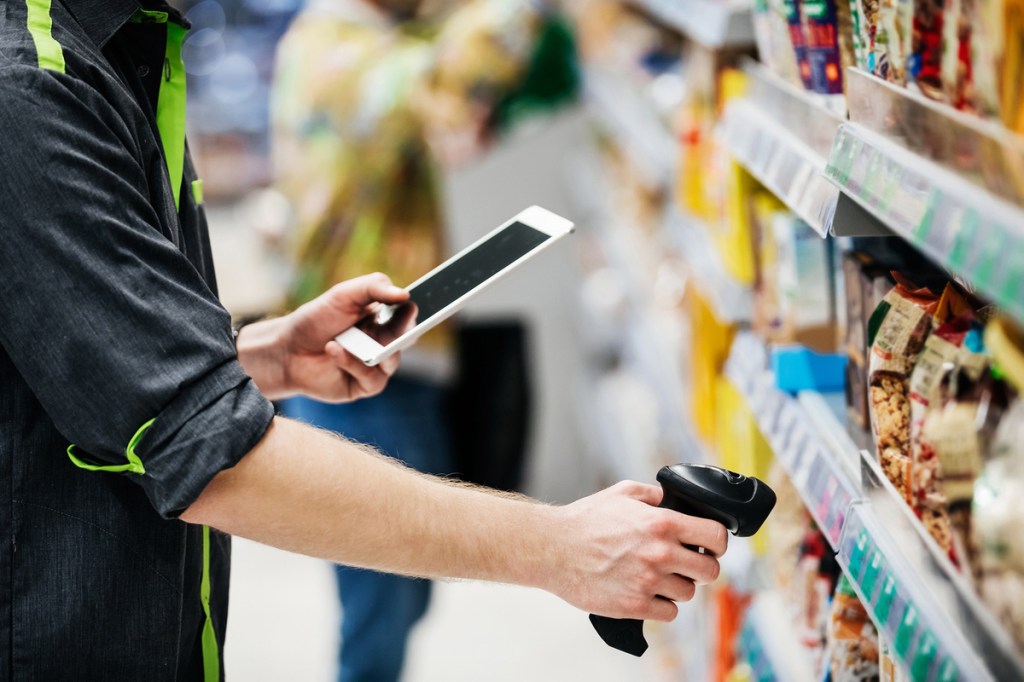 Landing page
Read our new research report "The Hidden Treasures in Supply Chain Data Collaboration" to learn about the supply chain challenges that FMCG retailers and suppliers currently face, and how they are sharing data and leveraging supply chain solutions to solve these challenges. ​
13 July 2022​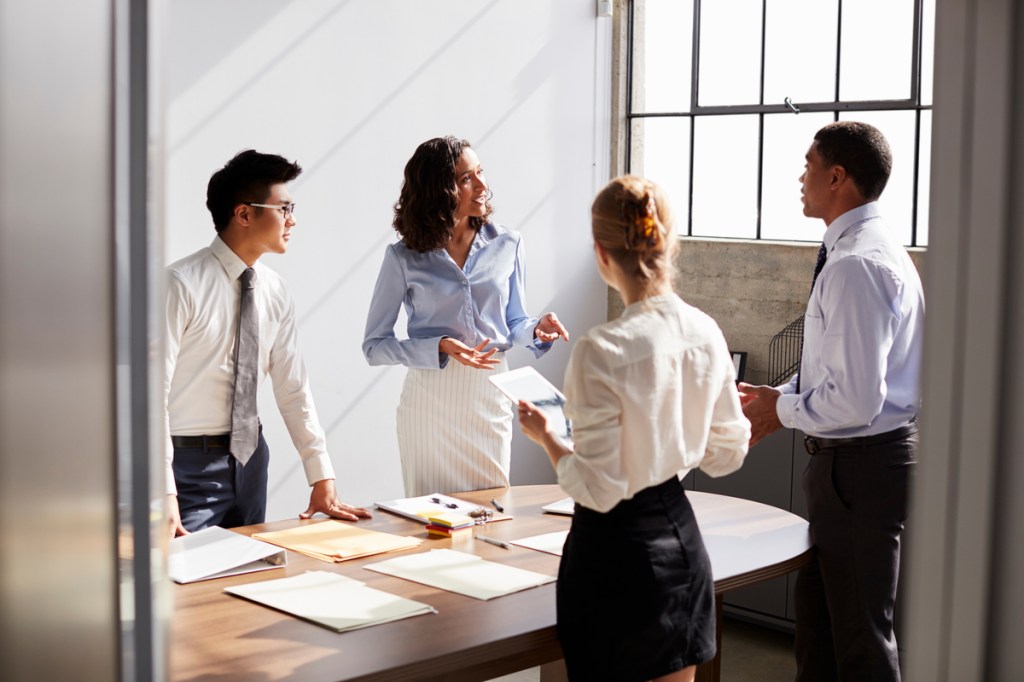 Education
Even before the pandemic, the retail industry was experiencing an unprecedented series of challenges—including channel competition, the commoditization of several key categories, and a sharp shift in consumer behavior due to both generational and financial changes—explained Dave Johnson, NielsenIQ's President, Global Retail, during the New Era in Supplier Collaboration breakout session​
10 June 2022​
Lorem Ipsum…
Lorem ipsum dolor sit amet, consectetur adipiscing elit. Duis felis arcu, pulvinar a ipsum vel, elementum pharetra massa…