Ready for disruptions in digital commerce?
The rise of online is disrupting the course of the FMCG industry. With consumers becoming channel agnostic and redefining their expectations of retail, many are now mixing purchases across online and physical store channels.
For FMCG manufacturers and retailers, understanding the trends shaping the e-commerce industry is critical for survival.
Future-proof your business with our e-commerce solutions.
---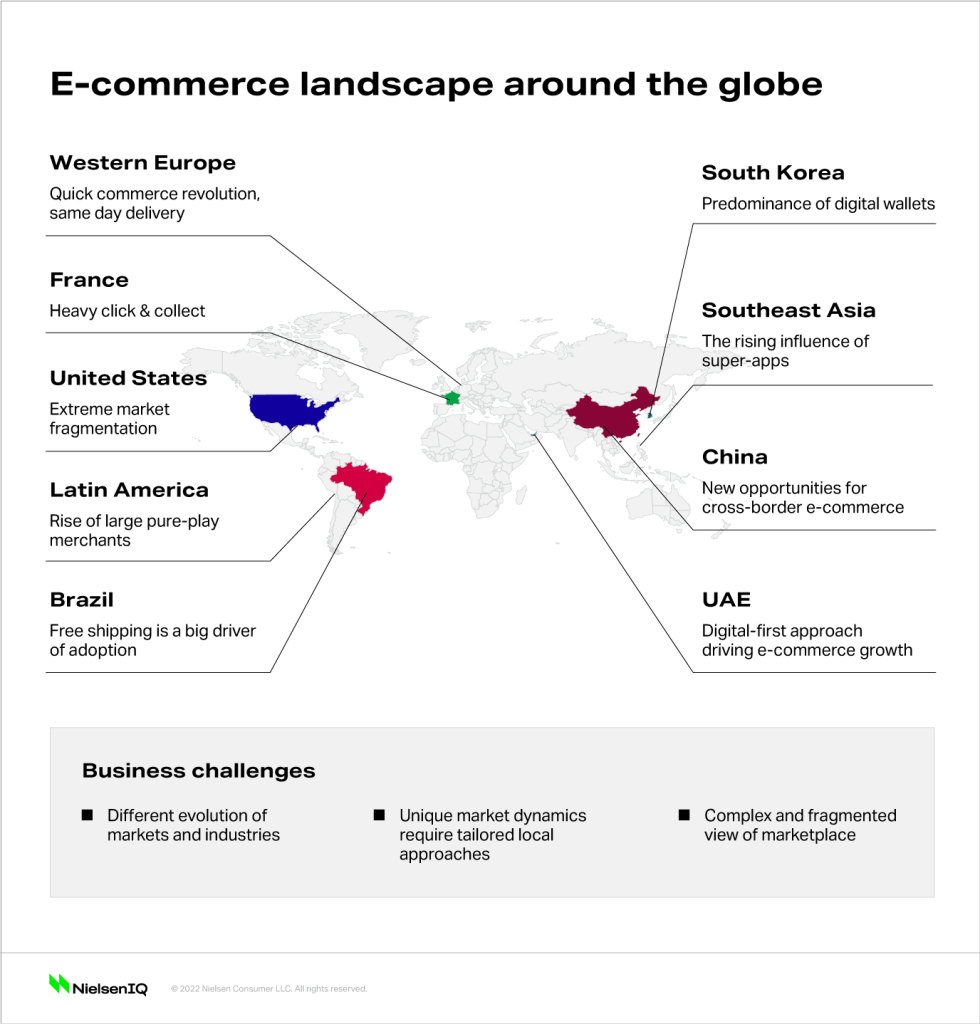 E-Commerce Success in 2023 and Beyond
Industry leaders and NielsenIQ experts shared wide view of the e-commerce landscape across the globe, provide forward-looking vision and actionable insights based on in-depth analysis to help manufacturers and retailers strategize and succeed in this omnichannel world for 2023 and beyond.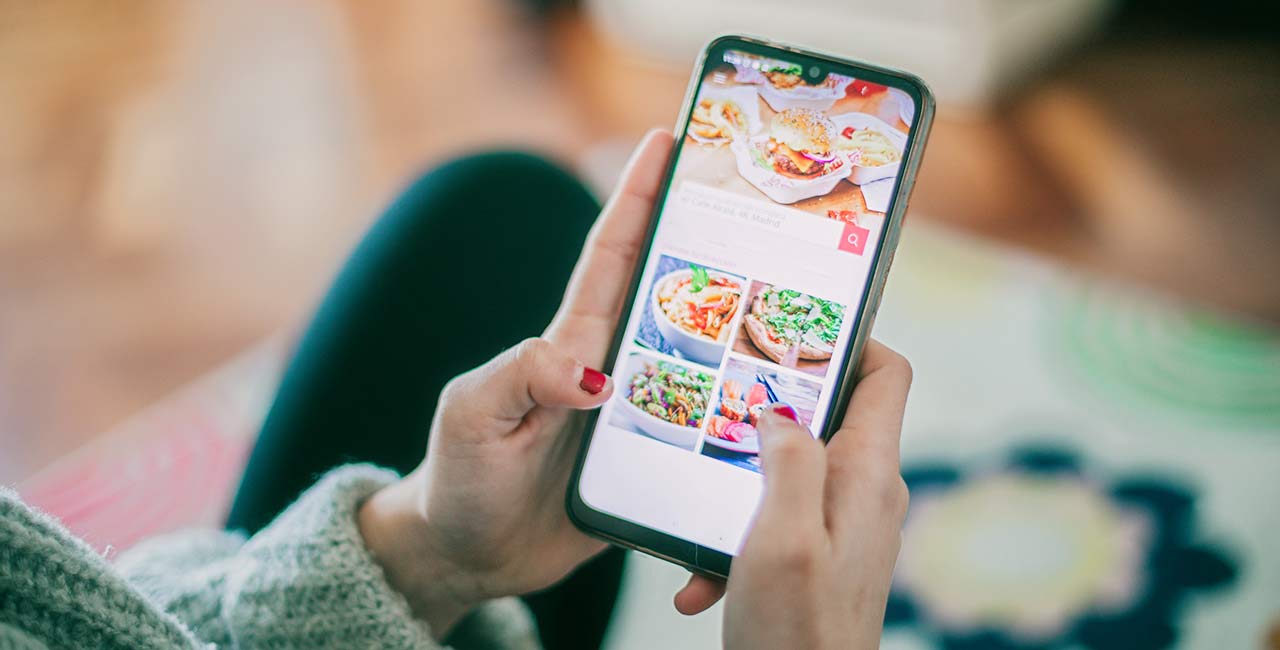 The age of the "now" consumer
Convenience is now more of a retail concept than a retail channel and e-commerce is increasingly catering to this growing need of consumers for quick, hassle free access to products. Propelled by the Covid-19 pandemic, online commerce continues to see a steep rise in adoption, especially in consumer groups who were infrequent users of the channel or were completely offline shoppers – becoming the "now consumers".
To understand these "now" consumers, your brand needs reliable and accurate FMCG insights, both offline and online, to drive successful business strategies – there's no room for blind spots!
To build for the next normal, NielsenIQ has identified three pillars for brands to win in the age of the "now consumer".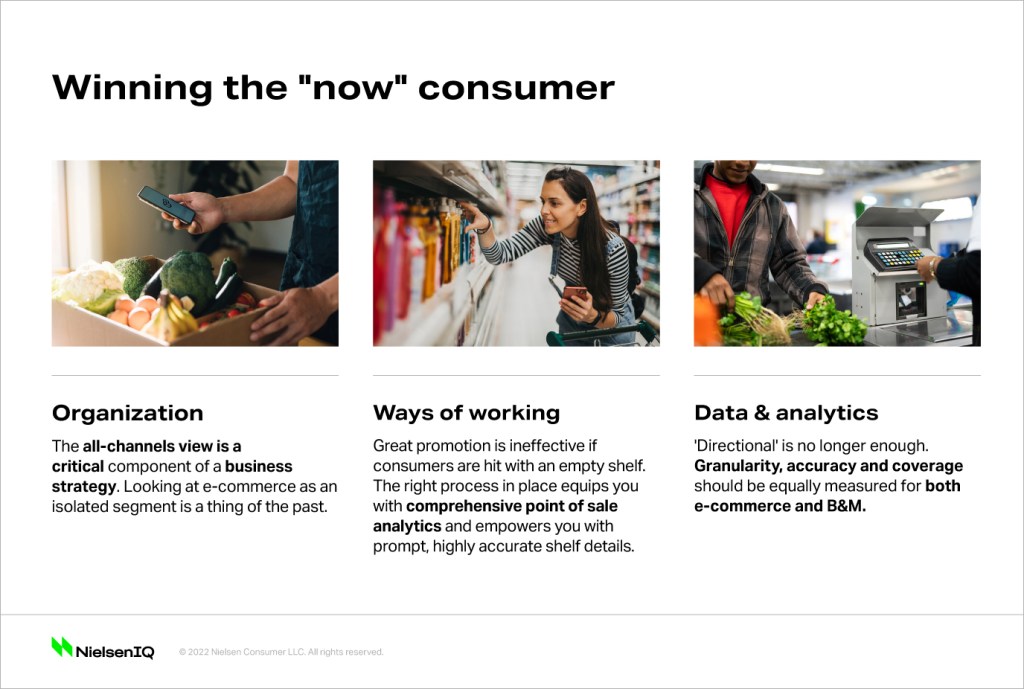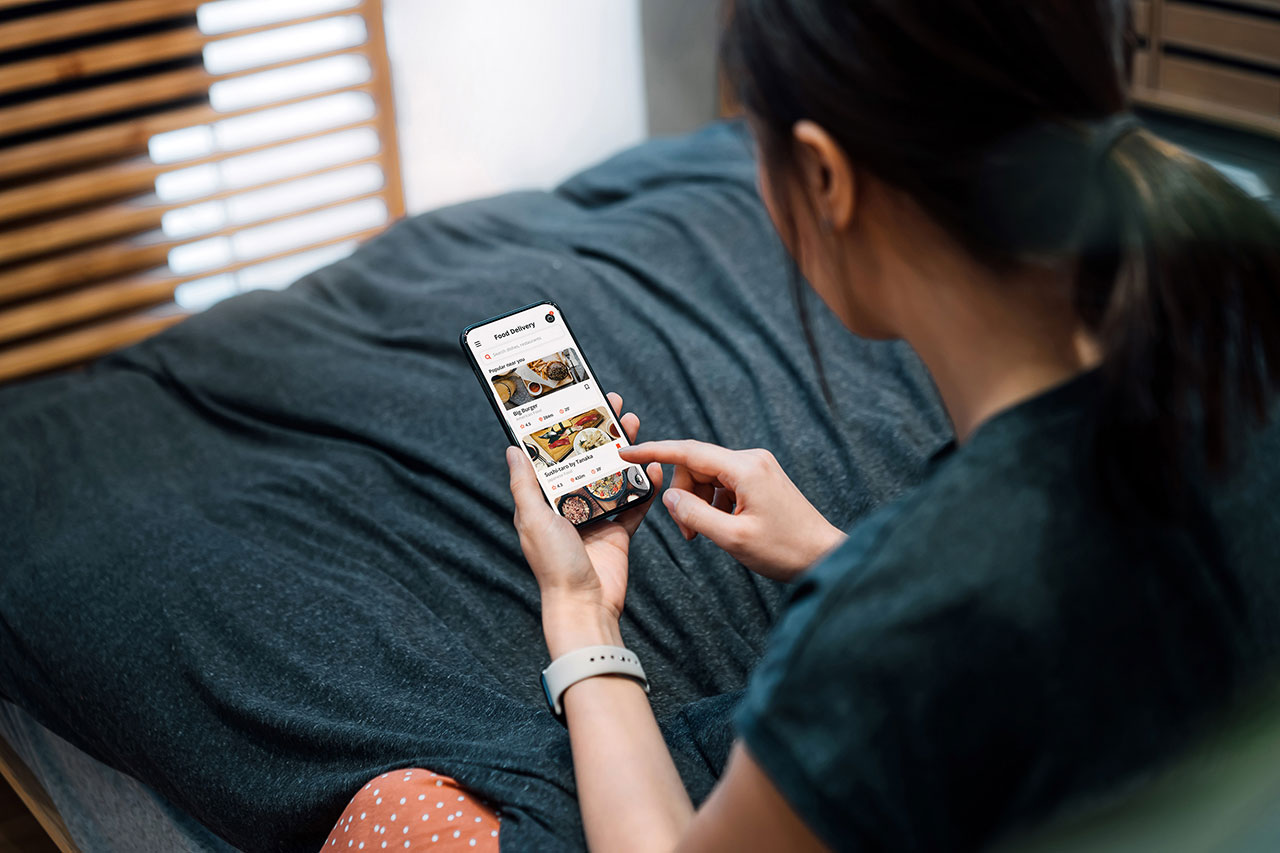 Report
The rise of online is disrupting the course of the FMCG industry. This report shows the latest data on e-commerce landscape to help you identify the right strategy and drive deep rewards for your business.
13 April 2022, < 1 mins read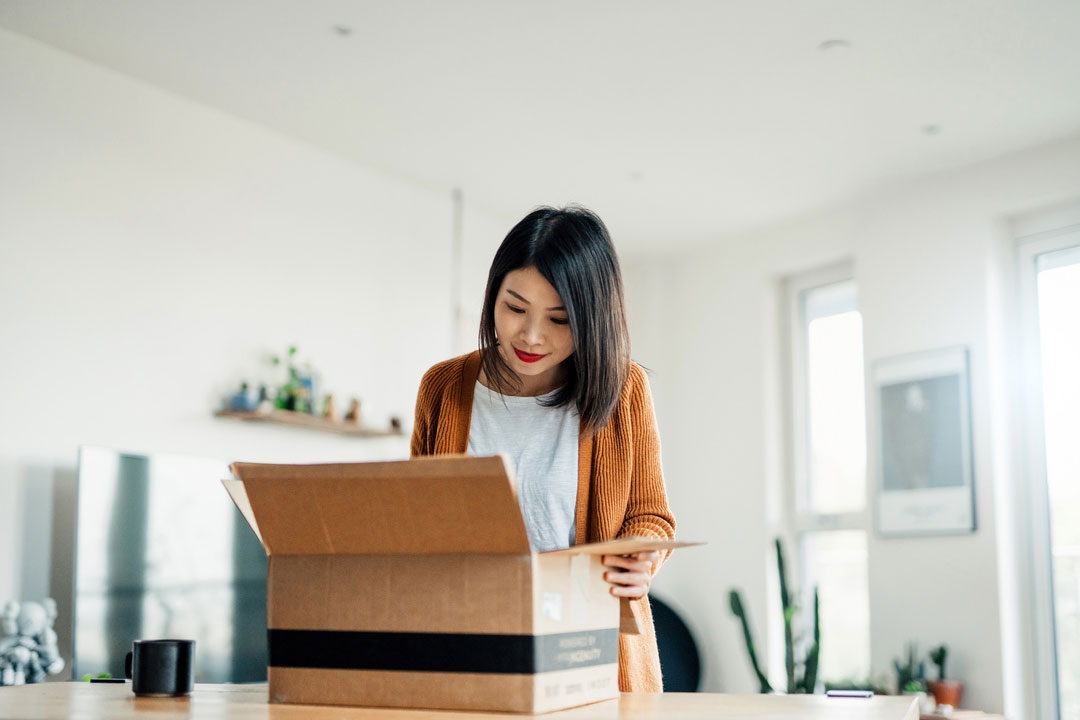 Analysis
With e-commerce rising as a key retail channel generating strong revenue, manufacturers and brands are now encountering a new question of how to boost online sales and continue this growth momentum. Global online shopping festivals and events can be the next area to transform under the e-commerce evolution.
9 May 2022, < 5 mins read
Maximizing e-commerce opportunities
Our data and insights allow you to make informed decisions to understand and engage with the now consumer. Our solutions can help you and your e-commerce teams to:
Understand how you're performing in the marketplace, online and offline, to create actionable and performance-oriented strategies to fuel your growth
Optimize digital shelf performance – improve product development, differentiation, assortment and availability
Drive effective marketing, promotion, and distribution strategy across your e-commerce stores
Predict future trends to build forward looking strategies
Explore new cross border opportunities
Navigate e-commerce metrics like keyword search, shopping cart analysis, etc.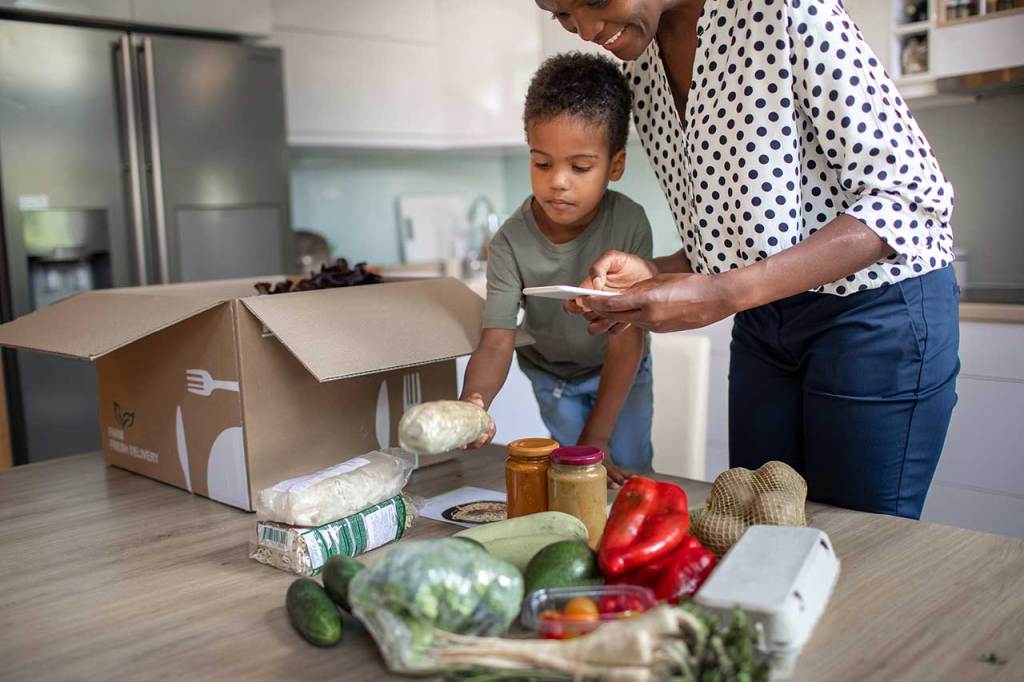 The evolution of e-commerce globally
23 March 2022, 3 mins read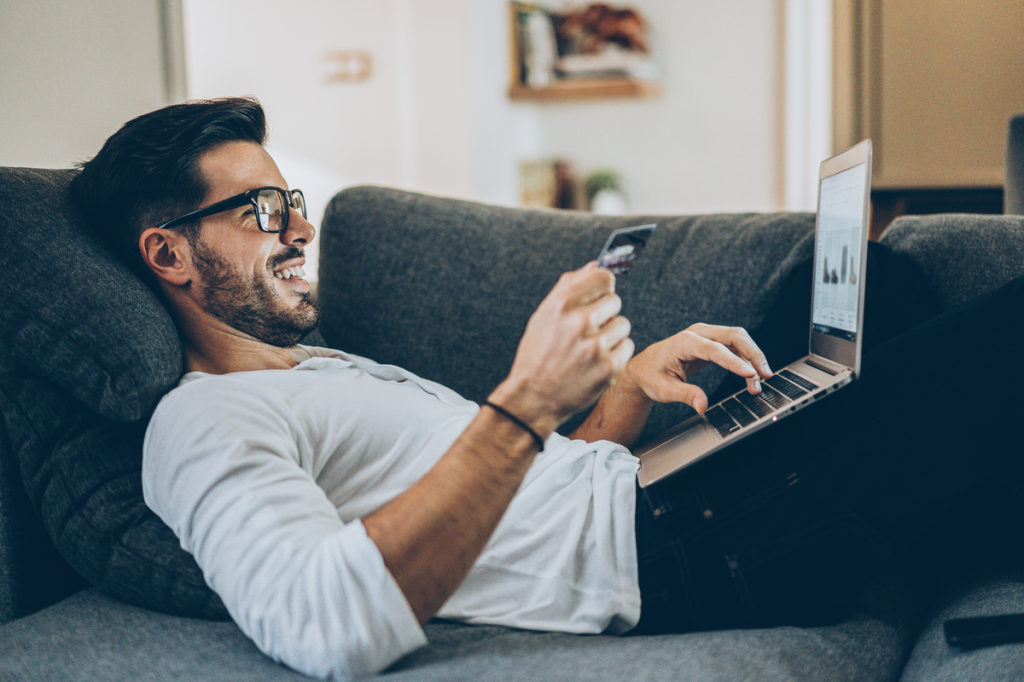 How to improve the online shopping experience
29 March 2022, 2 mins read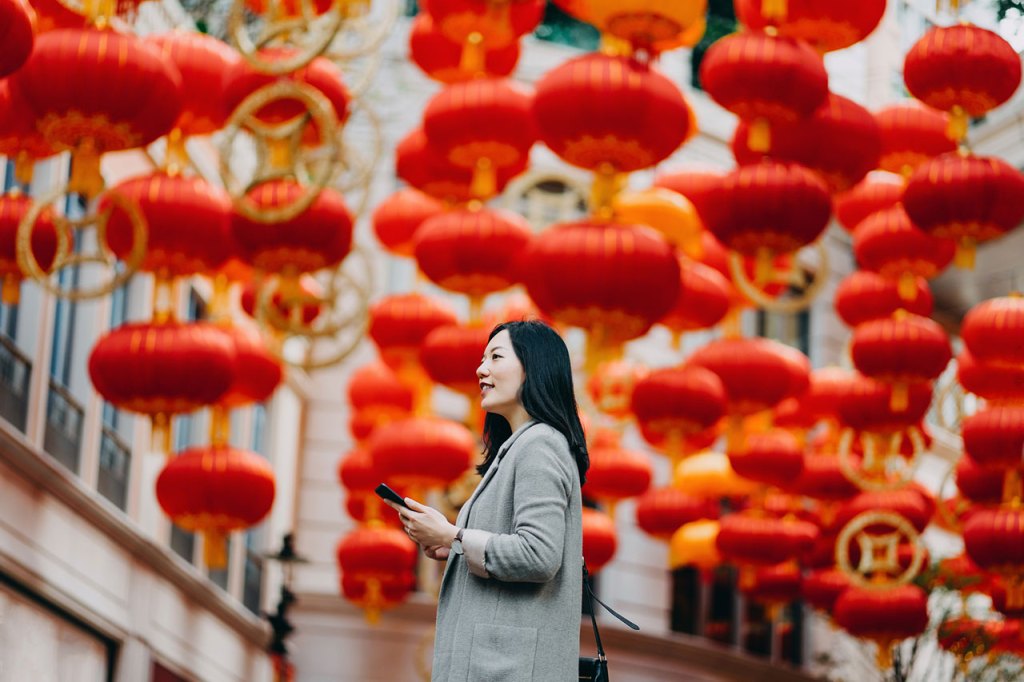 Online shopping events—a game changer
02 June 2022, 1 mins read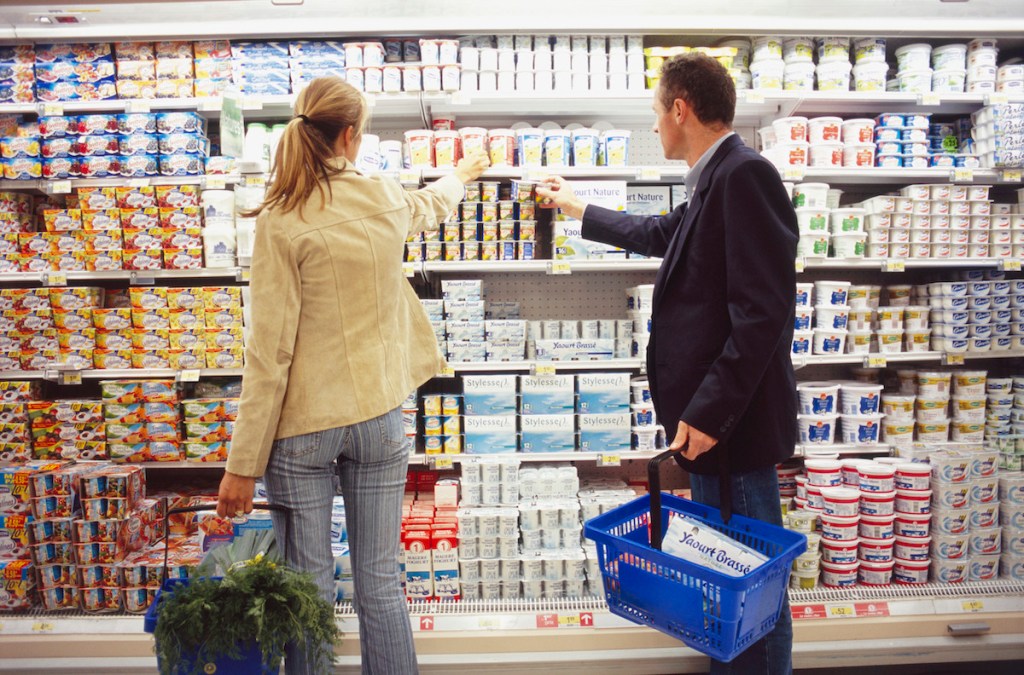 Social shopping is the future of e-commerce
25 April 2022, 2 mins read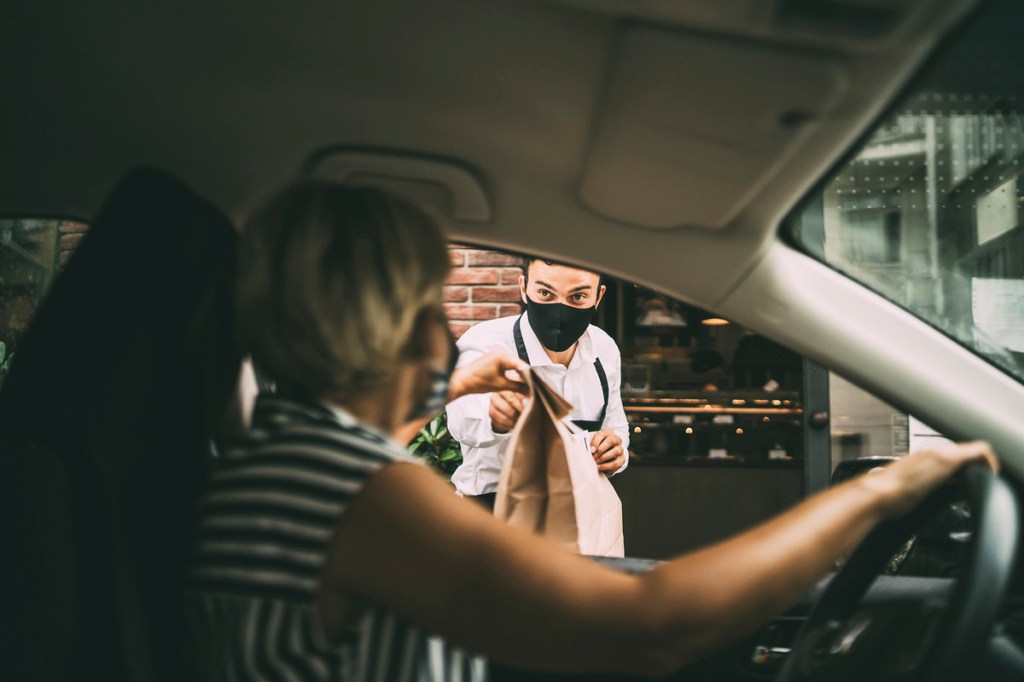 The fragmented e-commerce marketplace
18 August 2021, 3 mins read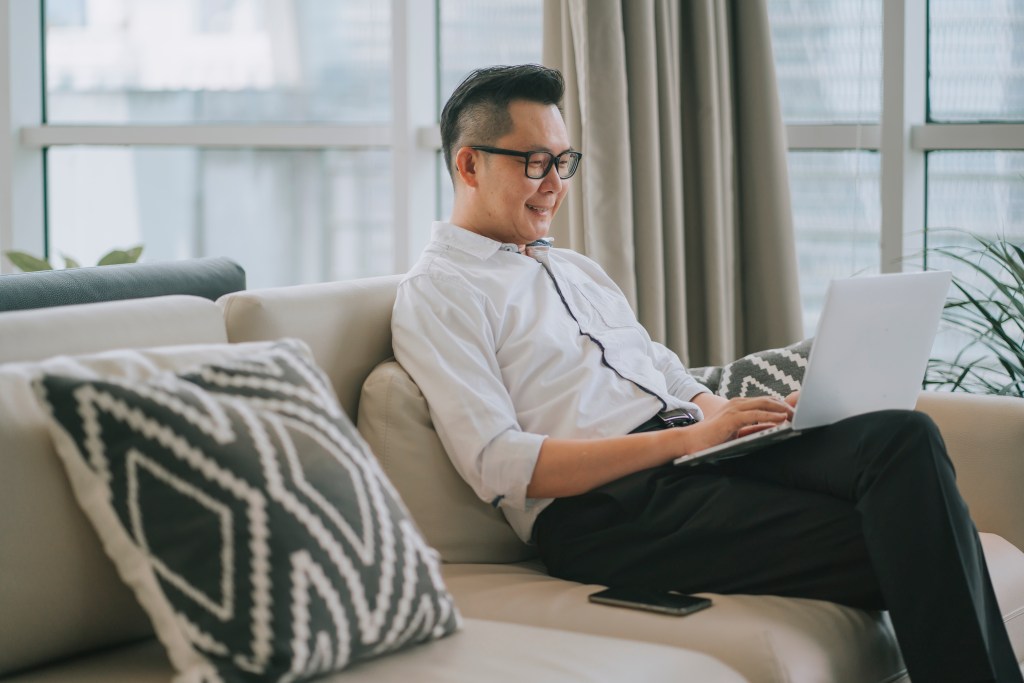 Double Days drive consumer goods sales in Asia
20 April 2022, 2 mins read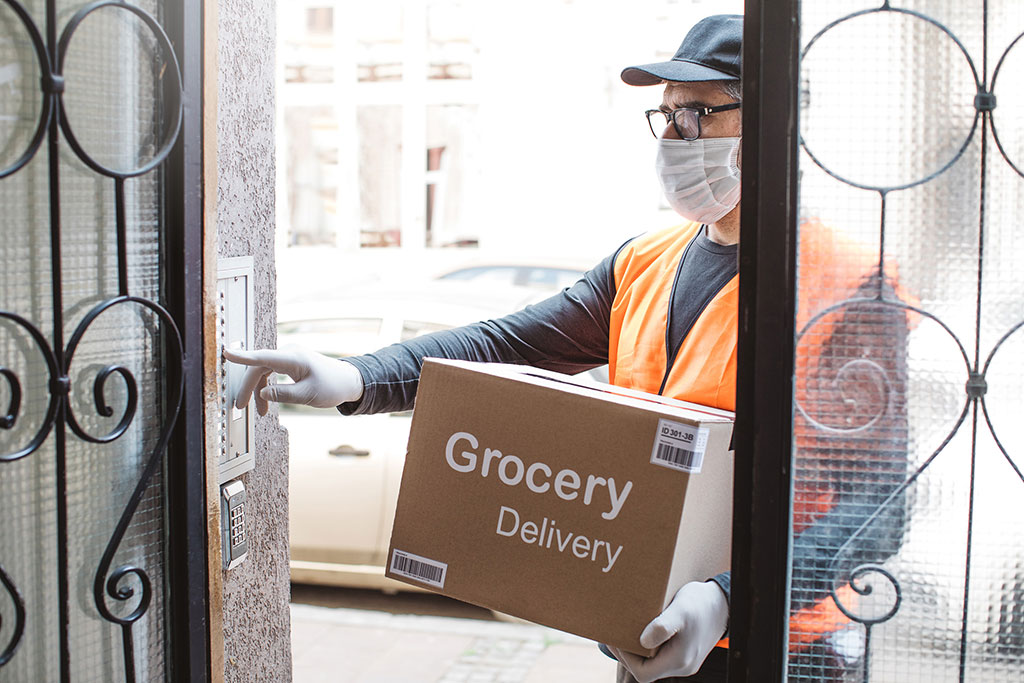 Need-to-know trends about new online shopper statistics
08 December 2021, 2 mins read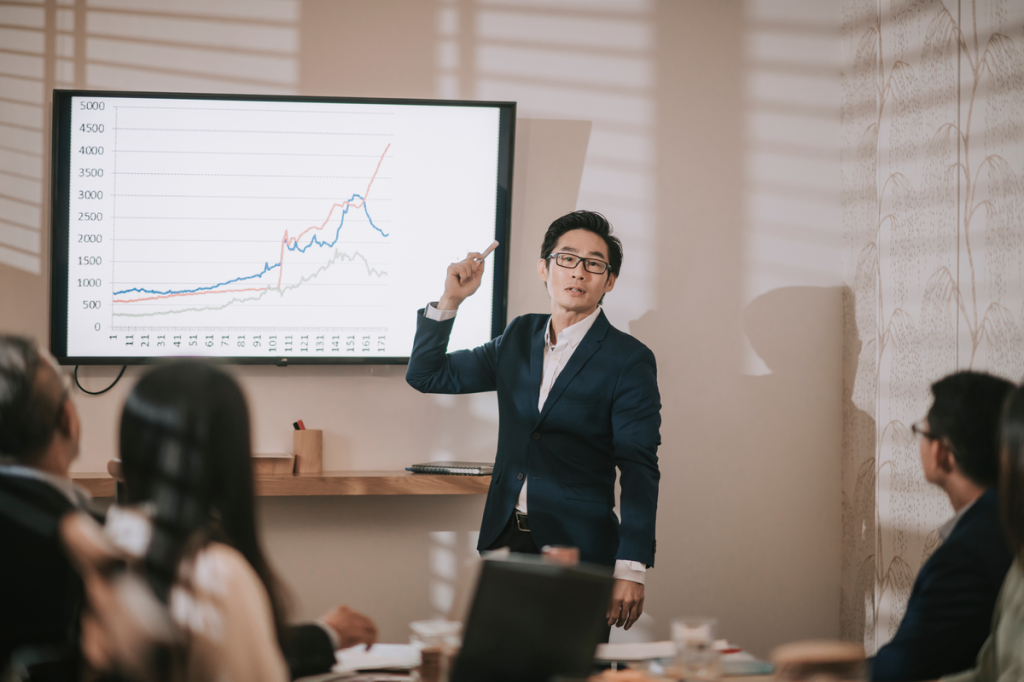 2021 global cross-border e-commerce insight
04 November 2021, 1 mins read