Route to Market
MicroTargeting
Assess performance and analytics at the micro-region level.
Critical answers on location and execution
Maintain target tracking of your sales team and develop demand clusters to prioritize store investment. By gaining insights into smaller regions with isolated local trade areas, you can prioritize in-store investments and assortment planning.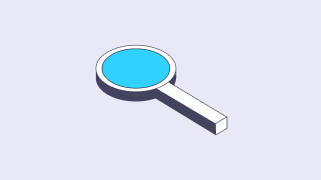 Local demographic and sales-based data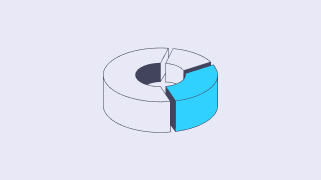 Track field engagement for clear market impact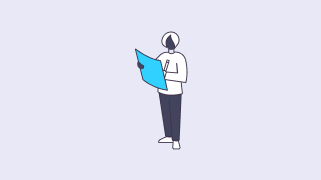 Develop demand clusters by segment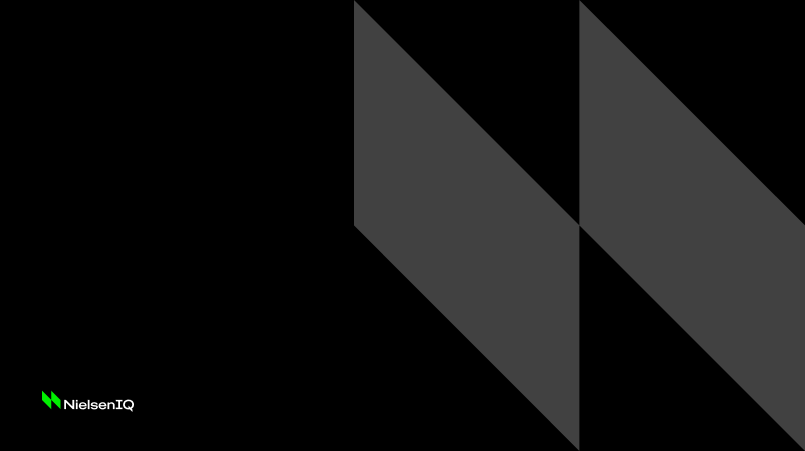 Small-scale data, big-time gains
MicroTargeting offers broad-scale availability to view and assess performance analytics at the micro-region level. Within a single solution, you can gain access to Census, Spectra, and POS data, discovering demand and demographics across different markets.
[TK — NEED IMAGE THIS IS PLACEHOLDER FOR THIS TEXT] Successful restages are more likely to have utilized upfront research before redesigning 41% of shoppers will continue to purchase a product because of its design.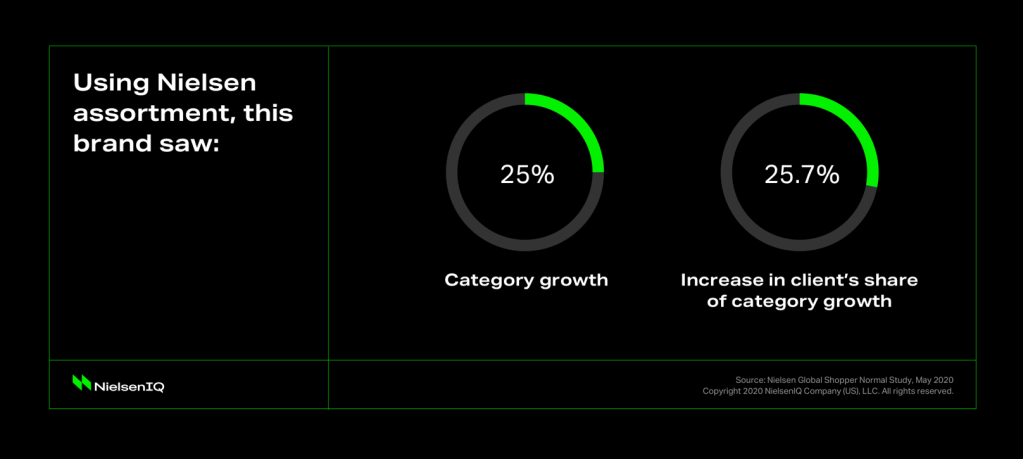 1
Precise localization
Decompose markets into small geographies using a patent-pending model available exclusively through NielsenIQ.
2
Advanced insights
Combine demography and geography for the best definition of micro-regional boundaries.
3
Integrated data
Enable incremental data sources to be incorporated into your plan.
How can we help?
We know not every question has an easy answer. Tell us your unique situation or what you might need, and we'll work with you to find a solution that makes your life easier.