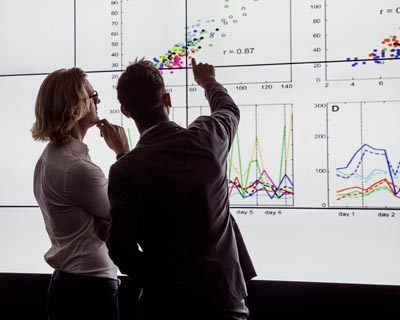 Webinar: Roadmap to Growth: Investors Conversation Tools and Tips
Available on demand
---
Watch the replay on demand
Small CPG brands are fighting off new competitors every day. That means having successful pitches and conversations with investors is more vital to your brand's success than ever.
Pitching can be tough, but the best tools you can have in your belt when going into your next meeting are accurate data and knowing what investors are looking for.
In this webinar Sherry Frey, Vice President at NielsenIQ, Kelsey Michel, VP of Product at NielsenIQ, and Nick McCoy, Managing Director & Co-Founder of Whipstitch Capital explore Tools and Tips to Have Prime Investors Conversations.
Topics include:
How brands of all sizes leverage data for strategy optimization
How to validate your growth plan for investor credibility
How to measure rising tides in real trends vs fads
---
See NielsenIQ Data in Action
Need help preparing for your next investor meeting? Let us show you how Byzzer, powered by NielsenIQ works and how you can use the data to stay ahead of the competition.
Give NielsenIQ a try with a free account
For SMBs, you can try out our Byzzer for free! Sign up for an account to get 3 free reports including category and brand trends, top 10 lists, and competitor comparison as well as a weekly email alert for your category and brand on pricing, market share, or market performance.