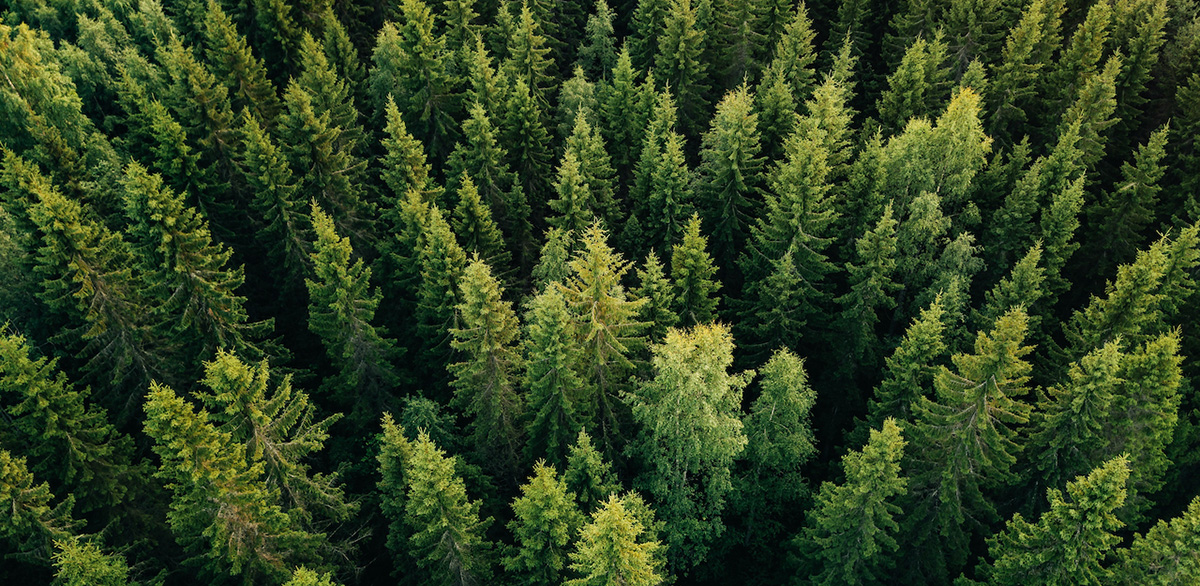 Bring us your growth challenge
Get NielsenIQ data and expert insights to grow sustainably
Increasing demand from consumers in the health and wellness space has created a significant growth opportunity for consumer brands, and the data shows it will continue to be for a while more yet. But opportunities for brands in this space have risk: are you betting on the right trending attributes? Are you building a resilient portfolio of products?
Growth is good – sustainable growth to build a brand for the long haul is better. NielsenIQ can help you get there.
Whether you have a huge data team or shoe-string budget, our experts can help turn data into insights that guide decisions to ensure you build a strong foundation for your brand.
Track trends with the broadest attribution for 2 million+ in-market products
Get full-market visibility into retail, e-commerce, major natural retailers
Know how and where consumers are purchasing products in your categories across the omnichannel landscape
Talk to NielsenIQ and get a deeper understanding of how to not only grow your business but grow sustainably.