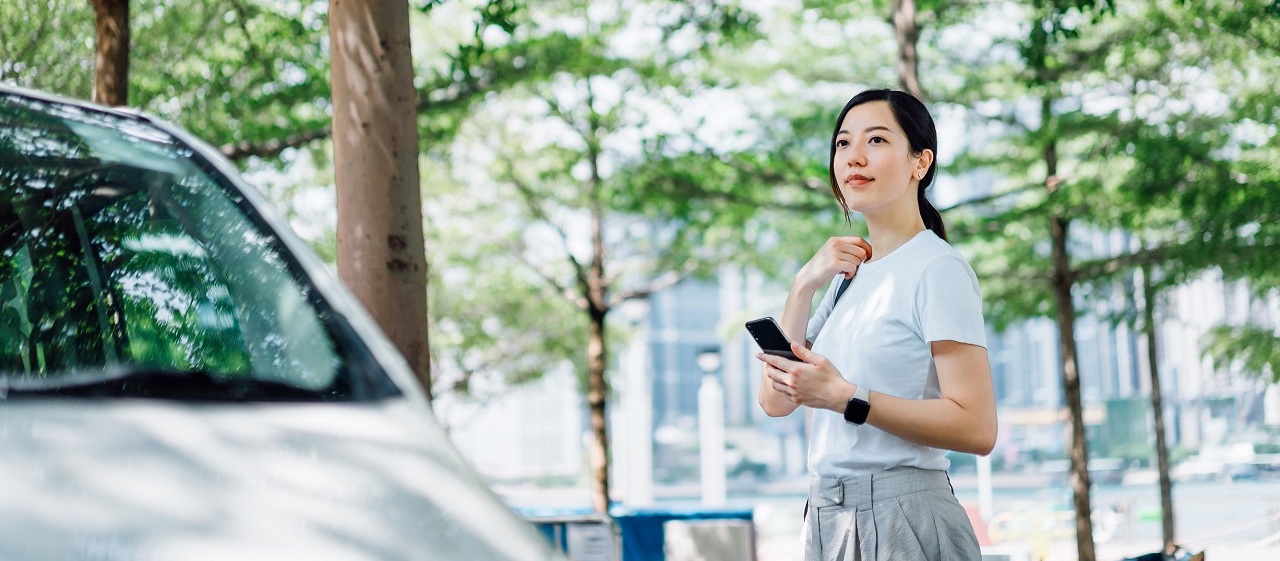 Do you have data blind spots?
Illuminate omnichannel measurement gaps with data that explains the how and why of your sales
Is your data working for you? Too often, brands double count sales across the channels—like purchases made in store vs curbside pick-up—and wind up missing out on opportunities to win more market share. The right data can help with that.
If you're only using one data source that doesn't distinguish between purchasing channels, you have blind spots. Learn how to fix your blind spots and find new opportunities to grow.
Submit the form below to download our use case.
What are your data blind spots?