See your product in more carts.
Limit your blind spots for understanding consumer need states and values.
Our new Who, What, Where bundle combines shopper insights, search terms and sales data, against key consumer trends, to enable you to reach your shoppers wherever they shop.
You need better data, not just more data
Retail data shouldn't be overwhelming or hard to understand.
We've simplified our approach and removed industry jargon, so you can justify every business decision with data.
Our new Who, What, Where bundle gives you only the data you need in order to build your brand's story and gain distribution in the stores meant for your product.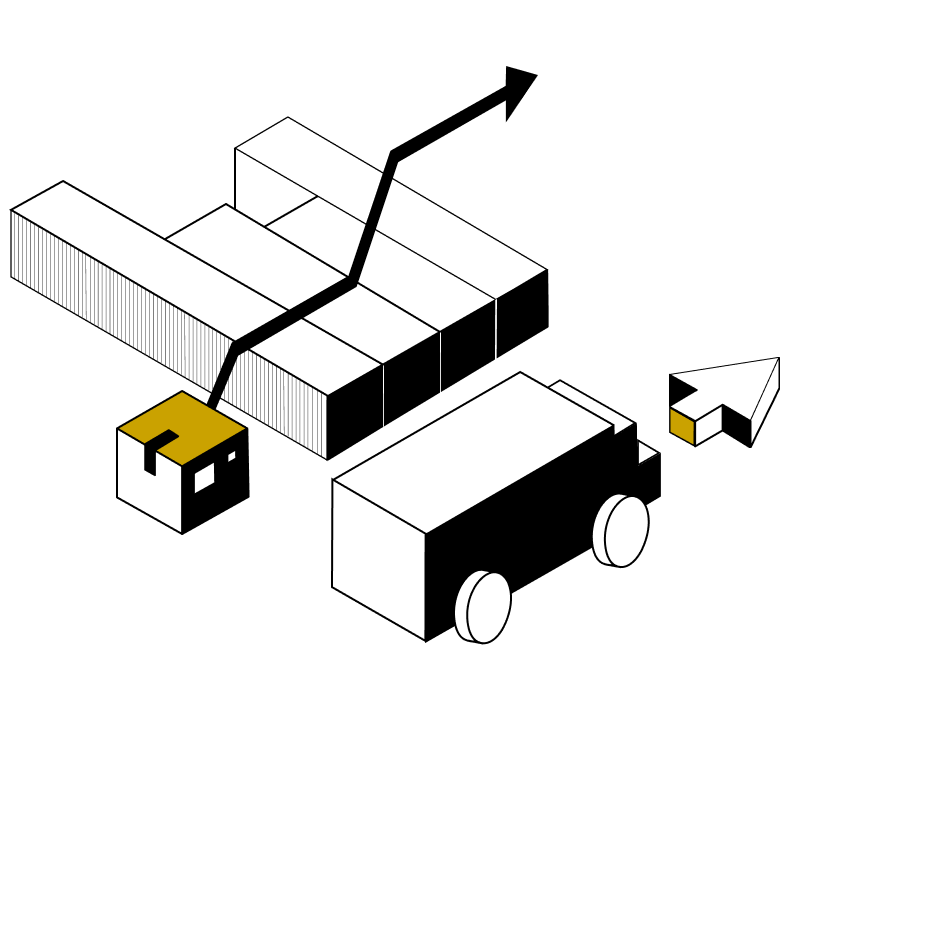 Know Your Customer
Gain detailed shopper insight into who your shopper is and what they like to do
Understand Growth Drivers
Know what else is in your shopper's cart, what attributes are driving category growth and what shoppers are searching for when it comes to your category
Channel Growth Opportunity
Uncover the specific channel, retailers and stores where your shoppers are more likely to shop so you can target with precision.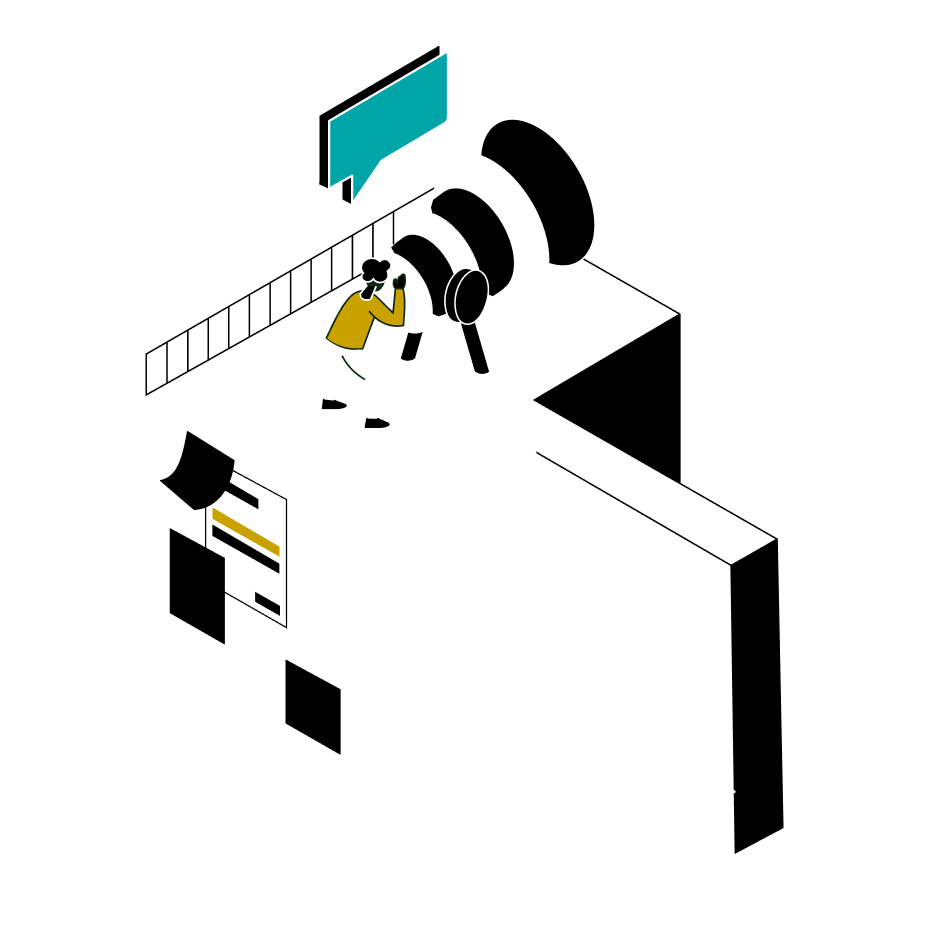 Not ready to commit?
Don't miss out on 3 free reports to understand your brand, category, and a few competitors for the category of your choice. No commitment or credit card necessary.