Consumer & Shopper Tracking
Smart Store
Create your store plan with an immersive, 360-degree simulation that puts you in the shoppers' shoes.
According to NielsenIQ research, 66% of consumers have changed how they buy since the onset of COVID-19.

This is the perfect time for your CPG brand to capitalize on these shifts and capture buyer attention. But, traditional research methods cannot keep pace with an unpredictable and changing shopper, which could make your in-store revenue fall flat.

With NielsenIQ Smart Store, you can get in-the-moment shopper insights that you can use to drive in-store product merchandising and marketing, be an influencer with retailers, and stay ahead of changing shopper trends.
Thinking like a shopper at the point of purchase
Mirror any in-store shopping experience with a virtual store environment. Find the "why behind the buy" through a remote testing system, giving you the data to design an aisle, department, shelf, and store that improves your results.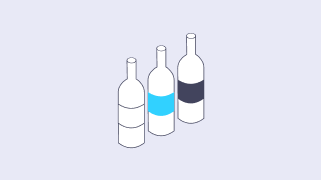 Test before making physical changes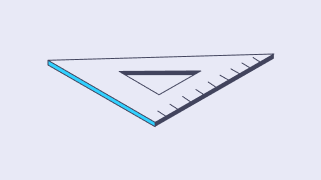 Scenario planning in a secure setting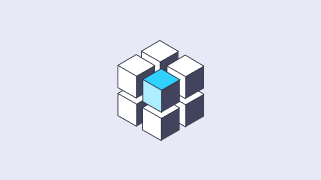 Eliminate store disruption
[TK — NEED IMAGE THIS IS PLACEHOLDER FOR THIS TEXT] Successful restages are more likely to have utilized upfront research before redesigning 41% of shoppers will continue to purchase a product because of its design.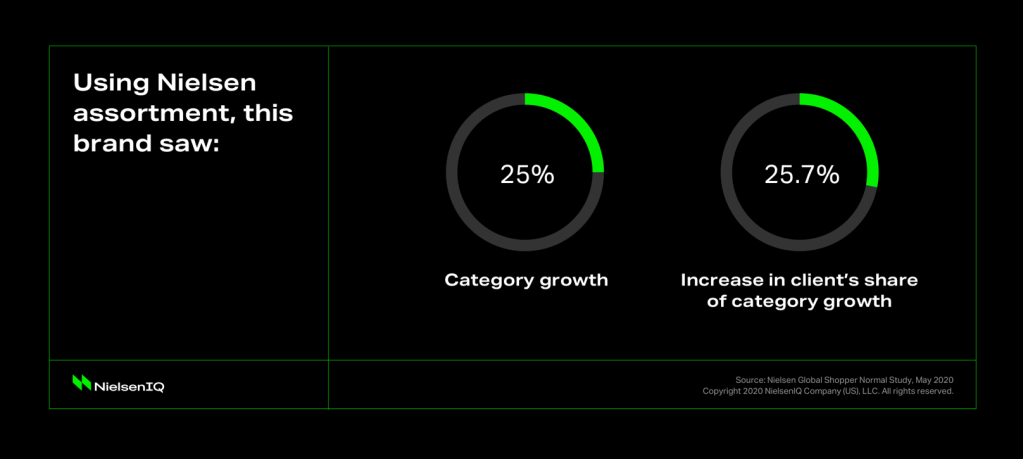 1
Collaborative technology
A nimble software enables cross-functional teams to design in virtual reality, saving time and money without the need for physical prototypes.
2
Customized metrics for growth
Select the metrics that best determine success for your store, aisle, or category with a focus on sales and customer experience.
3
Drive results at the shelf
Design a store that will continue to bring shoppers through your doors while supporting your growing e-commerce business.
How can we help?
We know not every question has an easy answer. Tell us your unique situation or what you might need, and we'll work with you to find a solution that makes your life easier.