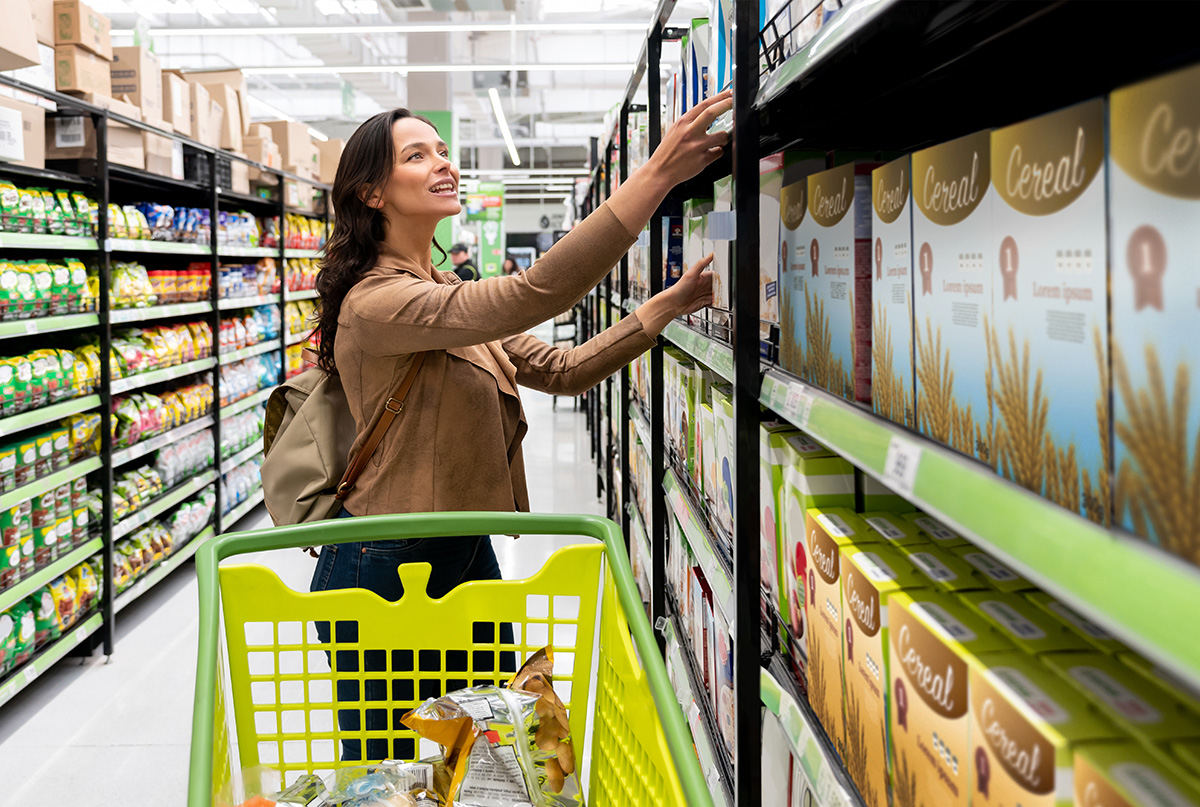 Efficient Assortment Management
This workshop has been designed to teach you a collaborative framework to achieve an optimal assortment management and understand the benefits it offers to retailers, manufacturers and shoppers. In this workshop, you will learn how to:
State the efficient assortment management framework that will help you optimize the product range for your categories
Analyze the factors that influence in the assortment decisions from a shopper, retailer and manufacturer data standpoint
Relate the assortment decisions to category management
Apply main KPIs and techniques for selecting the right assortment
Day 1
Introduction
Registration and welcome instruction
Market Trends Overview
Shopper – Centric CatMan review
8 step process recap
Benefits of Category Management
Assortment Management Introduction
What is assortment management?
Benefits and challenges
Assortment Management Framework
4 step framework and strategies
Step 1: Category Management Integration
Category Management process steps linked to Assortment Management
How category roles and strategies address better Assortment Management decisions
Day 2
Day 1 Review
Step 2: Collaborative Trade Partnership
Manufacturers' assortment techniques
Manufacturers' strategies and shopper inputs
Step 3: Data Sources Integration
Shopper facts selection criteria
Retailer facts selection criteria
Manufacturer facts selection criteria
Step 4: Assortment Management Process
7 step process:
Market coverage
Segments relevance
Product delisting
Production addition
Product validation
Finalization
Quantification
Level: Beginner to Intermediate
Retailers:
Category managers, merchandising managers, space and range planners, buyers, business information analysts, store managers, supply chain executives, inventory managers and teams.
Manufacturers / Suppliers / Distributors:
Category managers, key account data managers, shopper marketing managers, trade marketing managers, marketing managers, brand managers, business information analysts, inventory managers and teams.