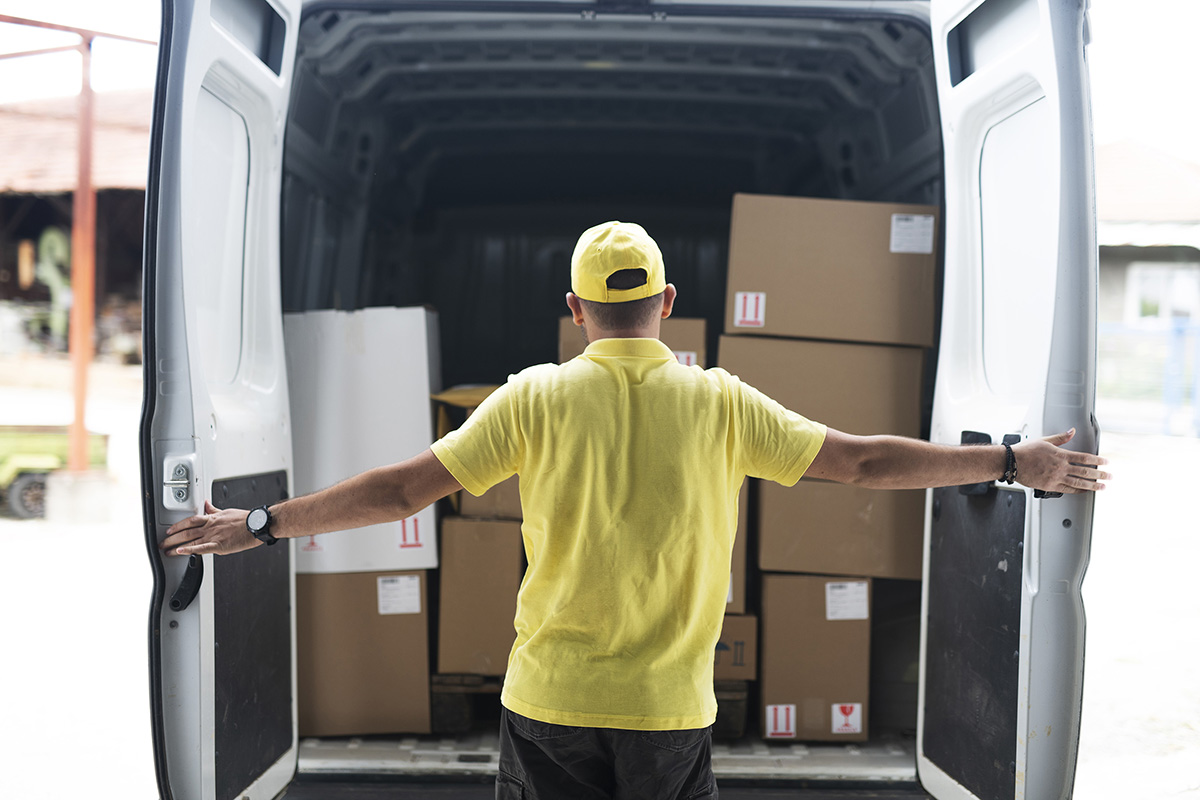 Practical Category Management
Develop a joint trade business process between retailers and manufacturers to manage categories as strategic business units. This workshop includes several topics and case studies covering the eight steps of Category Management, elements to create joint trade processes between retailers and manufacturers, roles and responsibilities, category definition, assessment, scorecard, strategies, tactics such as product range, merchandising, price and promotion as well as review metrics.
In this workshop, you will learn how to:
Understand what Category Management is, its responsibilities and benefits.
Get to know each step of the Category Management process.
Comprehend which tools and information are needed for the process.
Day 1
Introduction
Market Trends Overview
What is Category Management?
Definition and relevance, 4 key outputs, What benefits it brings to retailers, manufacturers and shoppers
Roles, Responsibilities and Benefits
Organizational change, Category captaincy and collaborative relationship
Category Management Process
Retailer strategy, Efficient Consumer Response 8 step process
Step 1: Category Definition
Definition, Shopper decision tree
Step 2: Category Role
4 category roles, Which strategies assign to a category based on its opportunities?
Day 2
Day 1 Review
Step 3: Category Assessment
4 assessment areas to drive opportunities
Step 4: Category Scorecard
Which KPIs to consider?
Step 5: Category Strategy
7 options to evaluate
Category Management Trends and Shopper Understanding
Step 6: Category Tactics
Assortment, Merchandising, Price, Promotion
Category Implementation
What should include an implementation plan?
Category Review
Results and corrective actions
Tools and Data Needed
Market, retailer, shopper and software information
Level: Beginner to Intermediate
Retailers:
Category managers, merchandising managers, space and range planners, buyers, business information analysts, operation managers, store managers & their team.
Manufacturers / Suppliers / Distributors:
Category managers, key account data managers, shopper marketing managers, trade marketing managers, marketing managers, brand managers & their team.& teams.