Snack market research on trends and shifts
The fast-growing snack market may be viewed as a microcosm of shopper trends across the total food market, reflecting widespread consumer preferences for value, convenience, flavor profiles, and healthy ingredients.
"If we are seeing a trend in the total food space, we will expect to see it also in snacking," said Lorelei Bergin, Vice President of North American Retail at NIQ, during Track 2 — Thriving in a New Grocery Environment: Snackonomics: Uncovering a Microcosm of Grocery Growth at Groceryshop 2023 in Las Vegas.
"But consumers also reveal specific behaviors when it comes to how snacks are purchased and when and where they are consumed," she said, citing findings from NIQ's new research report, Snackonomics.
The new research drills into the $135B snacking segment, revealing insights into shopper preferences around channel choices, brand-versus-private-label, meal behaviors, pack sizes, ingredient formulation, and more.
"Now is a great time to evaluate how snacking has changed in grocery," said Bergin, who noted that in the present period of rising prices, dollar sales are up in the sector while units have declined.
"During the inflationary pressures, snacking actually rose twice as fast as total food and beverage."

Lorelei Bergin, VP, North American Retail, NIQ
Bergin also offered a watch-out for national brands: "Over 50% of snack dollar growth is attributed to brands grossing less than $500M and private labels."
The NIQ Snackonomics report revealed notable findings across several dimensions of the snack market, which she shared in her presentation. A few key highlights stood out.
---
Value retailers dominate
As inflation persists, unit sales per trip have declined 4.2% in total food and beverage in the trailing year, but snacking overall has taken less of a hit, falling just 2.7% in units.
"Within snacking — no surprise — value retailers are dominating the total market," Bergin said.
From a share of wallet perspective, shoppers are leaning more toward value retailers — mass, dollar, and club — gaining a share of wallet. These channels command 47% of dollars in candy, 44% in sweet snacks, and 39% in salty snacks, with year-over-year increases.
Private label gains traction
Private label has become an increasingly viable option for many consumers across the last 3 years as value became a greater priority. The study revealed that 44% of consumers believe store brands are equivalent to branded items. 40% say they are a good alternative to branded items, while 35% believe they are of higher quality for equal value.
"If we are seeing a trend in the total food space, we will expect to see it also in snacking," Bergin said.
"Against that backdrop, store brand snacks are outpacing national brands in the value channels," she said. While private-label snacks capture 13.5% of the total snack market, they command 16.7% of the sector, a gain of 0.6 percentage points compared to a year ago.
Snack shoppers are truly omni
"Snacking dollars grew by 21.7% online in the latest year, compared with a 10.7% increase in stores," Bergin said. She noted that extended assortments in the digital channel allow for a variety of flavors and alternative brands that might be limited in physical stores.
Snack sub-categories outperforming the most online are nuts and seeds, which grew 62%, and diet and nutrition, which posted a 23.1% increase year-over-year. She suggested that these varieties appeal to health-conscious, digitally savvy consumers who may not find their needs met on store shelves.
"Brands that lack a robust omnichannel strategy are already lagging," she said.
The when and where of snacking is changing
"Where we are eating and when we are eating has evolved," Bergin said. Snacking occasions have shifted significantly toward the home, where 82% of consumption now takes place. Offices are the second most popular place for snacking.
Notably, 32% of consumers indicate they have changed their eating habits in the last 12 months. Small meals, or snacks consumed steadily throughout the day from late morning to late afternoon, are increasingly taking the place of full meals.
"We are becoming a nation where we are doing meal replacements. What we wanted in our meals is now being transferred into snacks," she said.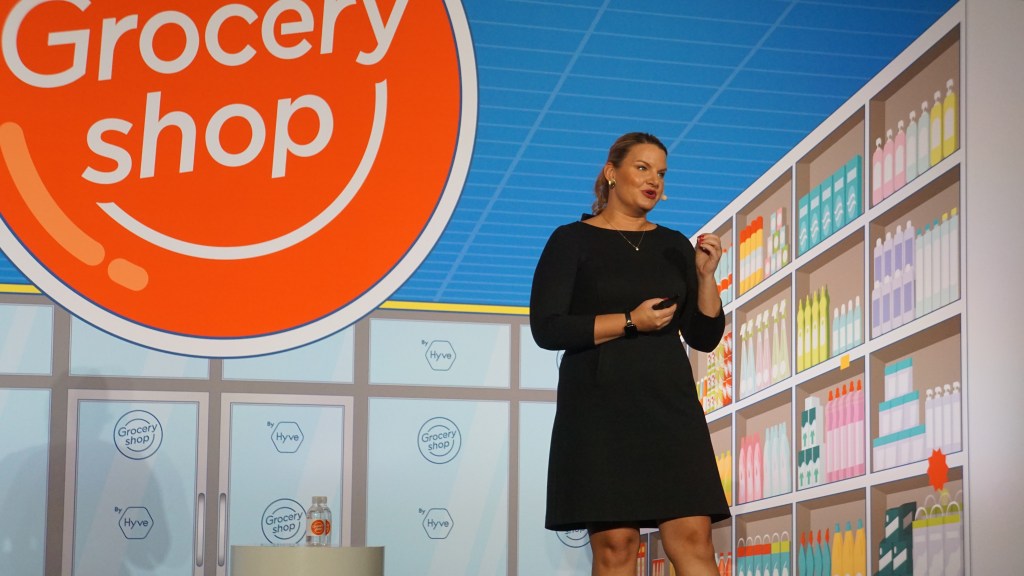 Multi-packs feed craving for convenience and variety
More consumers are seeking out variety packs when they shop for chips, cookies, and candies. They like the flavor variety and portion control compared with larger bags or single items. This is seen as budget-friendly despite the higher per-ounce cost.
"I cannot stress this enough," Bergin said, "The 29% of consumers that already buy multi-packs now want more variety from other departments. We are a nation of convenience."
Nutrition and formulation are top of mind for many
"Snacking preferences also reflect trends in healthy and functional ingredients across total food," she said. "If we are seeing it in the total food space, we will expect to see it also in snacking."
Whether shopping online, in specialty stores, or in general retail outlets, top-quality nutrition matters to the 42% of consumers who claim their eating habits have become healthier in the past year. Better-for-you products and functional ingredients are attractive to many. "Those package labels are critical."
She added, "Gluten-free is not going away any time soon, especially in the snacking arena."
---
A few implications for brands and retailers
Bergin observed that pricing remains at the top of the mind for snack consumers and will likely remain so while inflation continues. Expect private-label snacks to continue to bring pressure on brands.
"Brand loyalty is weakening, so set your strategy well," she urged. "You'll need a really good robust segmentation and personalization offering."
"Currently, snacking online outperforms all other categories," she said. The gain in online snack purchases is linked with the trends toward multi-packs for convenience, portion control, and better-for-you snack varieties, she noted.
She urged brands to pursue a full view of product attribution and know where those emerging trends are. "Look for ways to provide ingredients, multi-packs, and better-for-you options."
Bergin also urged brands to pursue innovation by adopting methods that have powered some upstart snack brands. "Leverage those online videos and get them out there. There's a lot of agility with that and opportunity. It's not a big lift financially to get stuff on the YouTube channels."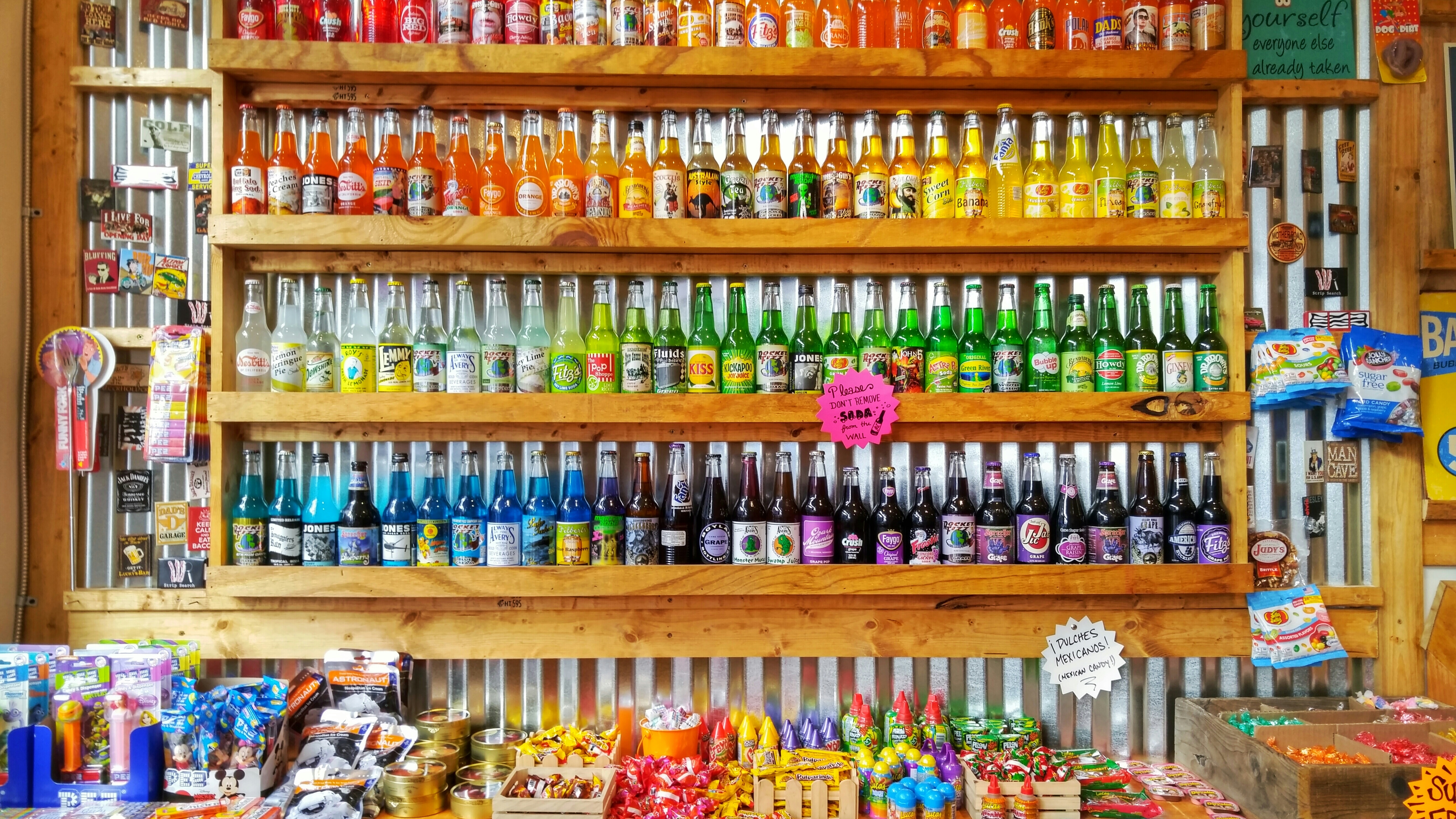 Explore new industry research: Snackonomics
Get the Full View™ into the snack market with NIQ's latest report, Snackonomics, which provides an in-depth view into the snack category, providing a true omnichannel view across food, drug, mass, and convenience channels, in-store and online.