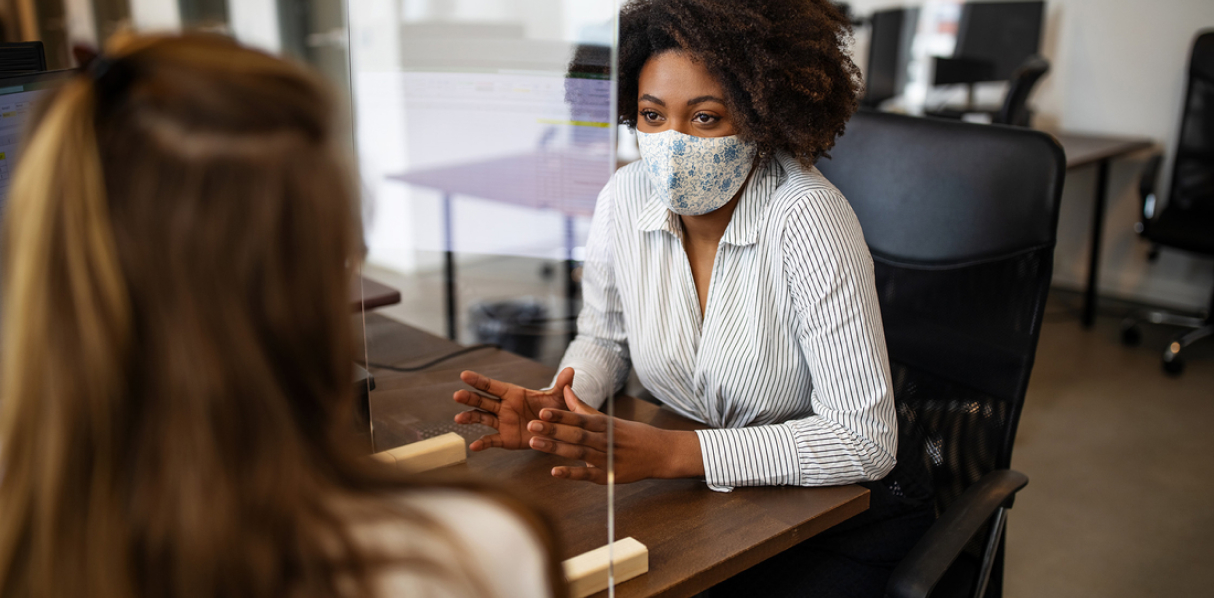 Retail Collaboration
Retail Collaboration
Build trust across your retail and manufacturer partnerships with shared data, metrics, and analytics.
Partnerships without trust stall growth
Share access to scan, panel, and loyalty data between your retail or manufacturing partners through a tool that continually updates with the latest retailer definitions and processes. Save time and stay aligned to grow together.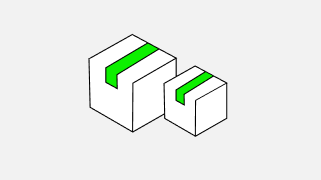 Stay in unison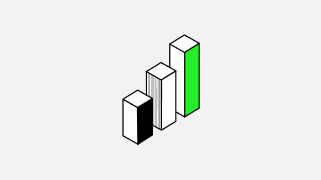 Increase efficiencies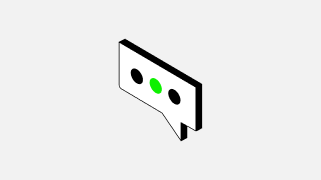 Easily evolve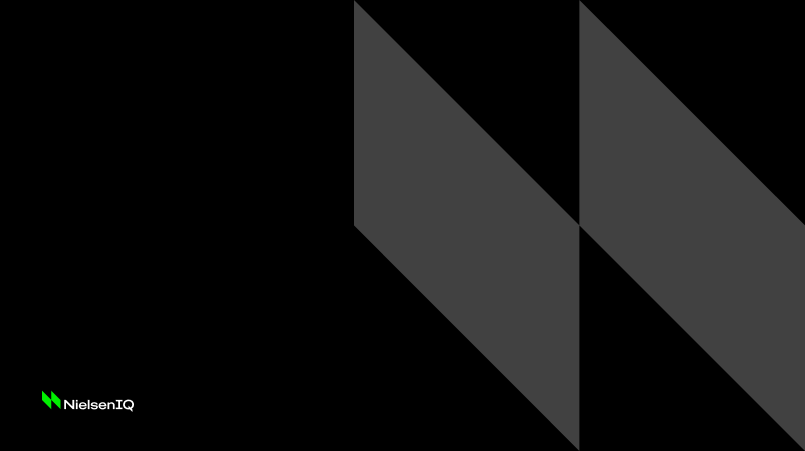 Finding efficiency through collaboration
Less than half of CPG retailers and manufacturers trust their partners. NielsenIQ Retail Collaboration closes this trust gap between retailers and manufacturers, enabling them to work together more efficiently via shared data, analysis, and platforms. Together, you can create optimal and effective strategies to meet—and exceed—your business goals.
[TK — NEED IMAGE THIS IS PLACEHOLDER FOR THIS TEXT] Successful restages are more likely to have utilized upfront research before redesigning 41% of shoppers will continue to purchase a product because of its design.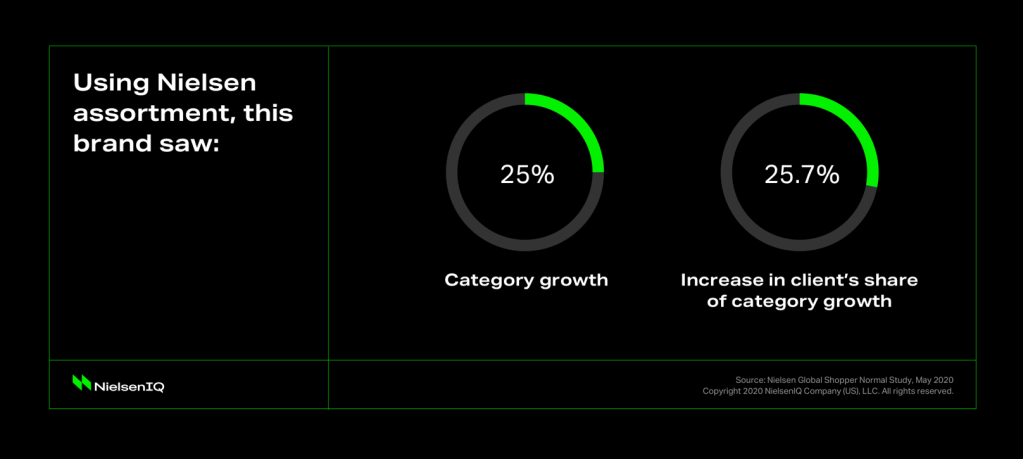 1
Customized definitions
NielsenIQ ensures each retailer program reflects their unique needs and systems to ensure ease-of-use with partners.
2
Shared data
Manufacturers and retailers have a shared view into data, ensuring both parties stay on the same page when making key business decisions.
3
Up-to-date details
The program is always up to date with the latest retailer definitions, processes, and metrics to ensure manufacturers never provide recommendations using obsolete data.
How can we help?
We know not every question has an easy answer. Tell us your unique situation or what you might need, and we'll work with you to find a solution that makes your life easier.