Revenue Growth Management
Revenue Management Optimization
Ensure the right pricing and promotion strategy with more granular data and more accurate recommendations.
Stop losing on price and promotions
Translate your shelf and price strategy into account-specific tactics to lock in profitable promotions. By better understanding volume drivers and timing, you can leverage machine-learning technology to successfully beat the competition.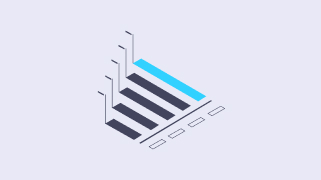 Accurate store-level data
Balance everyday pricing strategies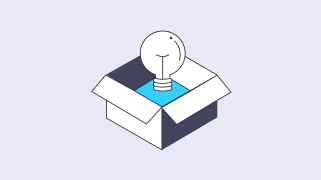 Maximize promotional ROI
Reliable trade spending to drive results
Don't fall short with costly, unproductive trade approaches, such as cycling past years' promotions or using incomplete, inaccurate data. With NielsenIQ Revenue Management Optimization, you can positively impact trade with a smarter tool. Through extensive, unmatched data mining empowered by the latest machine-learning technology, you can create account-specific trade strategies to transform your future.
1) 72% of promos don't break even, despite it being one of the largest costs of doing business.
2) Companies identified up to 10x ROI in first year of RMO engagements.
3) Ensure 41% better accuracy using store-level data model.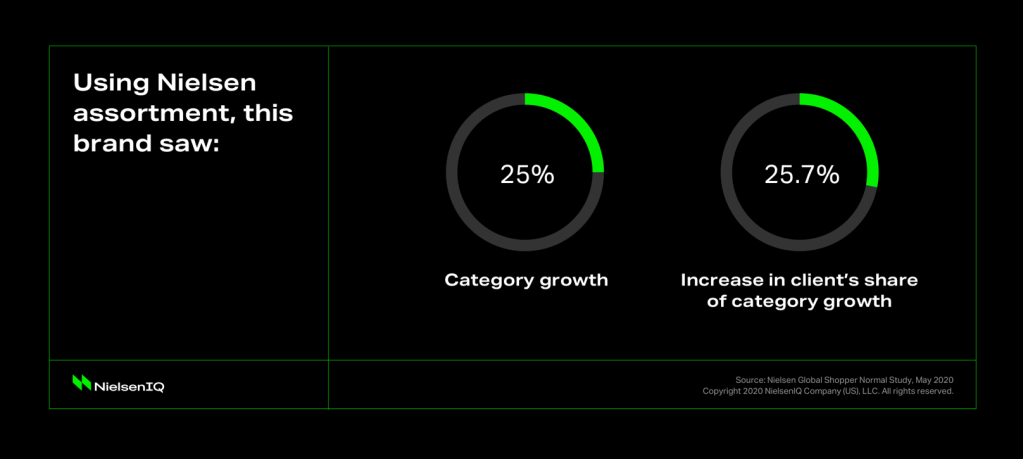 1
Headquarter guidelines
Headquarter guidelines help you drive your price and promotion strategy on a channel level.
2
Tactical
approach
Account tactics and guidelines maximize your efficiency with retailers.
3
Retailer-specific analysis
Retailer-specific, 52-week trade plans take into account headquarter guidelines and fuel execution.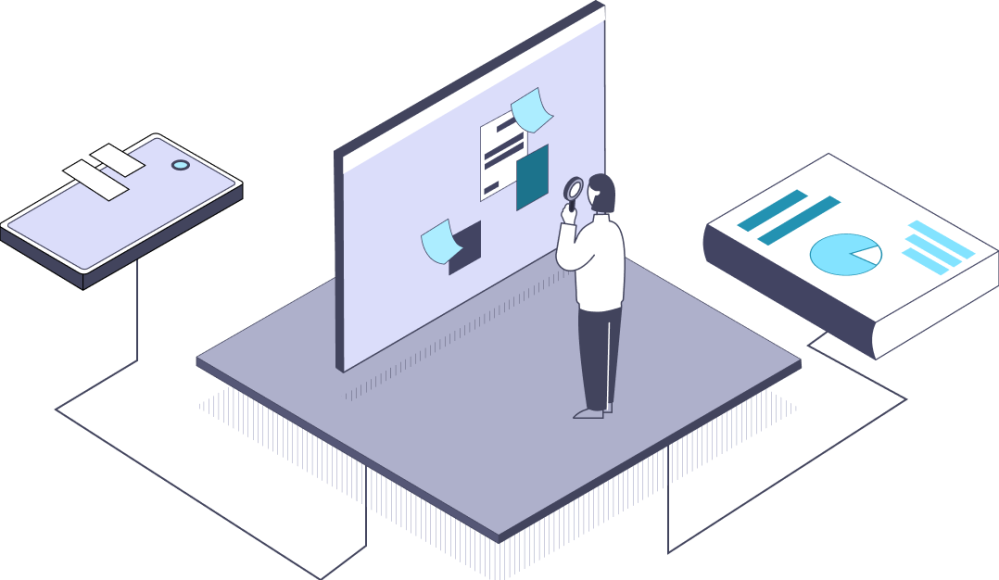 How can we help?
We know not every question has an easy answer. Tell us your unique situation or what you might need, and we'll work with you to find a solution that makes your life easier.