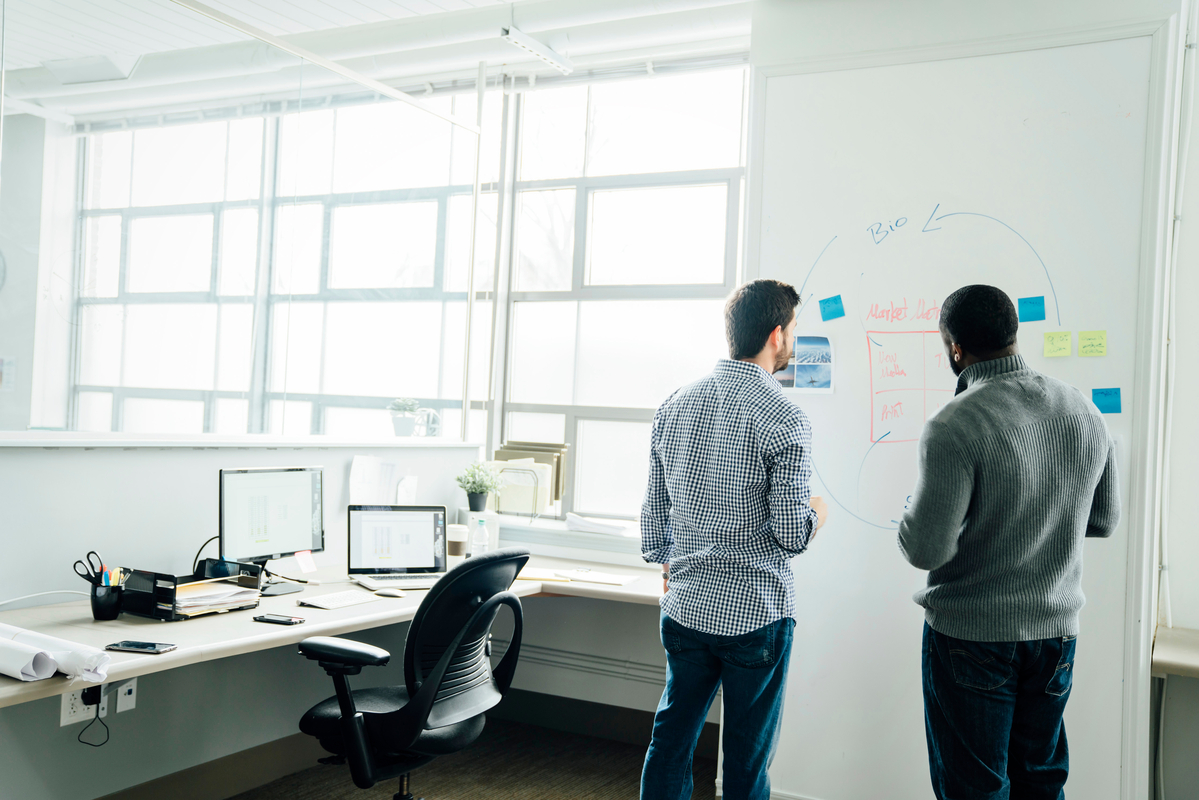 Supplier Collaboration
Stop arguing about whose data is right. Work together to drive shopper-based decisions.
Transform your relationships with your suppliers
Our Supplier Collaboration solution simplifies how you do business with your suppliers using a shared platform containing data and insights that allow you to speak the same language, view common facts, and jointly act on valuable insights to fuel ongoing results.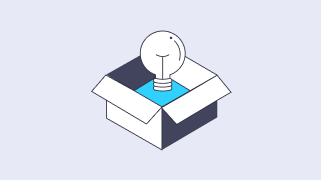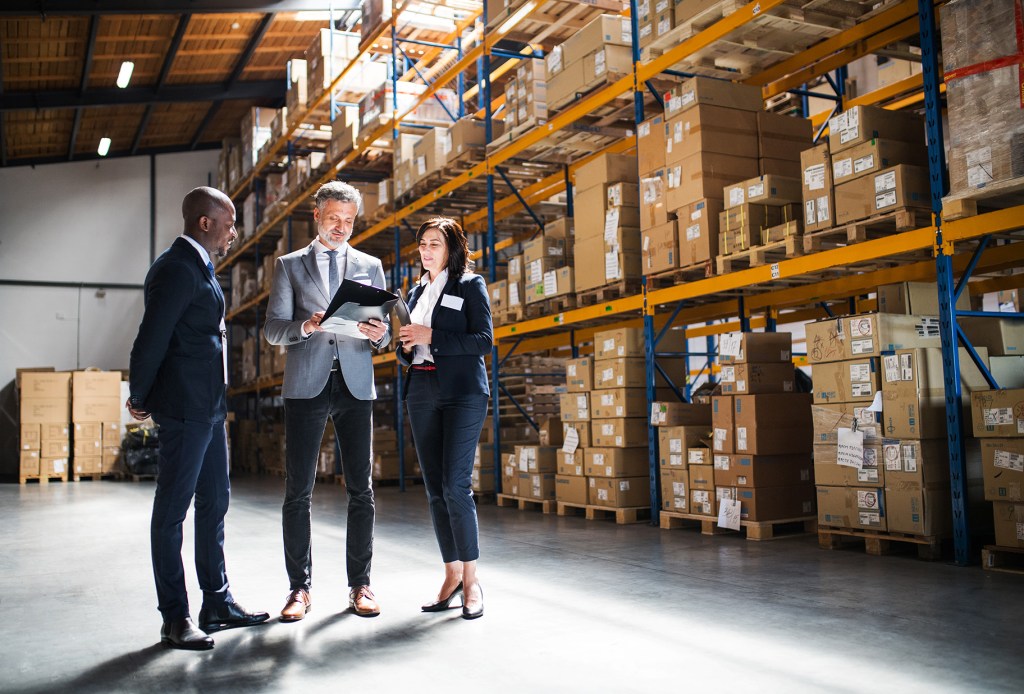 Improved collaboration with your suppliers helps you mutually generate incremental revenue.
Grow your business faster by sharing clear data, insights and solutions.
Our solution offers retailers and suppliers a simple online portal that creates mutual benefits through aligned strategies, better understanding of shopper behavior and sustainable customer loyalty.
[TK — NEED IMAGE THIS IS PLACEHOLDER FOR THIS TEXT] Successful restages are more likely to have utilized upfront research before redesigning 41% of shoppers will continue to purchase a product because of its design.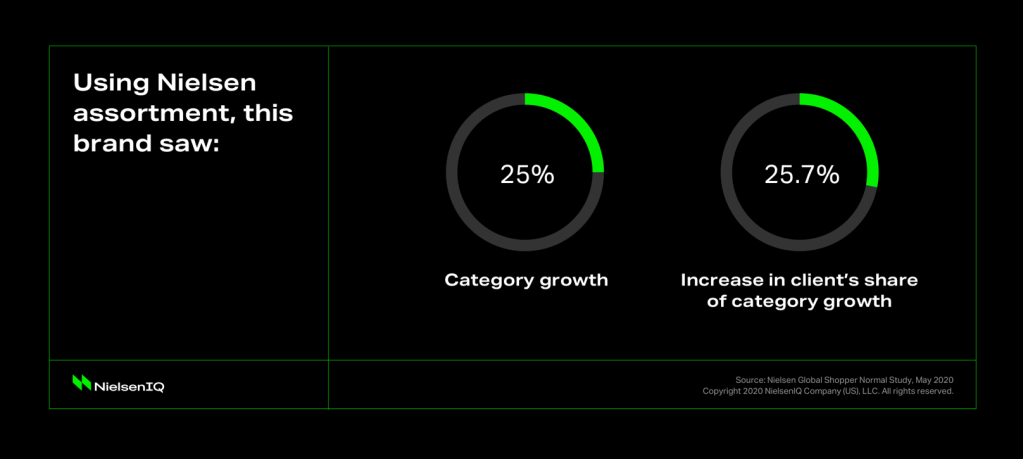 1
Always on data platform
The platform allows you to share a common data set with your suppliers through a central repository that is always available and refreshed weekly.
2
Strategic benchmarking
We help you open communication channels with your most important suppliers to build long-term strategic partnerships.
3
Increased ROI
Easily identify actions to drive better results from existing resources, increasing your ROI and capturing a larger share of supplier resources.
4
Turnkey solution
We assign you a dedicated support team to handle everything: setup, deployment, management, training, ongoing support, and enhancements – as well as all the administrative and financial aspects.
5
Easy-to-use online portal
Our intuitive Software-as-a-Service portal is configured to your needs, providing contextual, relevant views through a shared lens.
6
Benefits
Increase sales by 2–4% annually on average.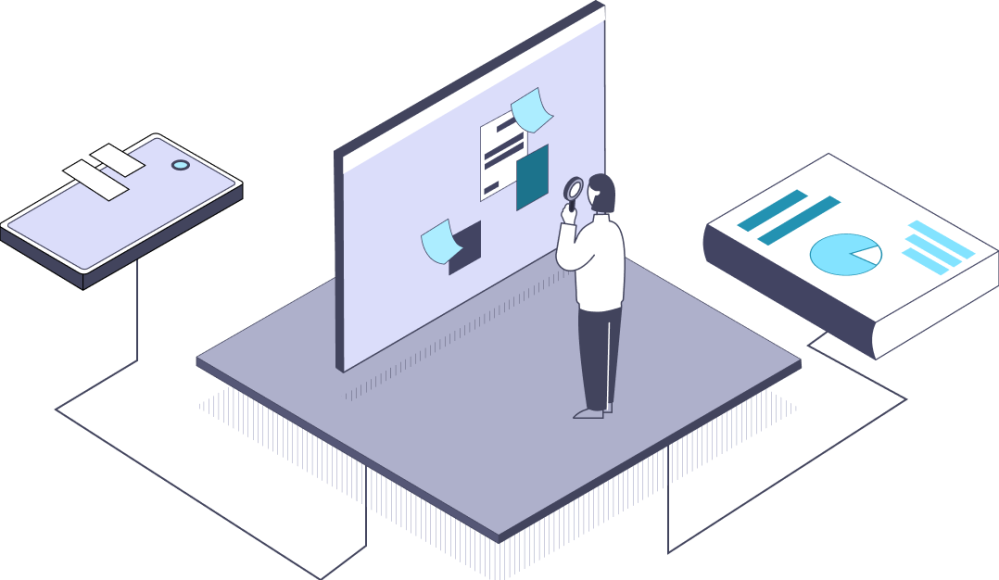 How can we help?
We know not every question has an easy answer. Tell us your unique situation or what you might need, and we'll work with you to find a solution that makes your life easier.