Enriched Market Intelligence
TDLinx
A dynamic catalog of retail and on-premise location information that delivers a consistent view of store-level performance and strategic needs.
Find the "where" behind your sales
With location-based and store-level insights, you can make data-driven distribution decisions with ease. Monitor your retail footprint and pinpoint opportunities to expand your brand's reach in key retail and on-premise channels.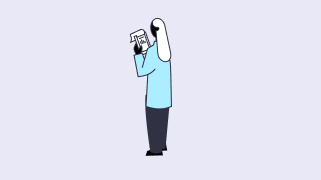 Create local activation strategies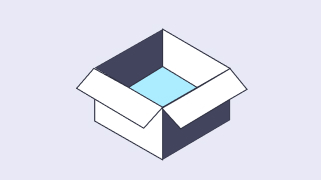 Strategize at the store-level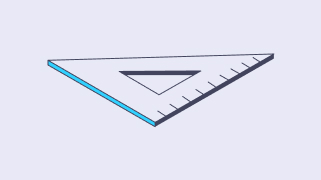 Improve supply chain and demand planning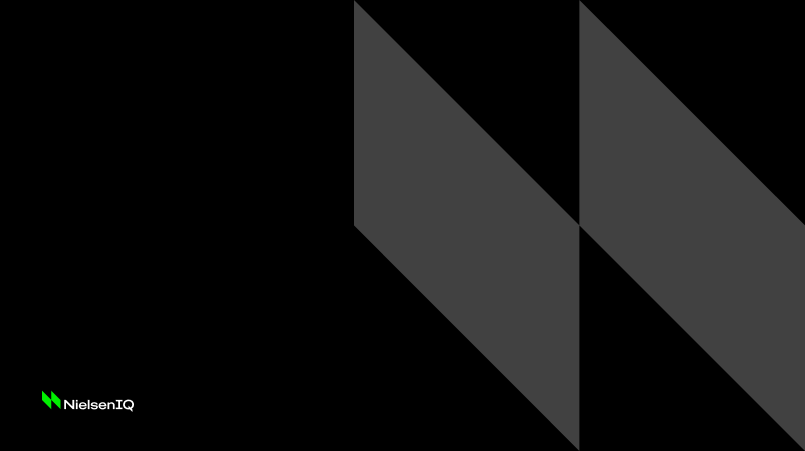 Store data for hands-on strategies
Access universal coverage for every store and outlet in retail trade and on-premise channels. You'll have a consistent view of performance and the ability to strategize at a granular level with harmonized data sourced from retailers, distributors, and other third parties.
[TK — NEED IMAGE THIS IS PLACEHOLDER FOR THIS TEXT] Successful restages are more likely to have utilized upfront research before redesigning 41% of shoppers will continue to purchase a product because of its design.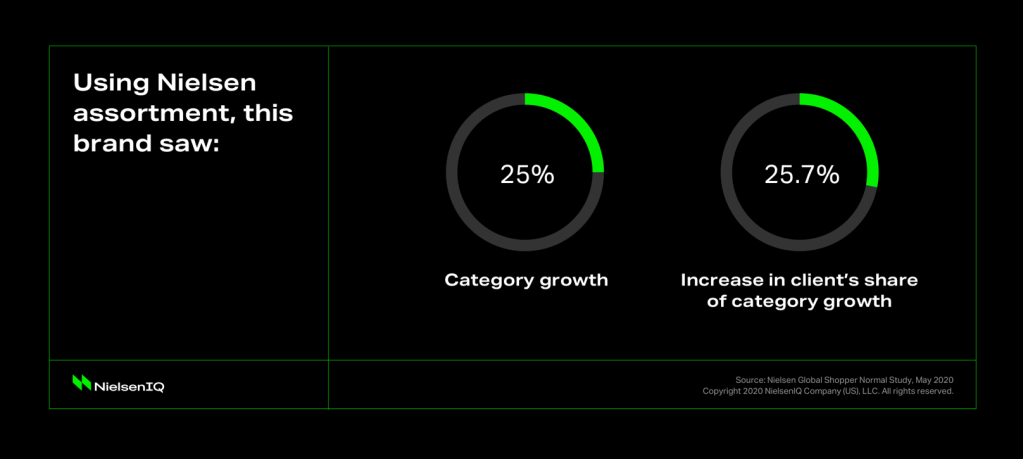 1
Detailed location characteristics
Use a database of store characteristics to improve your local activation strategies.
2
Continuous database updates
Constant database updates allow you to understand performance over time while accounting for acquisitions and store openings/closings.
3
Dependable data when you need it
Integrate location data directly in your internal or third-party BI tools. Dependable data delivery helps you create repeatable business processes.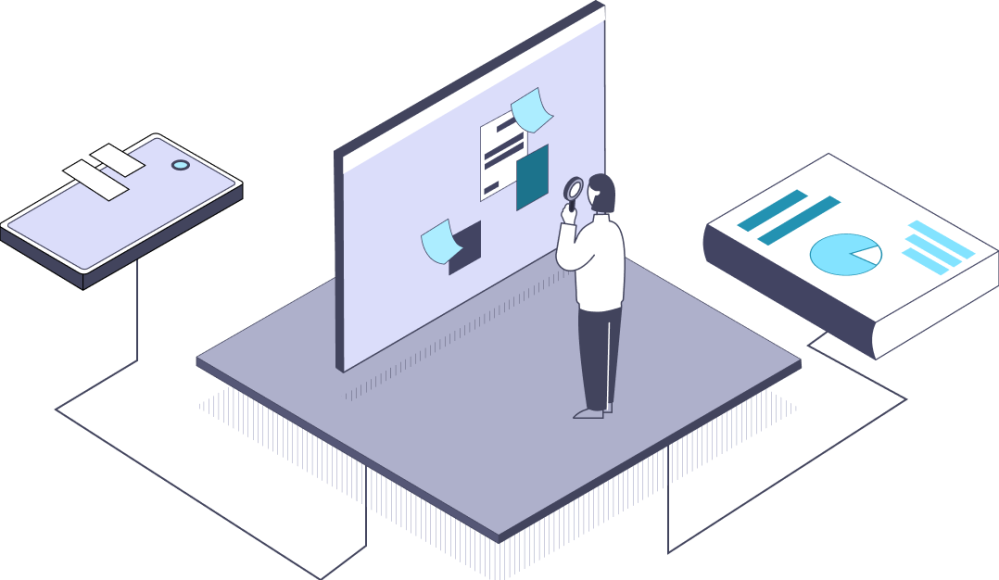 How can we help?
We know not every question has an easy answer. Tell us your unique situation or what you might need, and we'll work with you to find a solution that makes your life easier.