A closer look at the German On-Premise consumer
As competition for spend intensifies and beer volumes come under pressure, it is crucial to understand their latest behaviors and preferences. Here are seven takeaways from CGA by NIQ's Germany OPUS (On Premise User Study) to help suppliers and brewers reach beer drinkers and grow market share.
---
Male, older and wealthier
Two thirds (66%) of beer drinkers are male, and nearly half (47%) are aged 55+. They earn more than the national average too, and three in ten (30%) of them visit the On-Premise at least weekly.
Habitual, but ready to experiment
Many beer drinkers are conservative in their behavior. Just under a third (31%) say they always choose the same drink category and brand, and nearly half (47%) drink local beer brands. However, a large cohort are keen to find new and global options. Two in five (41%) say they like trying new or different drinks brands, and a fifth (21%) drink imported brands.
Willing to pay more for quality
Although consumers' costs are rising, there are still big opportunities for premium brands with higher price points. More than a third (35%) of beer drinkers say they are likely to pay more for a better quality drink when visiting bars and restaurants.
Pilsner the top choice
Nearly three in four (72%) beer consumers say they drink pilsner when out, making it the most popular option by some distance. Wheat beer (45%), helles (39%) and dunkel (25%) are the next most common choices.
Higher spend in the south and west
Beer consumers in Germany's south and west regions spend just over 100 Euros a month in gastronomy — up to 10 Euros more than in other parts of the country. Consumers in the southern half of Germany are also more likely to drink local and craft beer.
Interest in no- and low-alcohol beer rising
While mid-level strength beer remains most popular, nearly a quarter (22%) of Germany's consumers say they have drunk a no- or low-alcohol option while out. In the north, 27% of beer consumers are drinking it more frequently than they were a year ago.
Preference for draught
It's no surprise to find that German beer drinkers prefer draft beer. More than three quarters (77%) typically drink local beer on draft — twice the number who drink bottles (38%).
---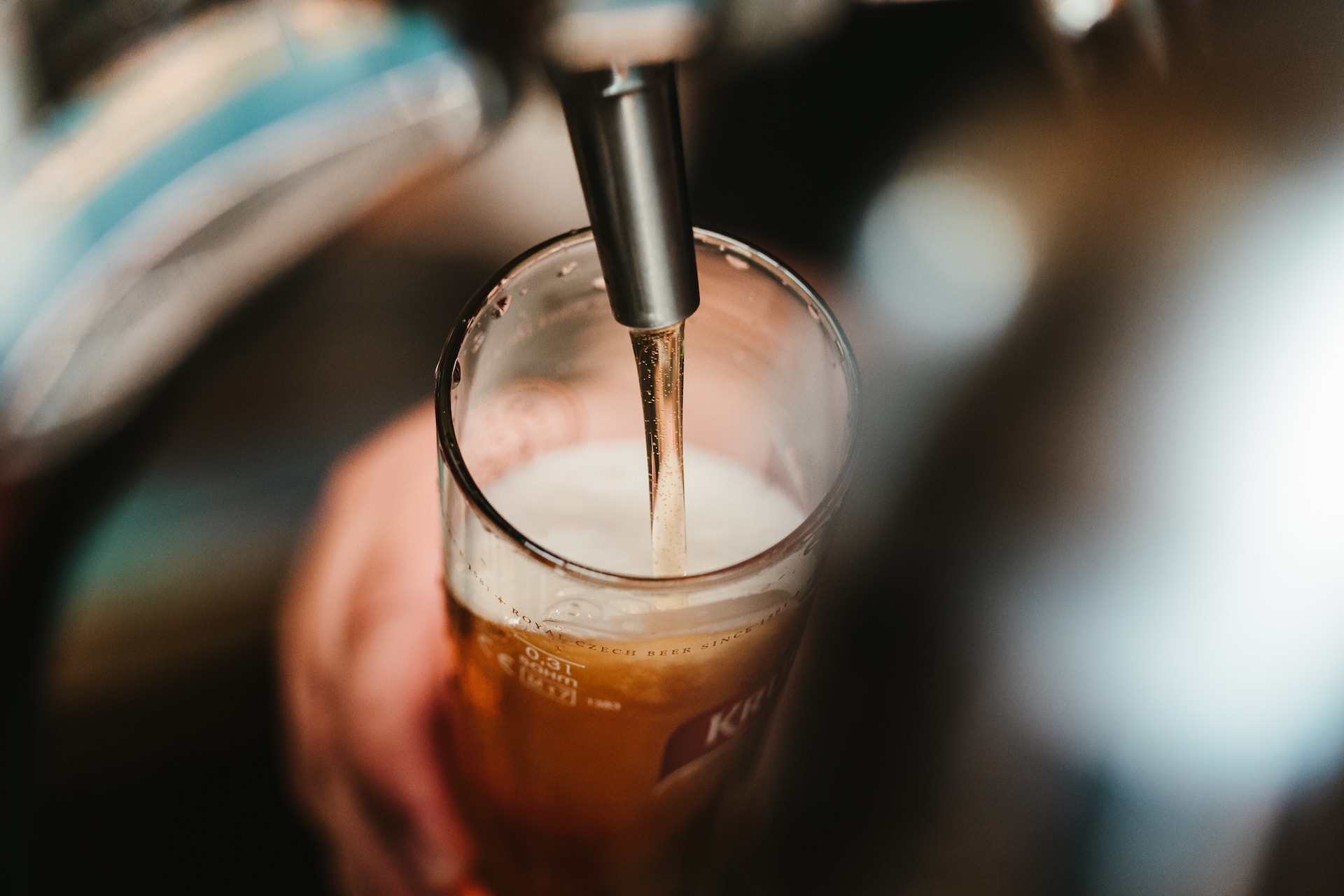 Capture the German On-Premise consumer
These insights, drawn from CGA's latest consumer surveys, can help suppliers fully capture the On-Premise consumer in Germany by highlighting relevant and up-to-date consumer trends and suggesting how to best adapt sales strategies to the ever-changing On-Premise alcohol market.
---
Torsten Hofmann, Retail Intelligence Lead at NIQ, observes: "The beer category in Germany's gastronomy market remains very popular and full of opportunities for suppliers. However, with inflation so high for consumers and businesses alike, the market will stay very competitive throughout 2023. To get an advantage, suppliers and operators will need to understand nuances in key factors like demographics, sub-category, region, price, and serve style."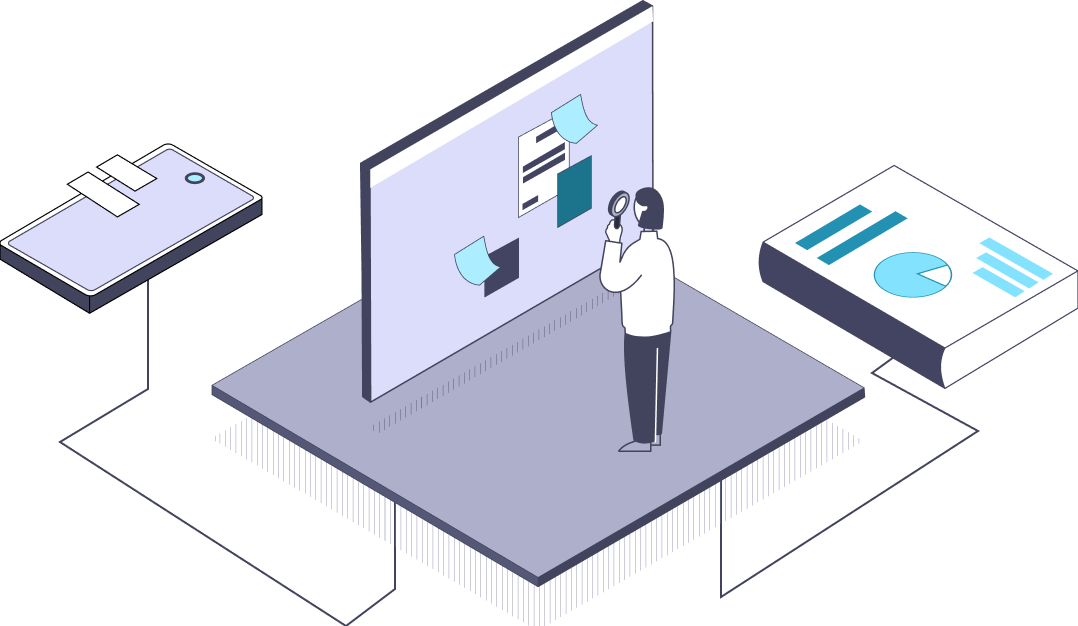 Get the Full View of the alcoholic beverage market
Want a full view of the alcoholic beverage market to win in On- and Off-Premise?